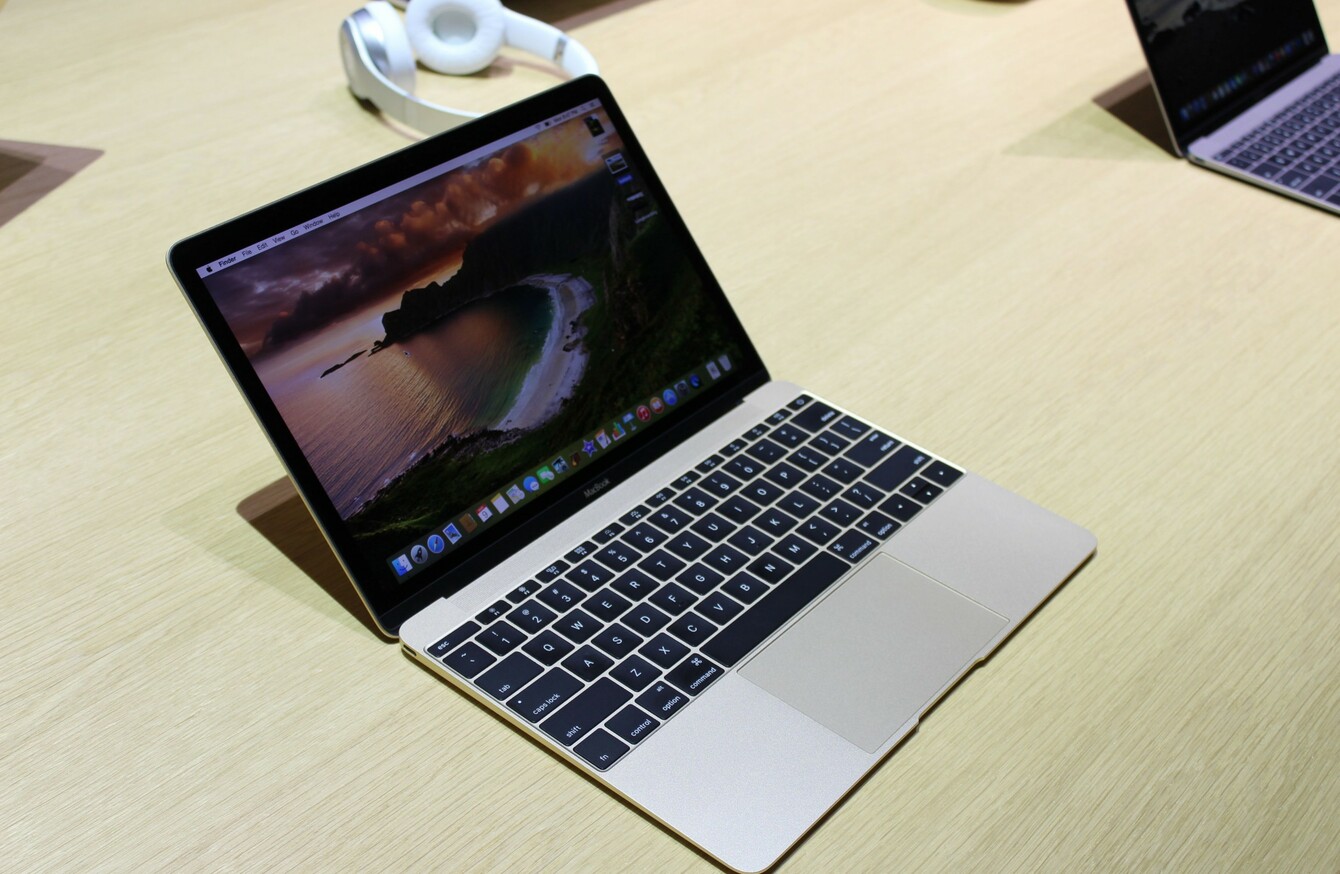 Image: Martyn Landi/PA Wire
Image: Martyn Landi/PA Wire
WE TALK ABOUT the batteries in our phones so often that it's easy to forget about that other important device in our lives: the laptop.
And much like its smartphone cousins, the same questions about battery life appear regularly. Should you charge it often? Should you let the battery drain completely before recharging it? And can you keep it plugged in constantly?
The answer to the last question is it's fine so long as you don't let it overheat. Modern lithium-ion batteries are designed to withstand numerous charge cycles and in the case of modern devices, it will stop charging the battery once it reaches full capacity.
As the charting energy is now being redirected to the power supply, having it plugged in constantly won't make much of a difference to overall battery life.
The important thing to keep in mind is to make sure your laptop doesn't overheat. High temperature are the enemy of any modern device and will shorten your battery's lifespan if it happens. This can happen when your laptop is trying to handle demanding tasks, but you can potentially avoid damage by taking out the battery itself if it's fully charged (if your laptop model allows it).
Other things you shouldn't do is to continuously bring the battery down to zero and recharge it fully. While it's fine to do this every once in a while – to help it more accurately estimate battery levels – doing it regularly is unnecessary. This used to be true when devices used the old nickel cadmium batteries but not with lithium-ion batteries
There can be other factors like who manufactured the battery and the type of laptop all play a part. But for the most part, don't let it get too hot and you'll be fine.