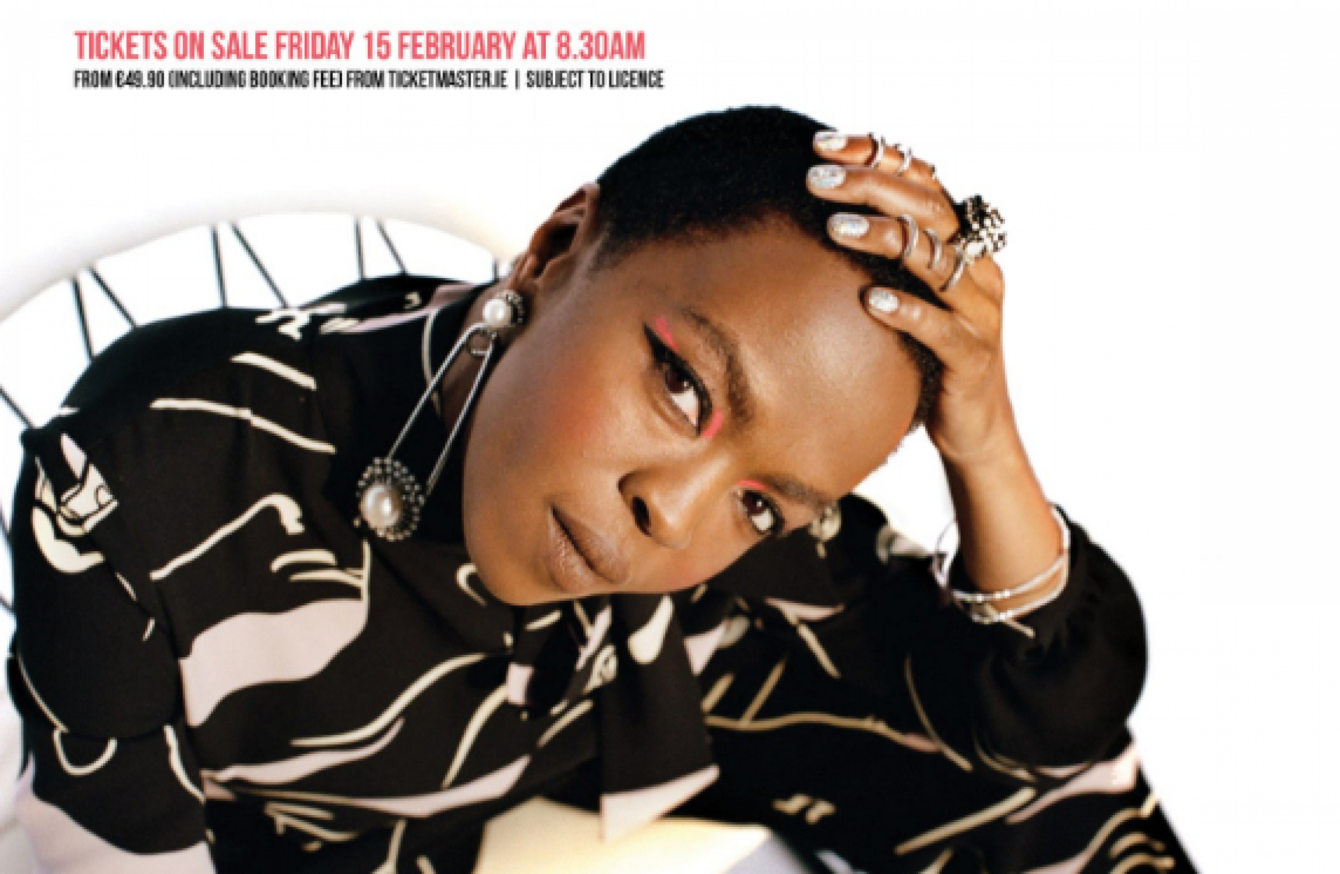 LAURYN HILL AND Liam Gallagher have both announced large outdoor gigs in Cork this summer. 
MCD Productions said this morning that Hill will play at Irish Independent Park in Cork on 26 June.
The singer delighted fans in Dublin in December, though before this she'd had to apologise to those in Paris and Brussels for her tardiness and short gigs.
Tickets for her Cork concert go on sale this Friday at 8.30am, but some pre-sale access will be available tomorrow.
MCD also announced one of the Gallagher brothers will be returning to Cork on 23 June, also to Irish Independent Park.
Gallagher said he's looking forward to it:
And he confirmed he will be bringing both some new material and new parkas to Cork:
But he dismissed suggestions of a reunion with his brother Noel, telling one fan who asked whether he was avoiding Noel (who will be in Dublin that month) he is "not scared of him and his flash band".