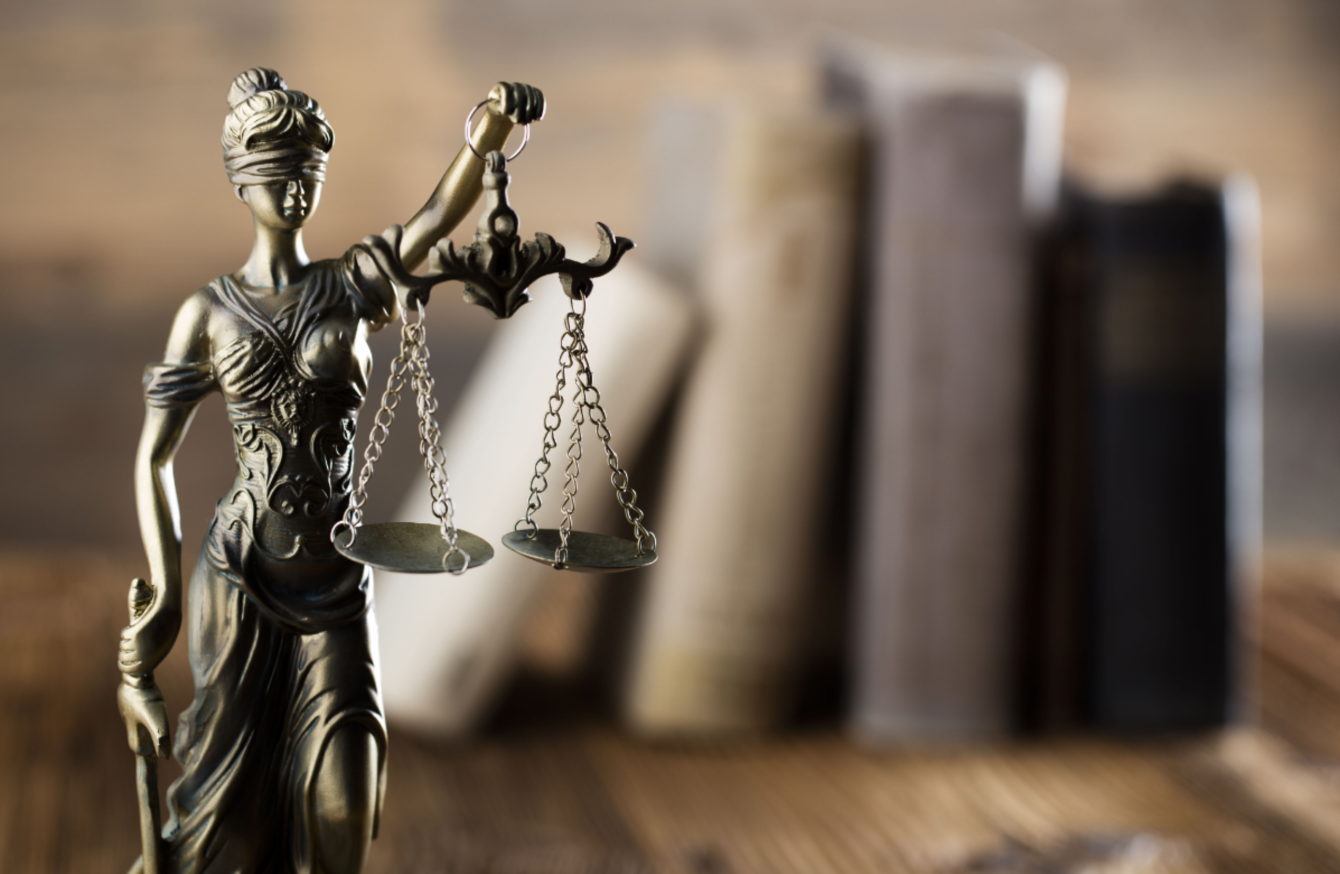 Image: Shutterstock
Image: Shutterstock
IRELAND HAS GOTTEN a record number of new solicitors in 2016 as UK-based legal eagles look to Ireland after the Brexit vote.
New stats from the Law Society show that 1,347 new solicitors will be added to the Roll of Solicitors by the time the year is out.
This number beats the previous record number from 2008 by over 500 and is a 275% increase compared to last year.
Qualified solicitors from England and Wales have been allowed register in Ireland since 1991, and vice versa, after qualifications from both jurisdictions were recognised by the other.
In the latest edition of the industry magazine, the Law Society Gazette says that Irish solicitors have been the main beneficiary of this agreement in the 25 years since but that Brexit has "changed the direction of transfers across the Irish Sea".
A breakdown of the figures shows that, of the 1,347 new solicitors registered here this year, 810 came from England.
Law Society director general Ken Murphy has described the massive increase of solicitors as "a tsunami" but cautioned that it's unclear at this point exactly how many UK legal firms will open offices here.
"The single word that dominates all assessments of the potential impact of Brexit is 'uncertainty'. So far, the Law Society of Ireland has no knowledge that any of the England-based firms intend to open an office in this jurisdiction," Murphy said, adding the €300 per solicitor charge pays for administration costs but doesn't swell the Law Society's coffers.
Perhaps this may change if a significant number of businesses, in the financial services sector for example, transfer some or all of their operations from Britain to Ireland as a result of Brexit. But at this stage, that can be no more than speculation.
The firm from England and Wales that has transferred the most solicitors to Ireland is Freshfields Bruckhaus Deringer. The firm, which is one of the so-called 'Magic Circle' of London-based firms and one of the one of the top 10 largest in the world, added 117 UK solicitors to the Irish roll this year.