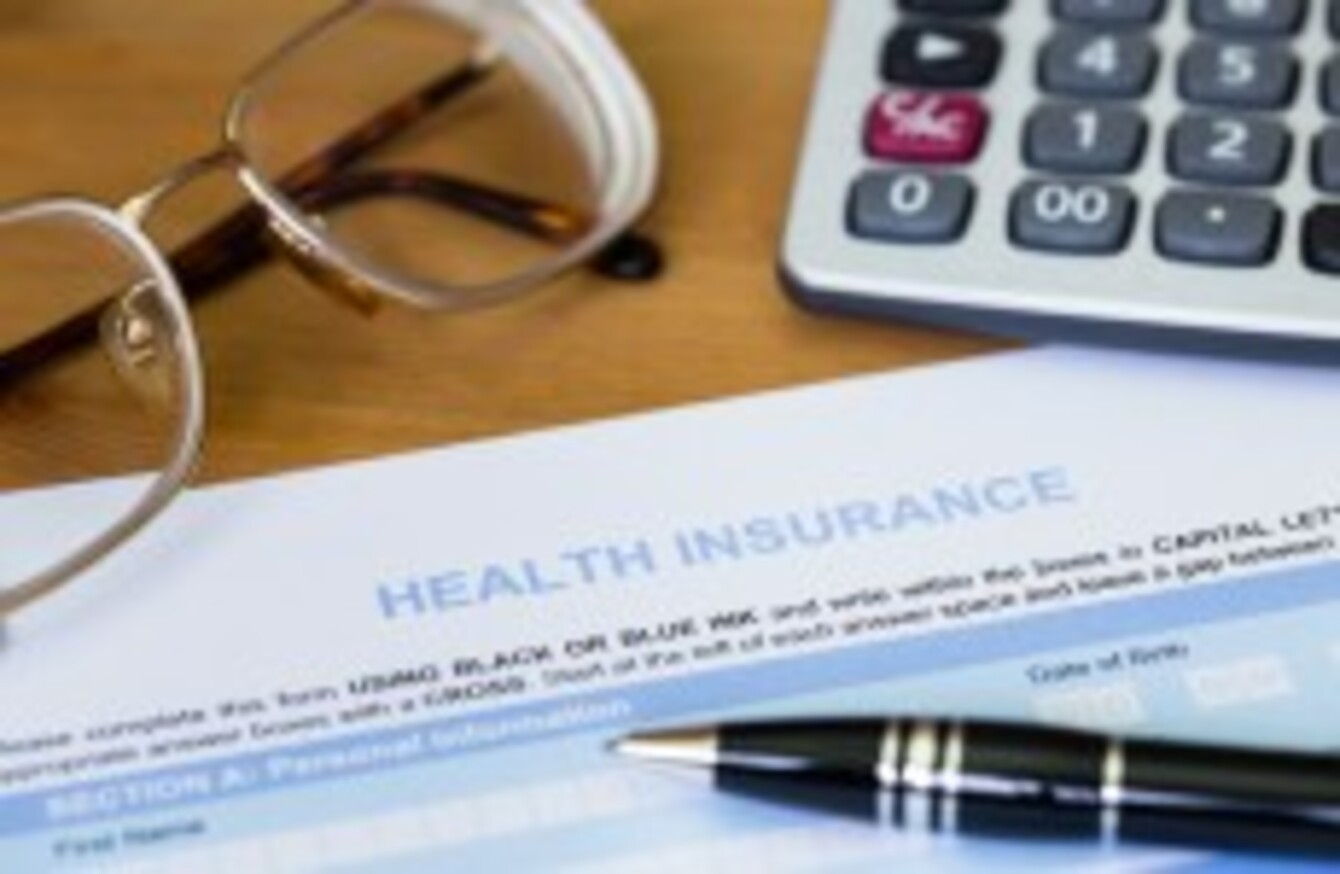 Image: Shutterstock/Casper1774 Studio
Image: Shutterstock/Casper1774 Studio
AIG HAS TAKEN over Ireland's second biggest health insurance provider Laya Healtchcare.
The international insurance organisation says Laya members can be reassured that it is business as usual when it comes to their day-to-day dealings with the company.
Dermot Goode from Total Health Cover.ie said while this can be seen as good news for Laya customers – he doesn't think the take over will mean a price cut:
Unfortunately I don't see that happening. I think what we will see is less upward pressure on rates because they now will have a much bigger parent working with them.
Speaking on RTÉ's Morning Ireland, he said that while prices may not go down, customers may get access to new products and services:
"We may see bundling of products. So in other words Laya Healthcare customers might be offered some sort of a bundle deal if you buy your car and home insurance from the new entity.
Unfortunately I don't expect premiums to come down but I think the days of the 10-15% price hikes hopefully will definitely be a thing of the past.
"In the next 12 months we're going to see the landscape here for health insurance change radically.
"VHI Healthcare by the end of March will probably we expect be authored by the central bank which will bring them in line with the other insurance companies. That will mean VHI – like this new entity – will be able to sell pensions, life insurance, car, home … whatever they want.
"The insurance companies here have realised there's only make so much money you can make out of health insurance…There's a lot of consolidation if I can put it like that – so interesting times ahead."
AIG says Laya Healthcare will continue to operate from Cork and will be part of AIG's Global Healthcare business.
The agreement was signed today but the completion of the transaction will take place once the necessary regulatory approvals have been obtained.