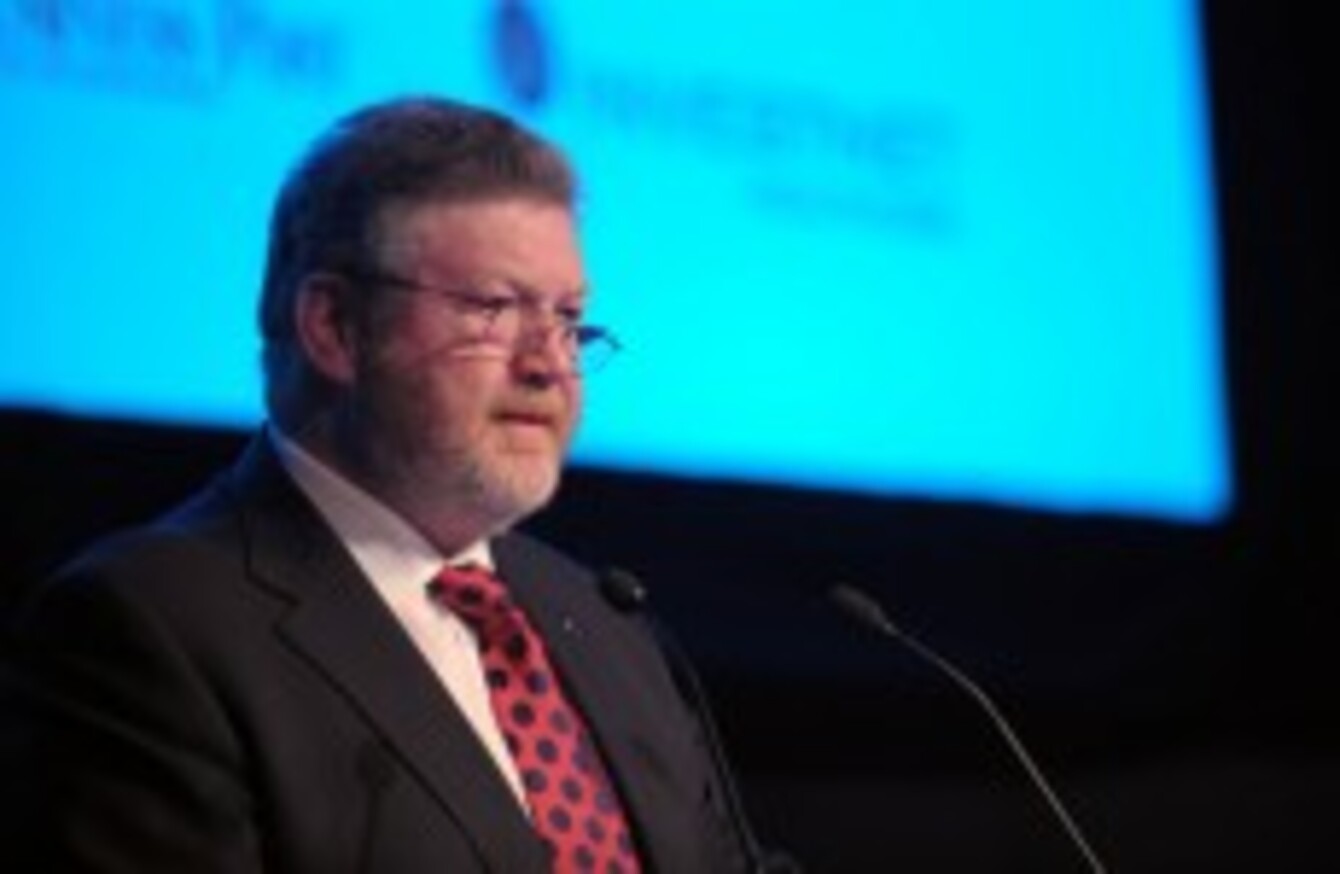 Image: Conor Healy Photography
Image: Conor Healy Photography
HEALTH INSURANCE PROVIDER Laya Healthcare has today spoken out against comments made by Health Minister James Reilly at the National Healthcare Conference at the Convention Centre in Dublin.
The conference centred around the need to tackle the price spirals in insurance premiums and the number of people cancelling their private cover, particularly young families.
New research commissioned by Laya Healthcare and released yesterday showed that one third of young families plan to drop private health insurance this year. The study also showed that one in six claim they can no longer afford it, while almost half say they are unhappy about the upcoming increase in the government levy charge which will downgrade their health cover to more basic benefits from 31 March.
In his speech, Reilly commented that Laya Healthcare targets "younger, more profitable customers rather than the more expensive, older customer".
This afternoon the company said it rejected this claim saying it welcomes "people of all age groups".
Laya said that while the levy is not wholly to blame for the price spiral, it does have "a significant impact".
Since its introduction as an interim solution to risk equalization in 2009, the health levy has increased by 119 per cent per adult and 126 per cent per child. As a business, the impact of the health levy is significant. Including the upcoming levy increases, it will cost laya healthcare a staggering €60m in 2013 alone, €14m more than in 2012.
The health insurance provider went on to criticise the "unfair" treatment of VHI which it said "continues to be the chief beneficiary in relation to all increases to the health levy" and needs to be regulated.
The government's plan to re-designate public hospital beds to secure €450 milllion in three years from insurers has the potential to push up premiums as much as 40 per cent, the company added.
At the conference today, Reilly also called on health insurers to carry out clinical audits to keep a check on their costs.