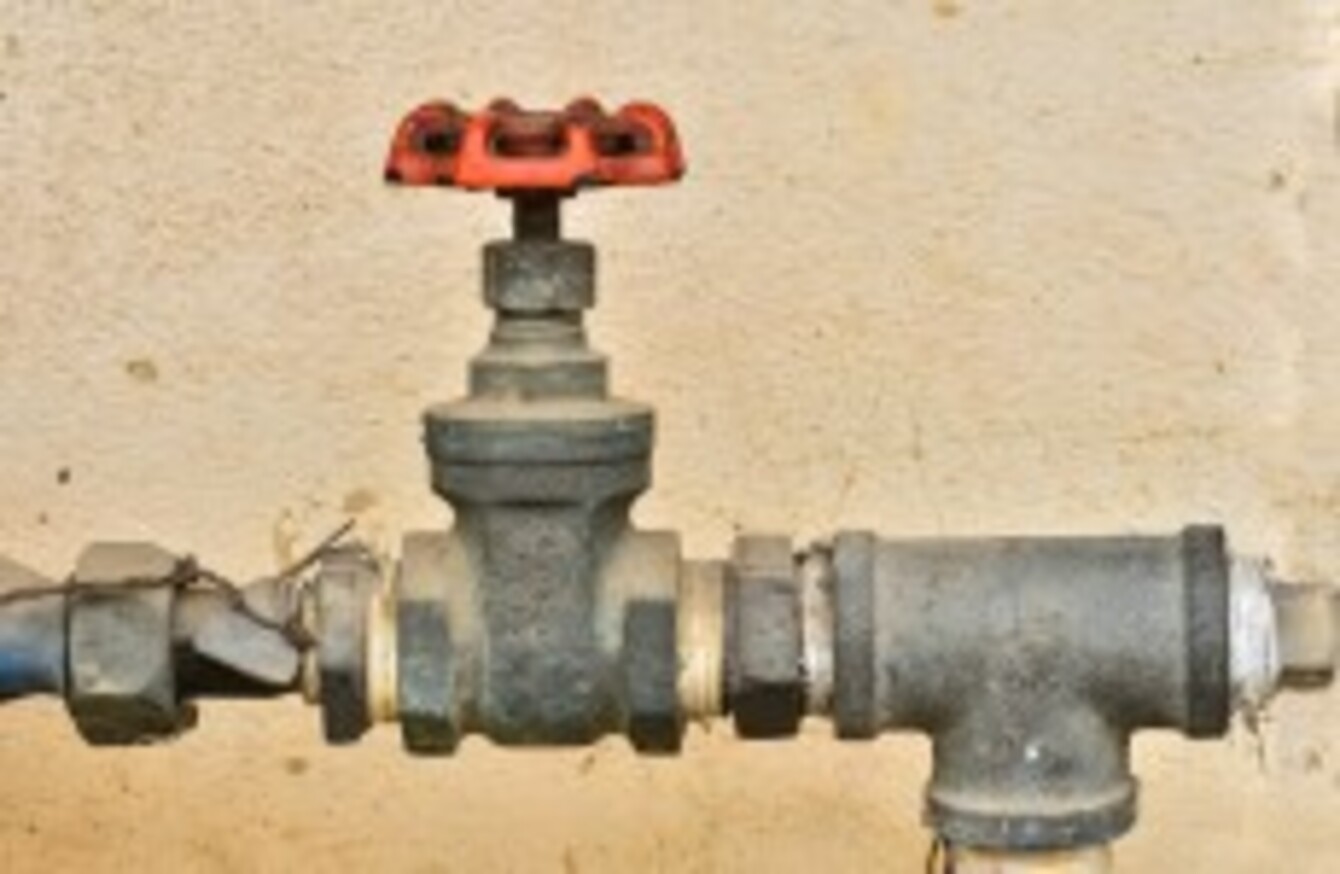 Image: Shutterstock/Nuttapong Wongcheronkit
Image: Shutterstock/Nuttapong Wongcheronkit
Updated: 18.26
THE DRINKING WATER in up to 10% of homes in the Dún Laoghaire Rathdown area of Dublin may be contaminated by lead, according to a survey conducted by water meter installers.
Local Green Party councillor Ossian Smyth made the information public today. He called for action on the issue, saying as many as 8,500 households in the area could be affected.
Smyth said the homes in question should be exempt from paying water charges until the matter is resolved.
"People have the expectation that the water they pay for is clean and safe to drink, but the latest figures provided to me by Irish Water prove that the problem of lead contamination has been seriously underestimated.
He noted that lead consumption "poses a serious risk for young children in the early stages of development, and has been linked to a multitude of ailments, including negative impacts on the development of a child's brain leading to problems with learning, behaviour and attention".
The risk is greatest for young children, infants and babies in the womb, and with 15,431 children aged ten or younger counted in Dún Laoghaire at the last census, clearly there is a serious problem which needs to be resolved.
"Disseminating information about this risk is critically important for those caring for bottle-fed infants, young children and pregnant women​.
"It is my intention to inform households affected in my local area personally within the coming days and weeks," he added.
Smyth said the current advice from Irish Water is that if you have a lead problem with your water, you should flush the pipes in order to remove any stagnant water that has been in contact with pipes overnight or during the day.
A spokesperson for Irish Water said lead was "the main material used in connections to buildings and internal plumbing in homes up to the 1960s".
"Property owners are responsible for the water distribution system on their own property, including all domestic internal plumbing.
Irish Water is responsible for the maintenance and renewal of water mains on the public water distribution network. The amount of lead distribution pipe in the public water distribution system is negligible.
The utility is currently working with the Environmental Protection Agency and the HSE to draw up a national strategy to deal with lead in drinking water, which will include replacing any remaining public pipes that contain lead.
Originally published: 14.14