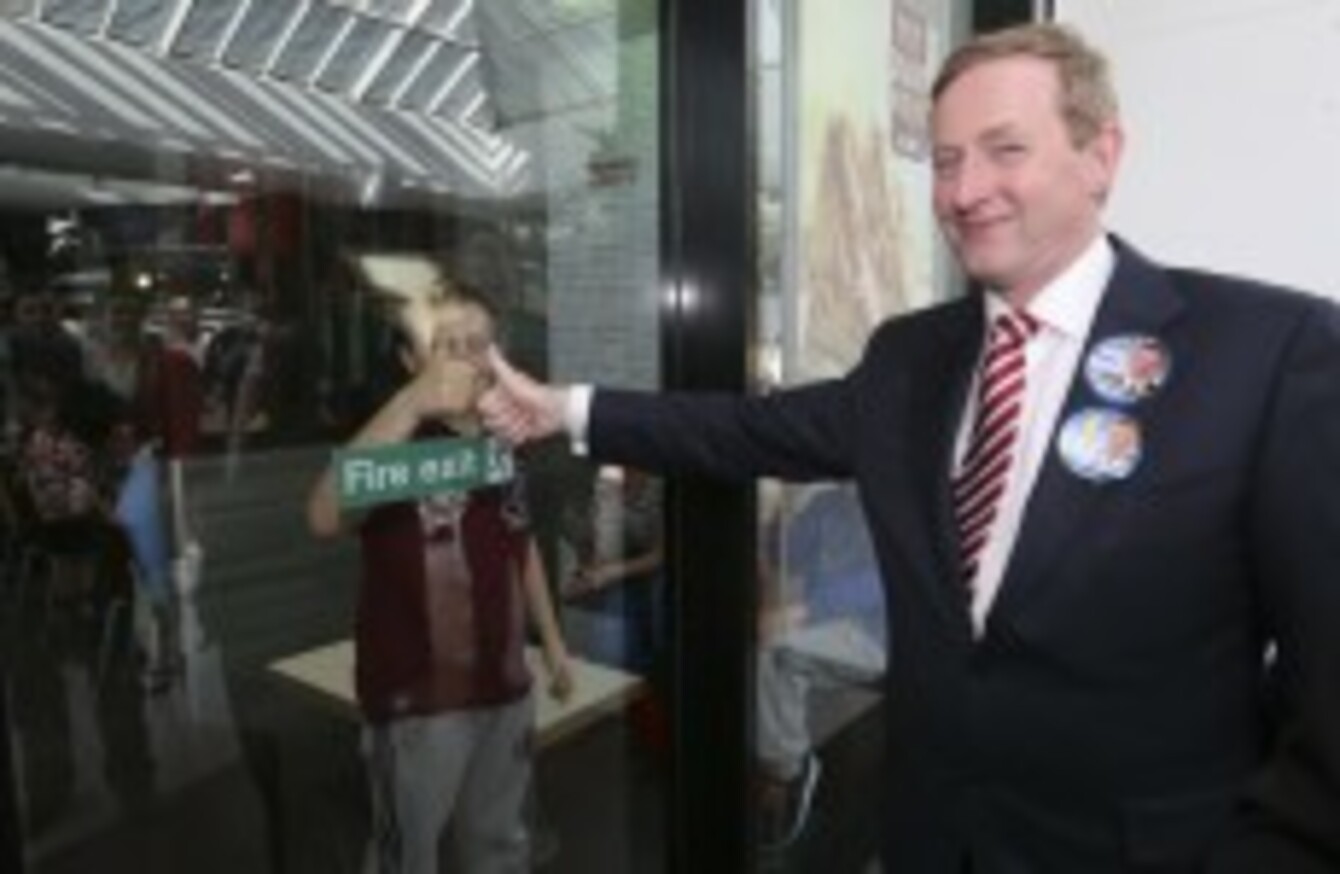 Image: Sam Boal/Photocall Ireland
Image: Sam Boal/Photocall Ireland
PARTY LEADERS ALLOWANCES accounted for €7.5 million of State spending last year, the Standards in Public Office Commission (SIPO) has revealed.
Six parties (Fianna Fáil, Fine Gael, People before Profit Alliance, Sinn Féin, the Labour Party and the Socialist Party) received €7.5 million under the Party Leaders Allowance legislation.
Fine Gael took over €2.6 million, with Labour drawing €1.7 million and Fianna Fáil taking €1.6 million.
The payment is linked to increases in the pay of civil servants, meaning that there was no increase in the Party Leaders Allowance during 2013.
The funding is not subject to income tax and may not be used for electoral or referendum purposes.
Non-party members elected to the Dáil and Seanad also receive funding under the Party Leaders Allowance legislation.
The amount payable to each such non-party member of Dáil Éireann during 2013 was €41,152 and the amount payable to each non-party member of Seanad Éireann during the same period was €23,383.
The total paid to non-party members was €878,389, though non-party members will not be required to make reports on expenditure to SiPO until next year.
The reports on the funding show that Fine Gael spent €880,000 on refurbishment of their Mount Street headquarters.
The two coalition parties are miles apart on spending on the coordination of their local branches, with Fine Gael spending €470,000 to Labour's €11,000.
Labour, however spend more on promoting the participation of women.