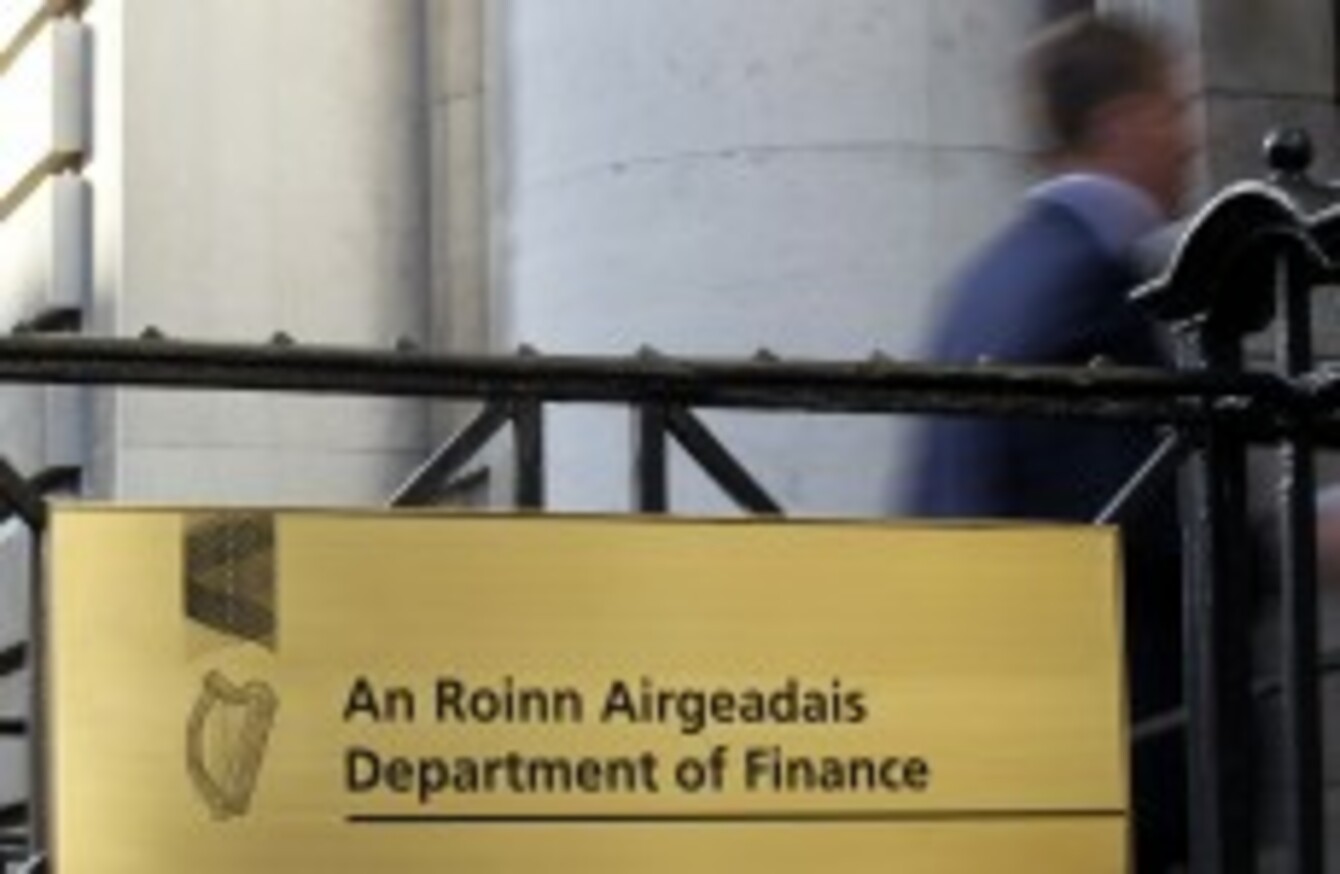 Image: AP Photo/Peter Morrison
Image: AP Photo/Peter Morrison
A LEAKED DOCUMENT has suggested that Ireland could require a mini-budget this year to implement further cuts.
A document leaked to the German parliament and seen by Bloomberg today has suggested the need for further fiscal tightening later this year if there is "further deterioration of the macroeconomic backdrop".
The Department of Finance declined to comment on the document when contacted by TheJournal.ie this evening but confirmed its authenticity as a draft document which would be published by the European Commission tomorrow.
"The Commission staff report is being considered by Senior Officials from European Finance Ministries today and is due to be published tomorrow," a statement said.
"The key programme documents including the Letter of Intent and the accompanying documents associated with the 5th review of the Irish Programme were published on the Department of Finance website on the 14th of February."
Last November, documents leaked to the German parliament revealed the extent of the budget adjustments that were to be made the following month with the rise in VAT confirmed in Germany before it was disclosed in Ireland.
Sinn Féin TD Pearse Doherty has said it is "deeply troubling" that news of a possible mini-budget has been leaked to the finance committee of the German parliament before it was disclosed here.
"It is deeply troubling that yet again German Parliamentarians know more about the details of the Troika's austerity programme in Ireland that elected Irish politicians.
He called on the Taoiseach to explain why the German parliament is discussing this document "before we have been given the chance to discuss it, and to state what he knows about the commission's views on a mini budget."
The government still anticipates that the €3.8 billion adjustment announced in last December's budget will be sufficient to meet the targets laid down by the Troika that the budget shortfall be narrowed to 8.6 per cent of gross domestic product (GDP) in 2012.