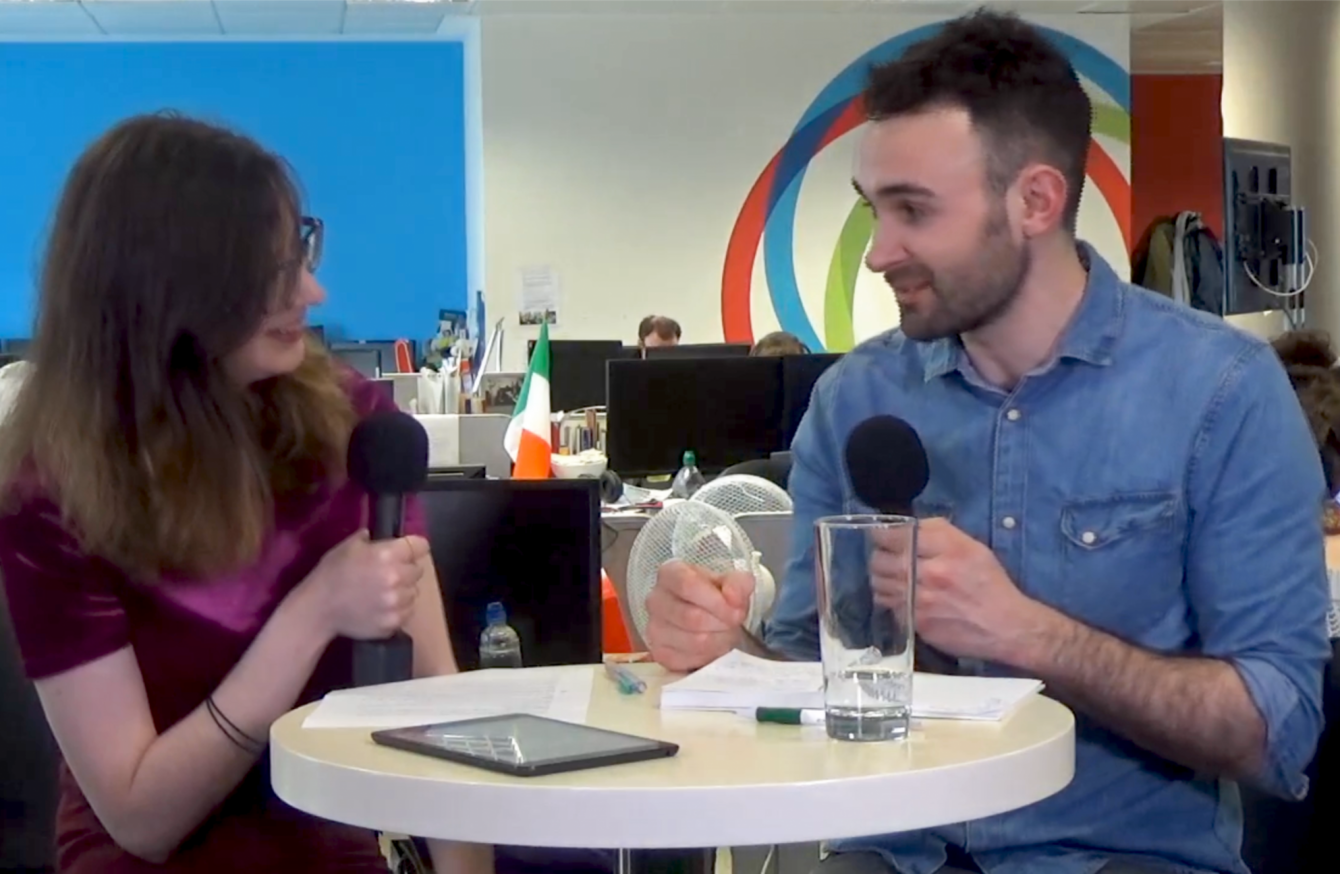 Source: TheJournal.ie/YouTube
IRISH IS FAR from a dead language, evolving constantly, and at a rate where words and phrases that modern daily speakers of the language might use are far from what many of us learned – or tried to learn – in school.
To mark the end of Seachtain na Gaeilge, we spoke on Facebook Live to Cormac Breathnach from Foclóir.ie about the nuances of Irish that you didn't learn.
We explored how technology and social media has changed the language, examples of slang (féinín, meaning selfie), playful expressions, wordplay, and the words that don't exist in English that do in Irish (ríomhaithne, meaning to know someone through talking online).
We also spoke about traditional Irish swears, which you might find will come in handy in future. Maybe take note of these:
"Loscadh is dó ort": A scorching and burning upon you
"Imeacht gan teacht ort": May you leave and never return
"Buineach ort": Scour upon you (similar to f**k you)
"Go n-ithe an cat thú, is go n-ithe an diabhal an cat!": May the cat eat you, and may the devil then eat the cat
Watch the full video above, and if you're inspired, Cormac suggested these resources for picking up the language: 
Presented by Gráinne Ní Aodha. Production by Nicky Ryan.