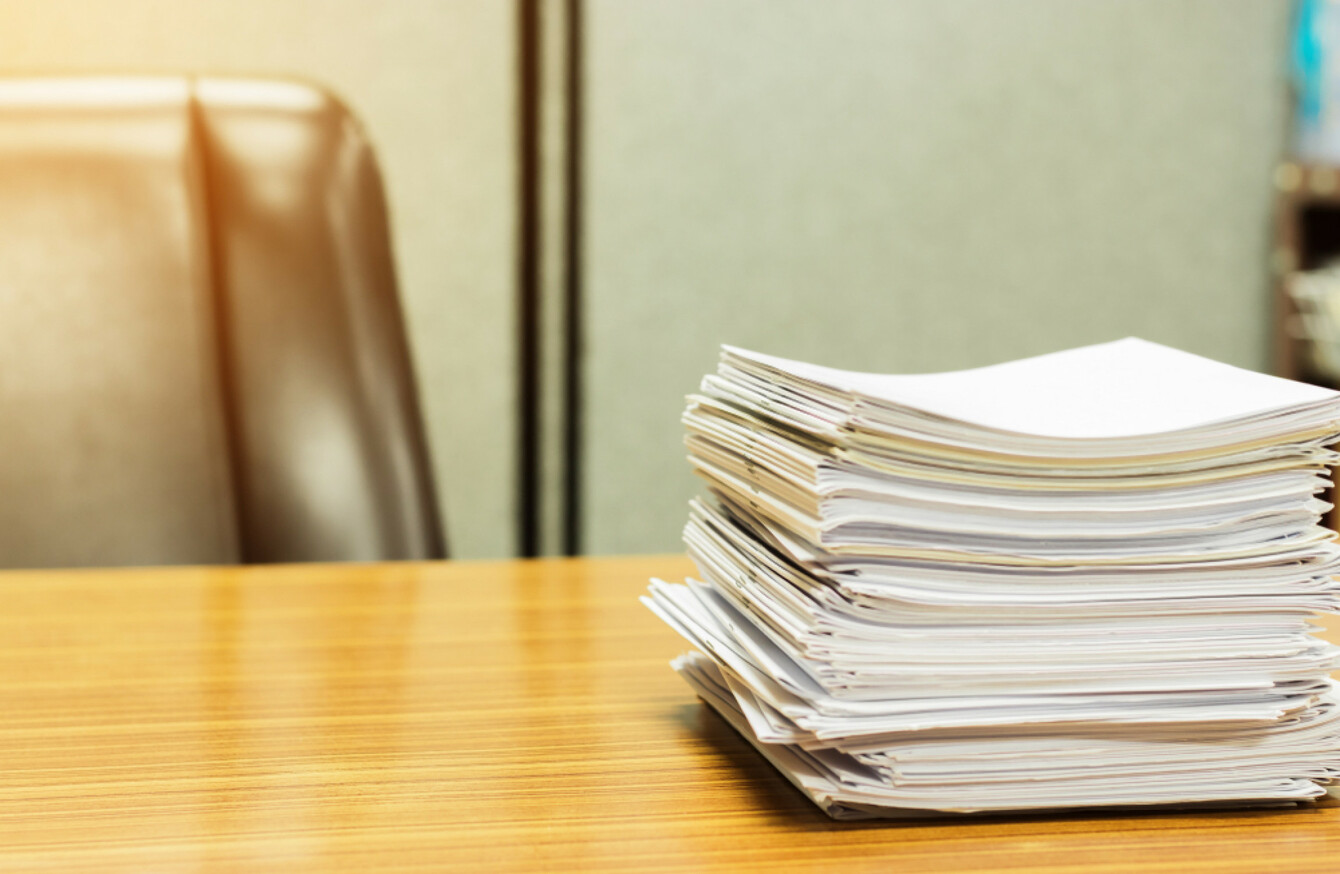 Image: Shutterstock/NuPenDekDee
Image: Shutterstock/NuPenDekDee
OVER 5,000 STUDENTS appealed one or more of their Leaving Cert results with over 1,400 of these securing an upgrade – five students were downgraded. 
The State Examinations Commission today said that appeal results have also been transmitted electronically to the Central Applications Office and will be available to candidates on the SEC's website, www.examinations.ie, from noon today.
This year's Leaving Certificate exams culminated in the issue of almost 384,000 grades
to 57,149 candidates.
A total of 5,197 candidates made applications for appeals against 9,087 grades, leading to 1,453 upgrades.
There were five downgrades in the appeal process this year.
A spokesperson for the State Examinations Commission said: "Each year, the SEC uses the appeals process as a further quality assurance check on its processes underpinning the provisional results in August."
A statement from the SEC also referenced a recent High Court judgement. 
"In light of the recent High Court judgement in the case taken by Ms Rebecca Carter, the Board of the SEC are considering the broader issues raised very carefully. The SEC has commenced working and collaborating with the Department of Education and Skills and representatives of the higher education sector as a matter of urgency in reviewing and identifying how the examination results timelines, the offer of places and the commencement of the third level academic year interacts more effectively with each other in the interests of students." 
Rebecca repeated her Leaving Certificate exams in May 2018 and was just six points short of the required number in the first round of offers for veterinary medicine in UCD.
She was one point short in the second round. She sought a recheck of her Business exam script, which revealed that the examiner had wrongly totted up the marks.
Had the error not occurred Rebecca's final total points would have given her a higher grade in her business paper and she would have surpassed the points required for veterinary medicine. The High Court ruled in her favour.