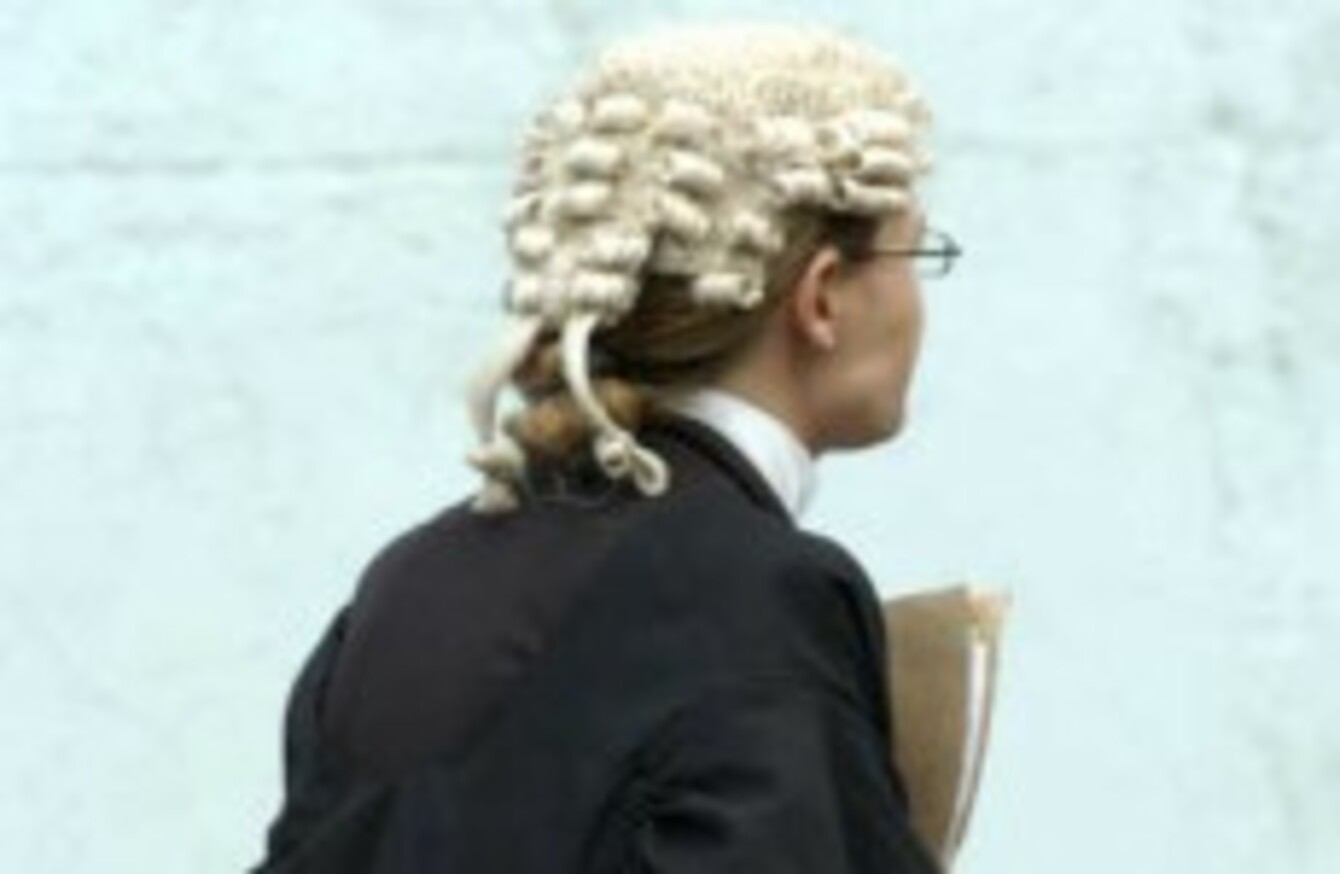 File photo
Image: Graham Hughes/Photocall Ireland
File photo
Image: Graham Hughes/Photocall Ireland
JUSTICE MINISTER ALAN Shatter has signed into law a 10 per cent cut on fees paid to solicitors and counsel who provide 'free' criminal legal aid.
While the legal aid is provided gratis to defendants who qualify for it, the expense is borne by the State. Legal counsel providing services in the district courts under the criminal legal aid scheme have now seen their fees cut by almost 30 per cent in three years. In 2009, fees were cut by 10.5 per cent and in 2010, they were cut by another 8 per cent. The most recent cut, which came into effect yesterday, brings the total decrease in fees to 28.5 per cent.
The 10 per cent cut will not just apply to lawyers' fees in court – it will also apply to:
Fees payable in respect of essential visits to prisons, other custodial centres and for certain bail applications;
Fees payable under the ad-hoc Garda station and CAB schemes;
Payments made to professionals engaged by the defence as expert witnesses;
Translation/interpretation services.
Shatter also confirmed today that a 10 per cent decrease will be applied to fees to lawyers working under the legal aid scheme in circuit and higher courts. This cut will come into effect "in the next number of weeks", a Department of Justice statement read.