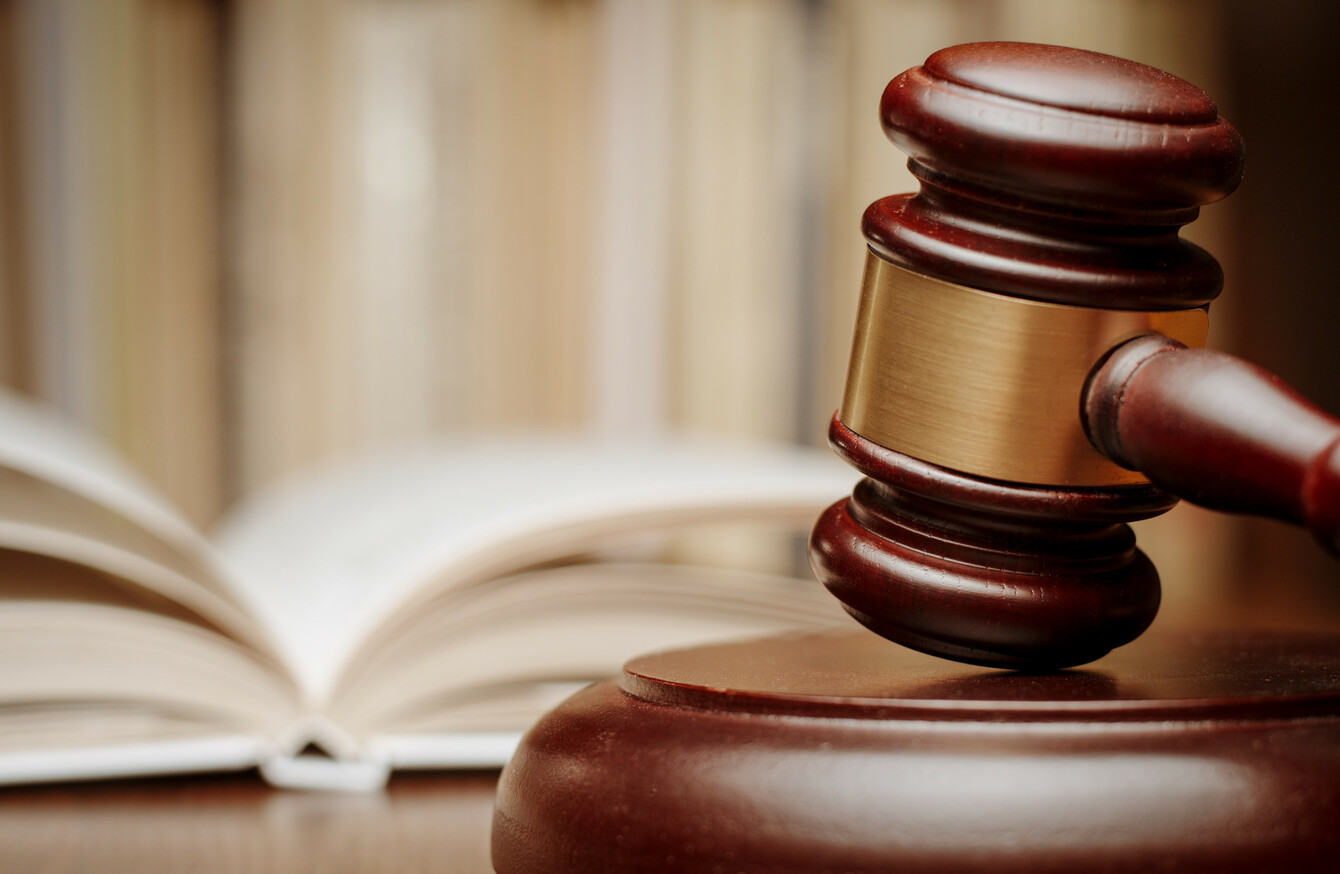 Image: Sergign via Shutterstock
Image: Sergign via Shutterstock
PARENTS IN NEED of legal aid are going to have restricted access to it because of budgetary constraints.
The Legal Aid Board, which provides legal aid and legal advice in civil cases, says it has been forced to bring in the strict curtailments that barristers say will affect the most vulnerable people in society.
Solicitors on the District Court Family Law Private Practitioners Scheme will be impacted.
Rachel Baldwin is a barrister specialising in family law, speaking on Morning Ireland on RTÉ Radio 1 she described how people who are eligible for legal aid "are given a cert and a list of solicitors who are on the scheme and they can effectively go to any of the solicitors and access advice and ultimately representation straight away".
"The change that is coming about is that they're effectively redirected to law centres around Dublin or surrounding areas and they will be assessed again and if they're eligible they will be put on a waiting list.
"This will inevitably cause delays, you're not dealing with people who can afford legal representation, you're dealing with a very vulnerable portion of society, they are going to suffer here. They really need advice now if they're not seeing their child or getting a maintenance payment."
The board says the number of cases referred out in the first six months of this year has increased significantly on last year.
Baldwin added, "There are approximately 2,200 people on waiting lists for legal services, this will go through the roof.
The ironic thing is, this scheme was set up because demand was so high. The demand is getting bigger and bigger, the reason they set up the scheme is the same reason they're giving to basically end it or seriously curtail it.
The Council of The Bar of Ireland released a statement on the decision, in it family law practitioner Seán OhUallacháin said, "Delays in dealing with access, guardianship and custody matters raise serious child protection concerns and could potentially impinge on parental and child constitutional rights.
"Delays in maintenance orders could put families at risk of homelessness and the already significant impact on waiting times of the Children and Family Relationships Act 2015 will undoubtedly be exacerbated."
The cut does not involve domestic violence cases or maintenance enforcement cases – where a maintenance order has already been made but isn't being complied with.
Baldwin explained that it affects guardianship cases, custody cases and access cases where a parent may be denied access to a child or a child is being denied access to a parent.
In relation to ordinary maintenance cases it's people trying to put food on the table and keep a roof over their head. You're dealing with people who are maybe already in homelessness or are on the brink of homelessness.
"People are struggling and they need the advice and they need the representation."
Chairman of the Council of The Bar of Ireland Paul McGarry added, "The Legal Aid Board are citing 'financial and operational' reasons for this unilateral decision, but this is frankly unacceptable.
"We have a duty to ensure that access to justice is delivered in a timely matter to all members of society and especially to the most vulnerable, there is no justification for this decision by the Legal Aid Board and it must be immediately reversed."