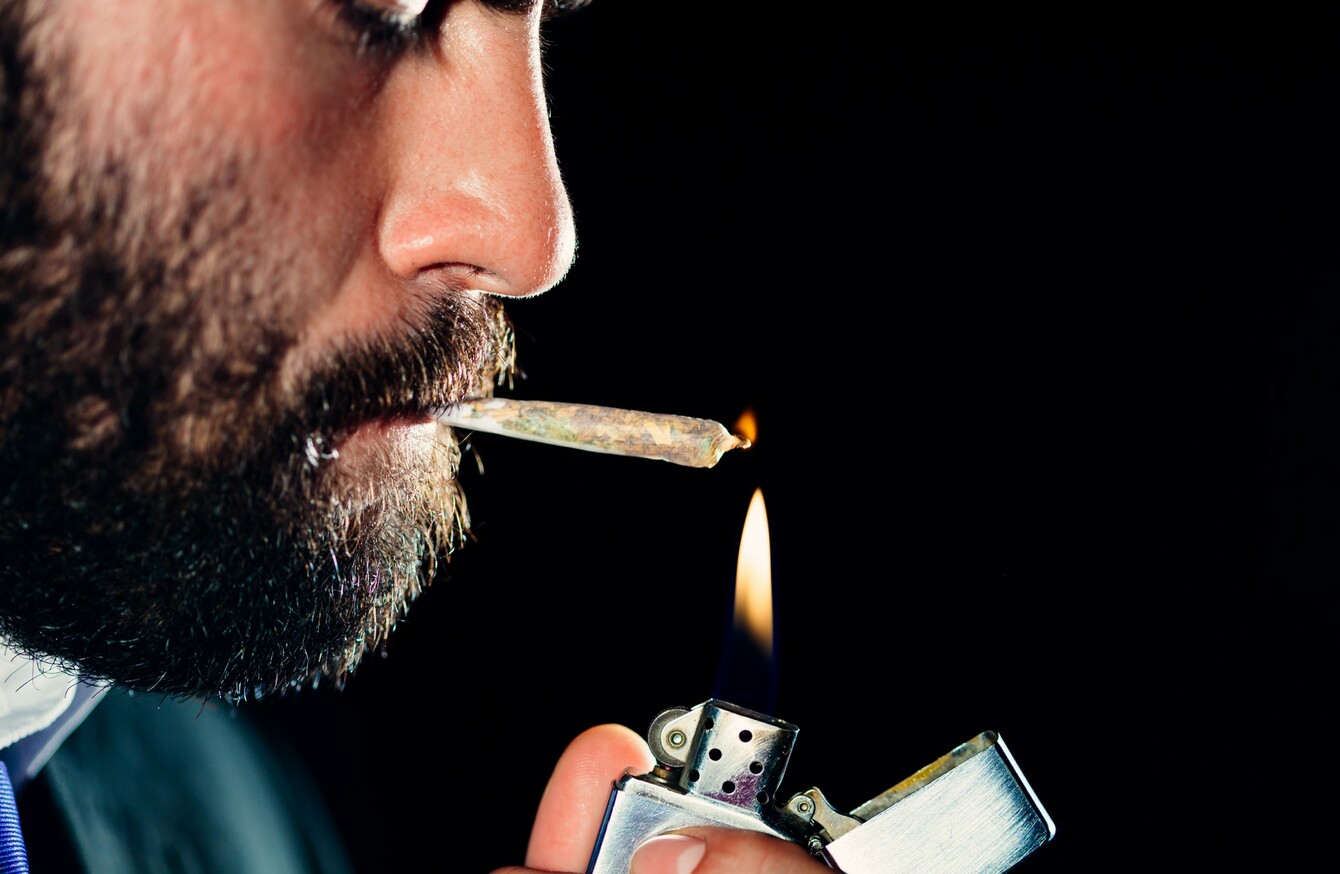 THE LIBERAL DEMOCRATS in the UK have backed a report that states that regulating the cannabis market could raise up to £1 billion in taxes for the Exchequer.
An expert panel set up by the party looked at a number of measures – such as setting up small scale cannabis clubs for personal use, legalising the sale of cannabis for over-18s and licensing specialist shops for the sales.
According to the BBC, the party has come out to say that criminalising cannabis is a "waste of police time".
Making cannabis available to buy
It also calls for cannabis to be made available to buy over the counter in plain packaging, with a health warning, similar to what exists on cigarette packaging. It also calls for home cultivation of the drug and personal use to be allowed.
However, the expert panel rejected the opening of cannabis cafes, like those found in Amsterdam.
It's suggested that all of the new measures should be monitored by a new regulator who would oversee the market.
The political party, who used to be in coalition with the Conservatives, failed to get the current UK drug laws reviewed under their tenure in office.
However, The Guardian reports the Lib Dem leader Tim Farron stating:
Prohibition of cannabis has failed. We need a new, smarter approach and I welcome this report. It is a waste of police time to go after young people using cannabis and ludicrous to saddle them with criminal convictions that can damage their future careers. A legal market would allow us to have more control over what is sold, and raise a considerable amount in taxation.
A number of states in the US have already decriminalised or legalised the drug and more are considering it.
Legalising sales 
In Colorado, for example, adults aged 21 or older can legally possess one ounce (28 grammes) of marijuana. Last year the state sold $996 million worth (about €876 million) of recreational and medical cannabis.
It's also a policy that has been talked about on these shores. Ahead of the election, TheJournal.ie asked the political parties where they stood on the issue.
Some were in favour of the decriminalisation of possession of small quantities for both personal and medicinal use, while other parties cited health concerns of cannabis drug use as a reason not to tamper with existing legislation.
What do you think?
Mini-poll: Should cannabis be legalised in Ireland?