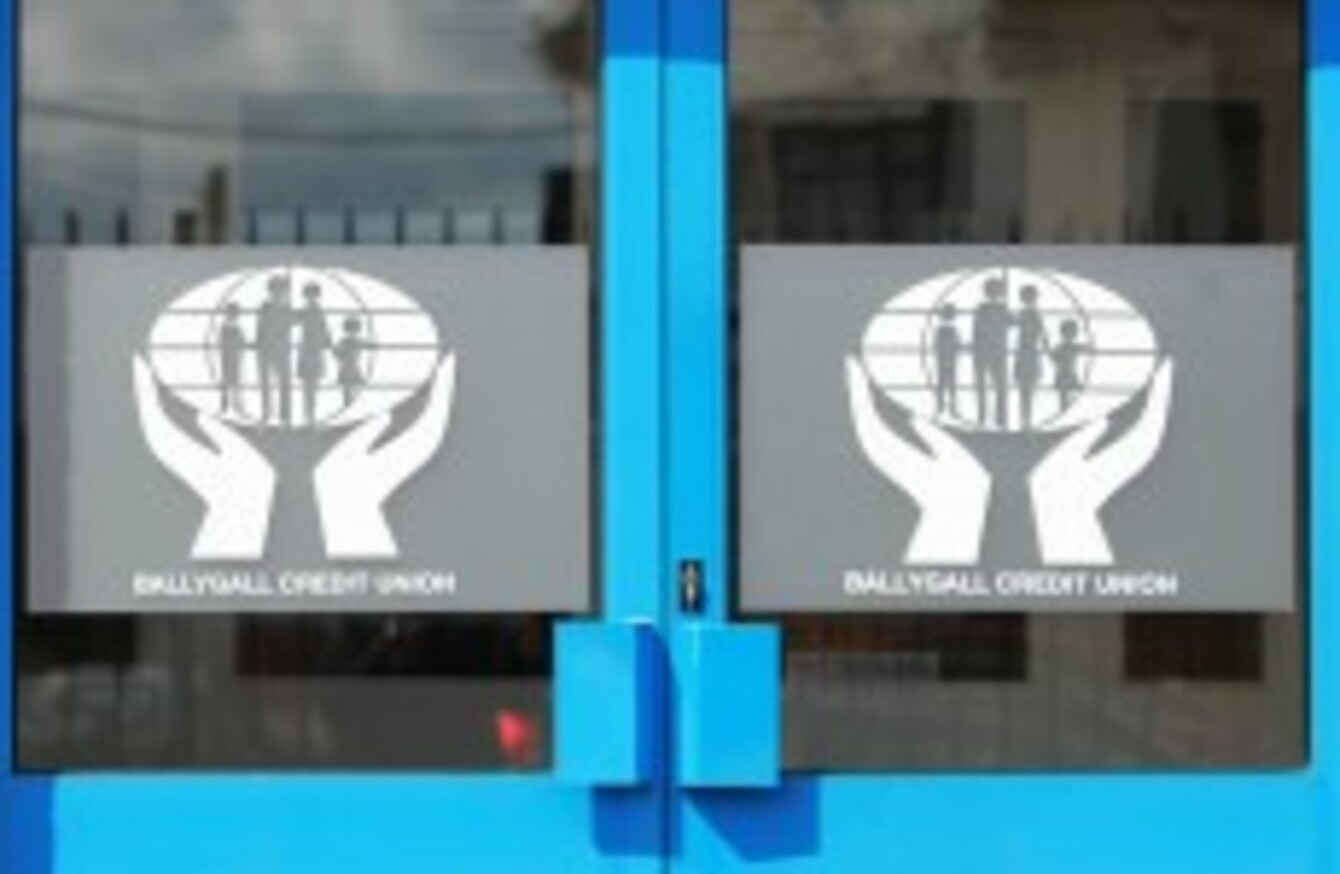 Image: Photocall Ireland
Image: Photocall Ireland
CREDIT UNIONS ARE still as popular as ever, adding more members and more deposits in the last year, but people are borrowing less.
Yearly figures released by the Irish League of Credit Unions shows that membership of the league's 380 institutions increased by about 20,000 this year.
Deposits on hand also increased, with members saving over one per cent more in the year up until September. The movement now has €10.5 billion in assets.
The good news was tempered by the figures that show loans – the primary money-maker for credit unions – are down.
Year-on-year, lending is down 10.5 per cent, with €1.6 billion having been lent out in the year up to September.
ILCU chief executive Kieron Brennan said that the drop in lending was a "general thing".
"In recession, people generally pull their horns in and notice where they are overexposed."
He said that last week's survey on Christmas showed some recovery in the sector, with people set to borrow more in the run-up to the festive season.
He added that the impact of the Personal Insolvency Scheme on credit unions was "overstated", saying that many members would not carry enough debt to be written off by the service.