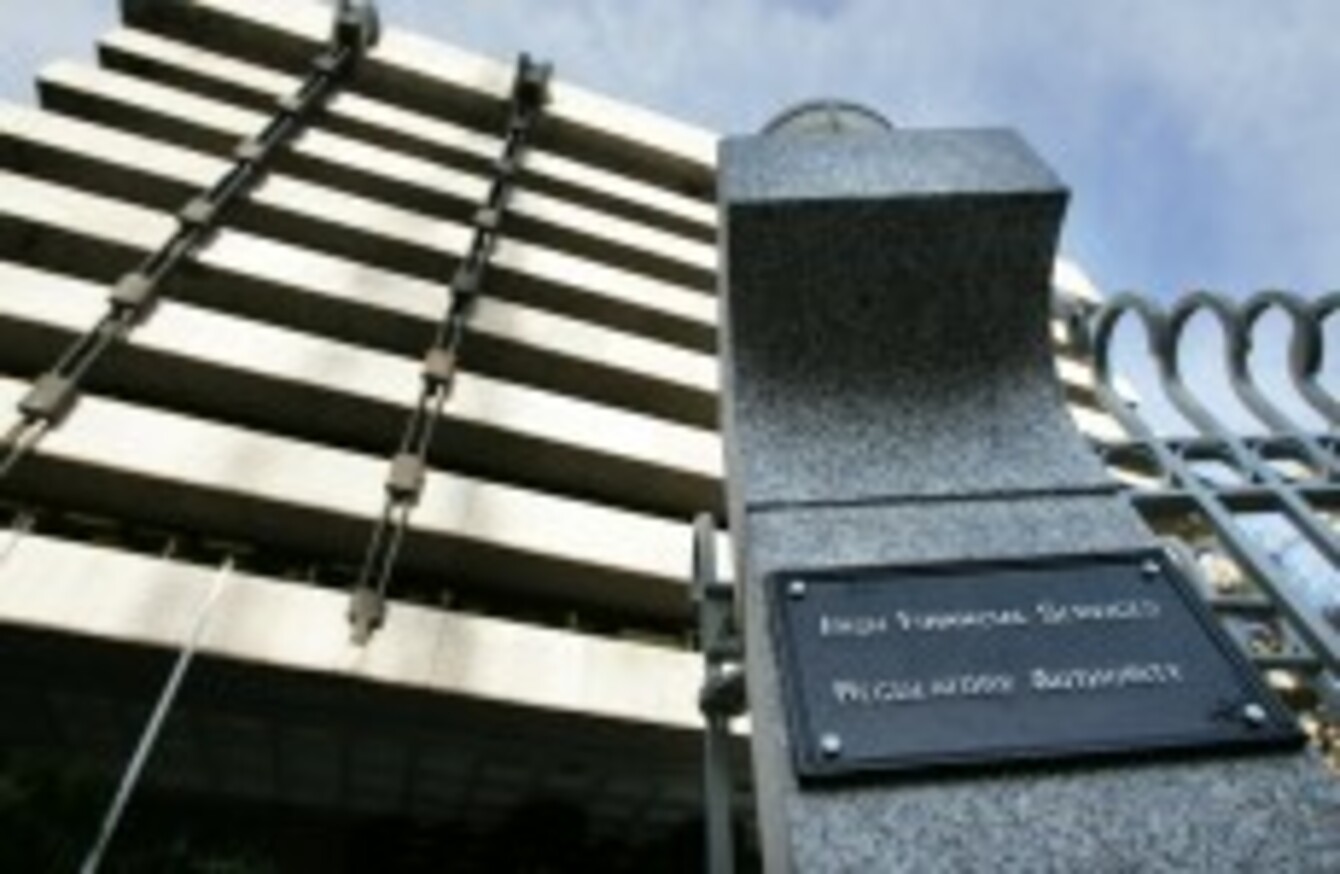 Image: /Photocall Ireland
Image: /Photocall Ireland
THE GAP BETWEEN lending to small businesses and the rate at which borrowings are paid back has reversed an 18 month downward trend, with lending now outstripping repayments by €28 million.
The majority of the gain was driven by an increase in short and medium term lending, which grew by €105 million and €66 million respectively in May, which was offset by a €142 million fall in longer-term lending.
Figures released today by the Central Bank show the rate for the year is still negative, with lending to Irish resident NFCs down by 5.5% in May. That rate of decline slowed from 6.2% in April.
The figures were met with a guarded welcome by Irish Small and Medium Enterprises chief executive Mark Fielding.
He said: "Because of all the obfuscation and messing around with the banks in the past, I would like to think this is a positive figure but will reserve judgement until we see a few months of this."
Pointing to the relative scarcity of long term funding, he said that Ireland's commercial borrowing profile compares unfavourably to other European countries, where longer term loans are the norm.
"Short-term lending is high not because businesses look for it, but because that's all they can get."
Household lending down
Statistics from the Central Bank also show that lending to households declined by 3.7% in May, with no sign of the trend reversing as consumer borrowing continues to tumble.
Loans for house purchase, which make up 79% of all lending, declined by €298 million, or 3%. Loans for consumption and other purposes are falling at an even faster rate of 5.8%.
Irish consumers remain focused on paying down debt rather than taking on new borrowing, with debt-fuelled consumer spending an ever-more distant prospect.
Overall, loan repayments exceeded drawdowns by €490 million in May, again increasing from the April gap, which stood at €462 million.
Elsewhere, the wind down of IBRC continues to draw money out of the private-sector deposit pot, with the overall level falling by €5.5 billion.