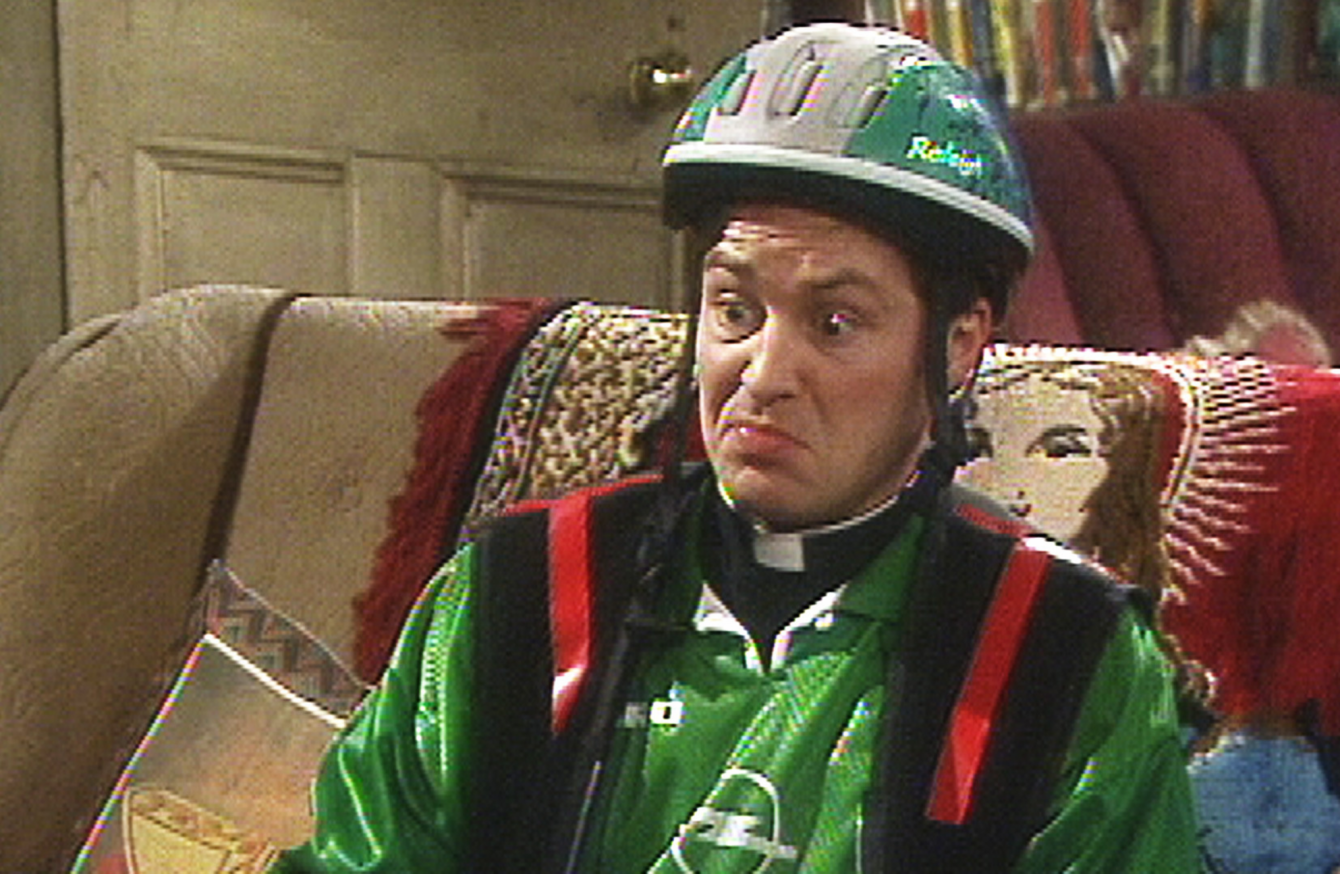 Image: Channel 4
Image: Channel 4
LENT BEGINS THIS week, but first we'll have Pancake Tuesday.
For many it will mean the lead in to Easter. For others, it will be a chance to test their will and give something up for 40 (46, really) days.
Will you be one of them?
We're asking: Are you giving something up for Lent?

Poll Results:
Haven't decided yet (1807)