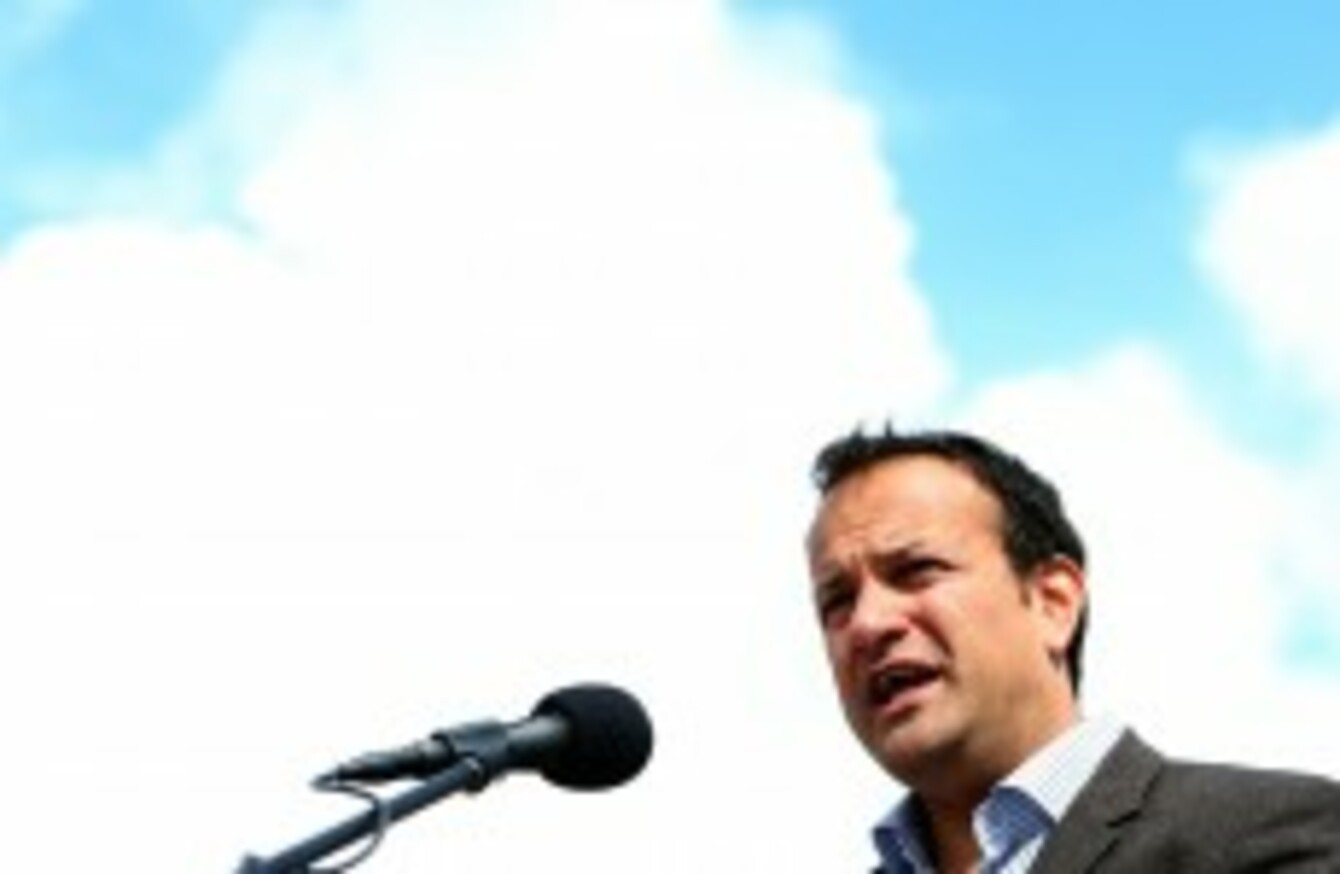 Image: PA Wire/Press Association Images
Image: PA Wire/Press Association Images
LEO VARADKAR HAS told an Oireachtas committee that the health service he is now "nominally" in charge of is a different system than when he "wore a white coat and stethoscope".
Speaking at a Health and Children Committee meeting this morning, the Fine Gael Minister said that he wanted to reflect on the comparison on his 100th day in the job.
He noted that there will always be a focus on what is going wrong, but that he could identify a number of things that had improved.
"Since I wore a white coat and stethoscope," he said, "there have been improvements in stroke and cardiac programmes."
He said that people who would have died back when he was a doctor ("Not because I was the doctor," he quipped) are now saved. Fewer people are also suffering long-term disabilities, according to the doctor-turned-politician.
Other positives he mentioned included strong inspections by the watchdog, HIQA, and the shorter time people spend in hospital.
As a junior doctor, hospital transfers were also different, the Minister added.
He described how he would have to take patients from Navan to Dublin in an ambulance, meaning the hospital would be a doctor down. He also conceded that he had little experience and was attending to the patient during the transfer by himself.
That was quite a dangerous thing, particularly on a Saturday or Sunday.
He claimed that because of dedicated transfer medical teams, this no longer happens.
Mentioning Ireland's improvements in transplant procedures and congratulated the Mater, which is carrying out its 100th lung transplant today.
Separately, the chief executive of the hospital Professor Mary Day said the team is "led by a group of young, dedicated consultants who have amassed enormous experience internationally and whose return to Ireland and the Mater Hospital ensures our lung transplant programme compares favourably with any in the world".
Ireland rose from 13th to 3rd in the lung transplantation list in Europe last year after carrying out procedures to help 32 people.