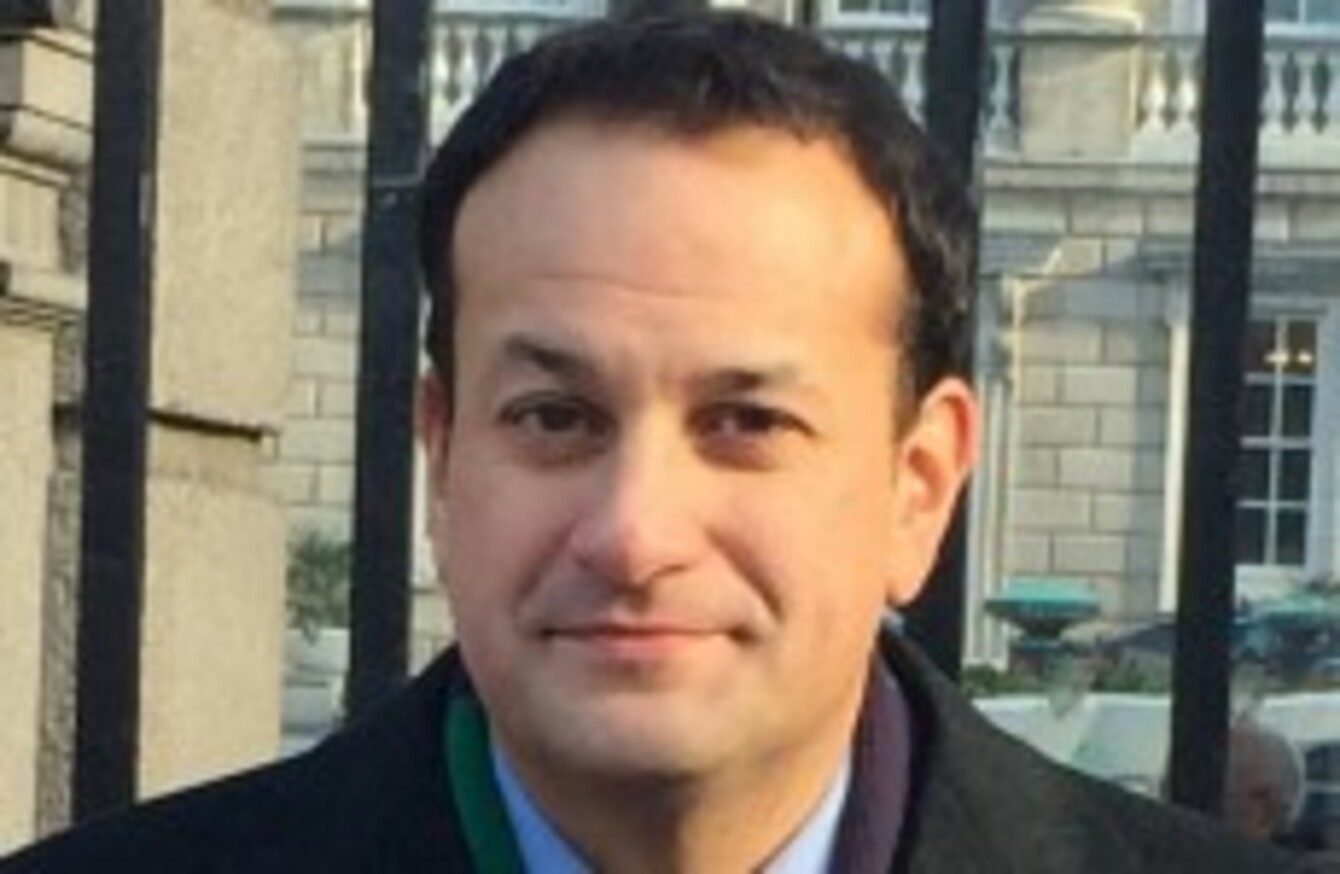 Leo Varadkar outside Leinster House today
Image: Hugh O'Connell/TheJournal.ie
Leo Varadkar outside Leinster House today
Image: Hugh O'Connell/TheJournal.ie
FURTHER MEASURES TO crack down on the use of sunbeds have been announced by the Health Minister Leo Varadkar.
From 2 March, commercial sunbed 'happy hours' and unlimited or free use of the beds will be banned, with users required to wear protective eyewear and forced to be supervised when they use sunbeds.
The latest measures follow the introduction of the ban on the use of sunbeds by under-18s, which came into force last July.
According to the National Cancer Registry there were over 10,000 cases of skin cancer in 2011. There are also over 850 new cases of melanoma in Ireland each year with over 150 Irish people dying each year from melanoma.
Speaking outside Leinster House today, Varadkar joked that he personally wasn't a user of sunbeds:
"There's more than one in my own constituency. I haven't used any them. I don't really need to, I have kind of a genetic tan."
The new regulations will be policed by the HSE's environmental health officers with Varadkar saying there had so far been good cooperation from the sunbed industry with the under-18s ban.
New regulations will also force sunbed business owners to display warning signs, providing information about the risks associated with sunbed use.
The head of advocacy and communications at the Irish Cancer Society, Kathleen O'Meara said there was "absolutely no health gain" from using sunbeds and said the organisation would encourage people not to use them at all.
Asked if she was disappointed that an all-out ban on sunbeds has not been introduced, she said:
"No, we're not disappointed. Like I say it's a start, we've looked for this. We'll continue to look for a ban. Ultimately that's our aim."
She added that she hoped the new measures would mean that sunbeds "go out of fashion".
Varadkar said that people needed to be allowed "a certain degree of personal freedom" when it came to sunbed use and said "we don't want a nanny state".
"We are trying to balance personal freedom with the protection of individuals and children in particular," he added.