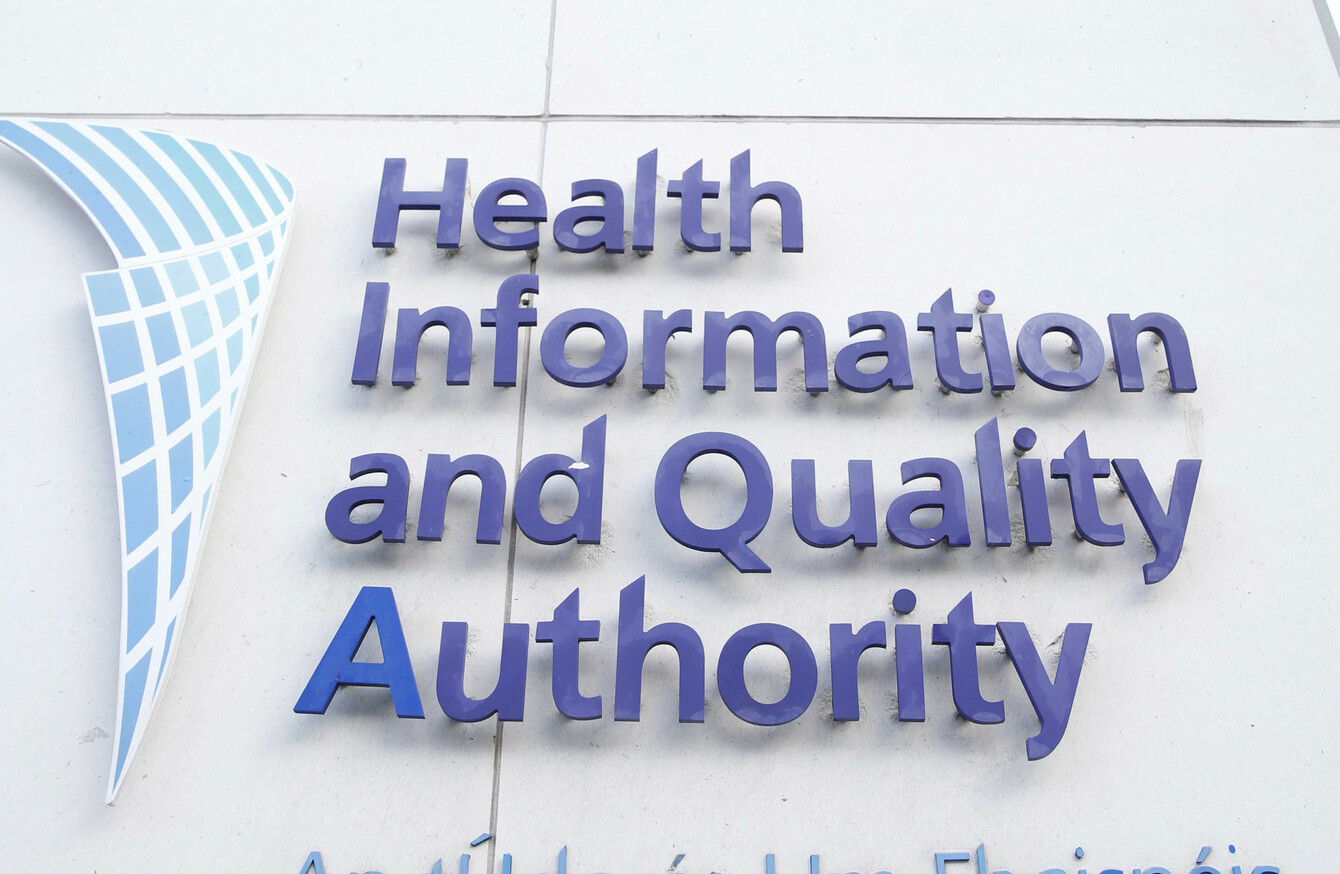 Image: Sasko Lazarov via Rolling News
Image: Sasko Lazarov via Rolling News
AN INSPECTION REPORT on a nursing home in Dublin has expressed concern about the failure to improve privacy and quality of life for its residents.
The inspection at Leopardstown Park Hospital took place in September this year. This was the eighth inspection of this centre that has identified an unacceptable level of non-compliance.
Following an inspection of the centre in March 2017, Hiqa proposed to stop admissions to four units of the designated centre (Kilgobbin, Kiltiernan, Tibradden and Enniskerry) until the concerns were resolved. The purpose of this inspection was to consider whether sufficient improvements had been achieved.
The inspection, which focused on those four centres, found that wards were not being maintained to a good standard of cleanliness and repair which posed a risk to infection control.
The layout of some wards still did not allow for some residents to have adequate space for their belongings, to receive care in private, to meet visitors and to have general privacy.
The report did, however, note that the communal areas had been de-cluttered and there was more space available for dining and activities. Nursing stations had been redesigned and reduced in sign to prioritise living space for the residents in each area.
Management issues
The report found that there was a continued ineffective system in place for the supervision and oversight of staff to ensure that the centre was clean.
Inspectors found rusted tables and dust and debris on shelves, windowsills and floors some units, despite the management providing assurance that the centre would be deep cleaned following the findings of the last inspection in July 2017.
Issues such as exposed plaster on walls chipped and damaged paintwork and woodwork and unrepaired damage to woodwork around sinks had also not been addressed since the last inspection.
Crumbs and debris were found on shelves in a press in a day room, staff food was found in a press used for clinical stores, dirty cotton swabs used to remove nail polish was found in a box of "activity equipment" and a half-eaten staff meal with used cutlery was found in a fridge provided for nutritional drinks.
Inspectors also found that there was a lack of leadership and accountability amongst staff. For example, inspectors found that there were foul odours coming from toilet and shower facilities with senior staff unaware of the existence, location and operation of fans.
Residents living spaces
Hiqa determined that the physical environment of Leopardstown Park Hospital continues to fail to adequately meet some residents' needs.
The layout and design of the large open plan rooms were not a home-like environment and were more institutionalised in nature.
Inspectors found that the layout and design of the dementia-specific unit Kiltiernan was clean and conducive to a dementia-friendly environment.
During the inspection, inspectors focused on the four large nightingale wards where around 15 residents live together in one large room.
Inspectors found that while improvements had been made, the newly available space was not maximized for the residents benefit in all cases.
For example, the rail and curtains for most of the beds that had been removed were still in place which did not allow for an increased sense of space.
The additional space had not been furnished or decorated to benefit the residents and potentially improve their quality of life.
In addition, several beds continued to face each other in close proximity. When personal and intimate care was carried out at a residents' bedside, there was still only a screen dividing the beds which did not block out noise or odours.
The proximity of some beds to one another resulted in a risk of infection control and cross-contamination.
Hiqa has asked that the centre puts management systems in place to ensure that the service provided is safe, appropriate and effectively monitored.