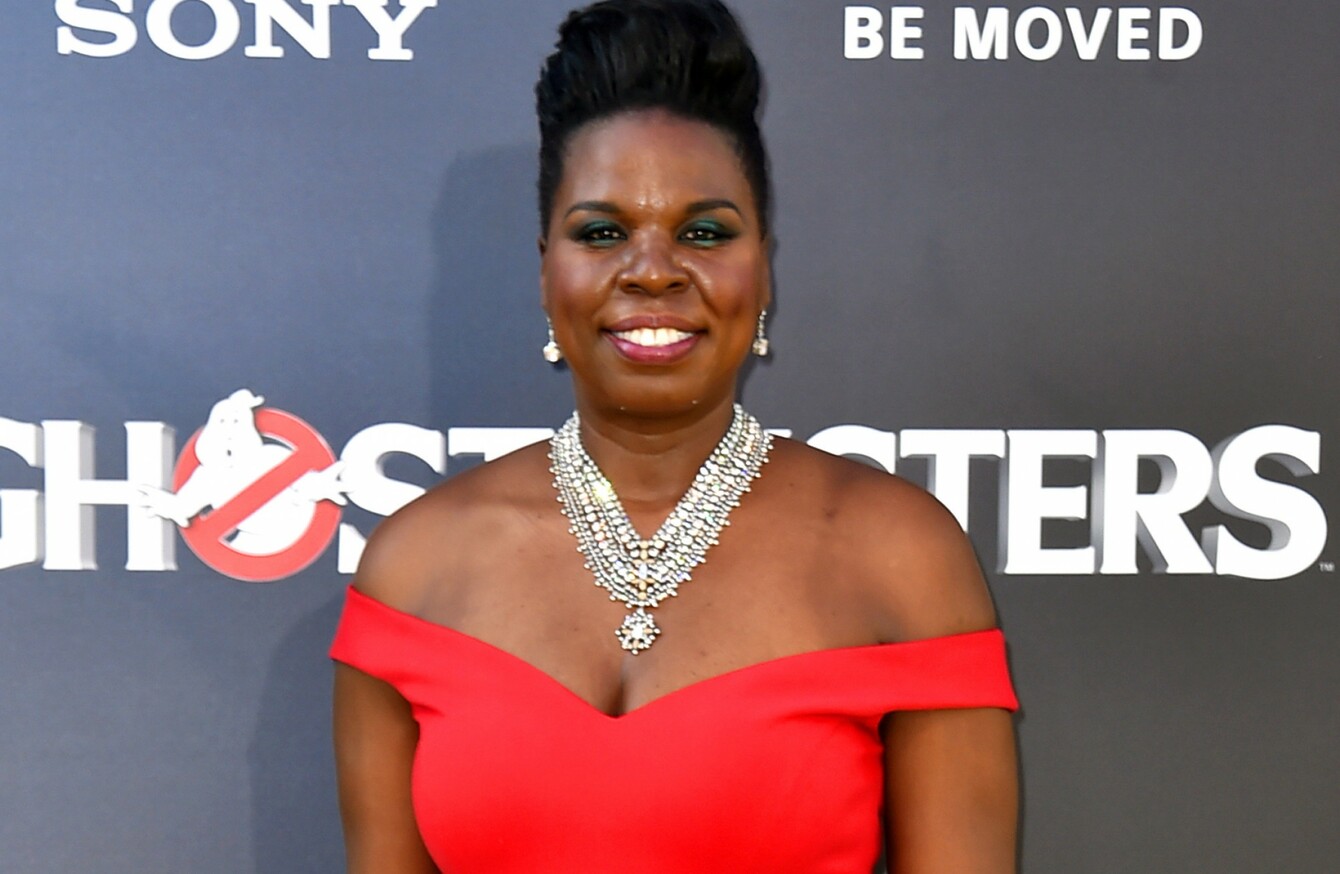 Image: AP/Press Association Images
Image: AP/Press Association Images
ACTRESS AND COMEDIAN Leslie Jones has been forced to take her personal website down after naked photos of her, as well as personal information, was posted to it.
Jones, one of the stars of the all-female Ghostbusters remake, was the target of abuse on Twitter last month, a case which led to the banning of right-wing writer Milo Yiannopoulos.
She returned to the social media site a few days later.
Today, personal photos, a driver's licence and a passport seemingly belonging to the Saturday Night Live cast member were posted to her website, along with a video of Harambe, the gorilla killed in a Cincinnati zoo earlier this year.
Much of the racist abuse directed towards Jones made repeated reference towards Harambe.
Personal photos, including ones of Jones with Kanye West and Rihanna were also uploaded.
Jones has been an on-air correspondent for NBC during the Rio Olympics and is due to join SNL for its 42nd season next month.
Her representatives have yet to comment on the hack.