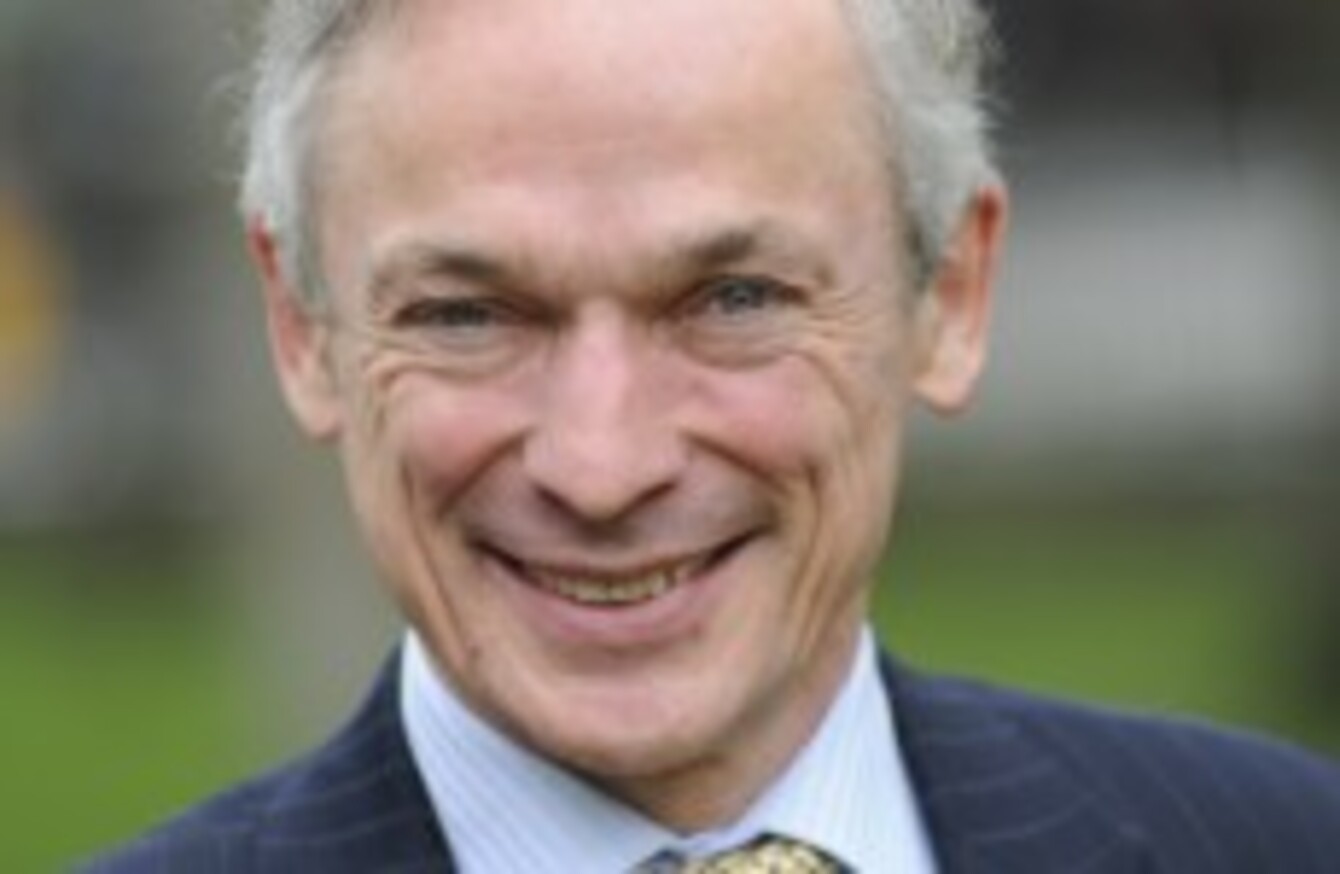 Minister Richard Bruton
Image: Sasko Lazarov/Photocall Ireland
Minister Richard Bruton
Image: Sasko Lazarov/Photocall Ireland
LEGISLATION MAY BE on the way that makes it easier to run a co-operative, thanks to Minister for Jobs, Enterprise and Innovation Richard Bruton's pledge to reduce red tape.
He is to draft legislation that will help to reduce the regulatory burden on co-operative societies and make it easier to start up and run co-ops, it has been announced.
This comes after the publication of the Companies Bill, which was also intended to reduce red-tape for companies.
Minister Bruton commented:
I have consistently said that if we are to get the economy growing and create jobs in Ireland we will have to work hard to reduce business costs. A crucial part of this will be to reduce those costs, which are directly under the control of government: red tape. I made a start on this recently with the publication of major reforms to company law, which will make it much easier and cheaper to start and run a private limited company.
He added that it is important to recognise that there are alternatives to the limited company, and that he is determined to ensure the burden of red tape is kept to a minimum.
This legislation addresses particular problems which have been identified in the co-operative sector, and will help ensure that this model can thrive and grow to its potential.
The proposed legislation will make a number of changes to the Industrial and Provident Societies Acts 1893 – 1978, including easing financial reporting restrictions by extending the period for the preparation and submission of the annual return and accounts; abolishing the statutory limit on individual shareholdings; and making it easier for cancelled societies to be restored on the register.
2010 is the UN's International Year of the Cooperative.