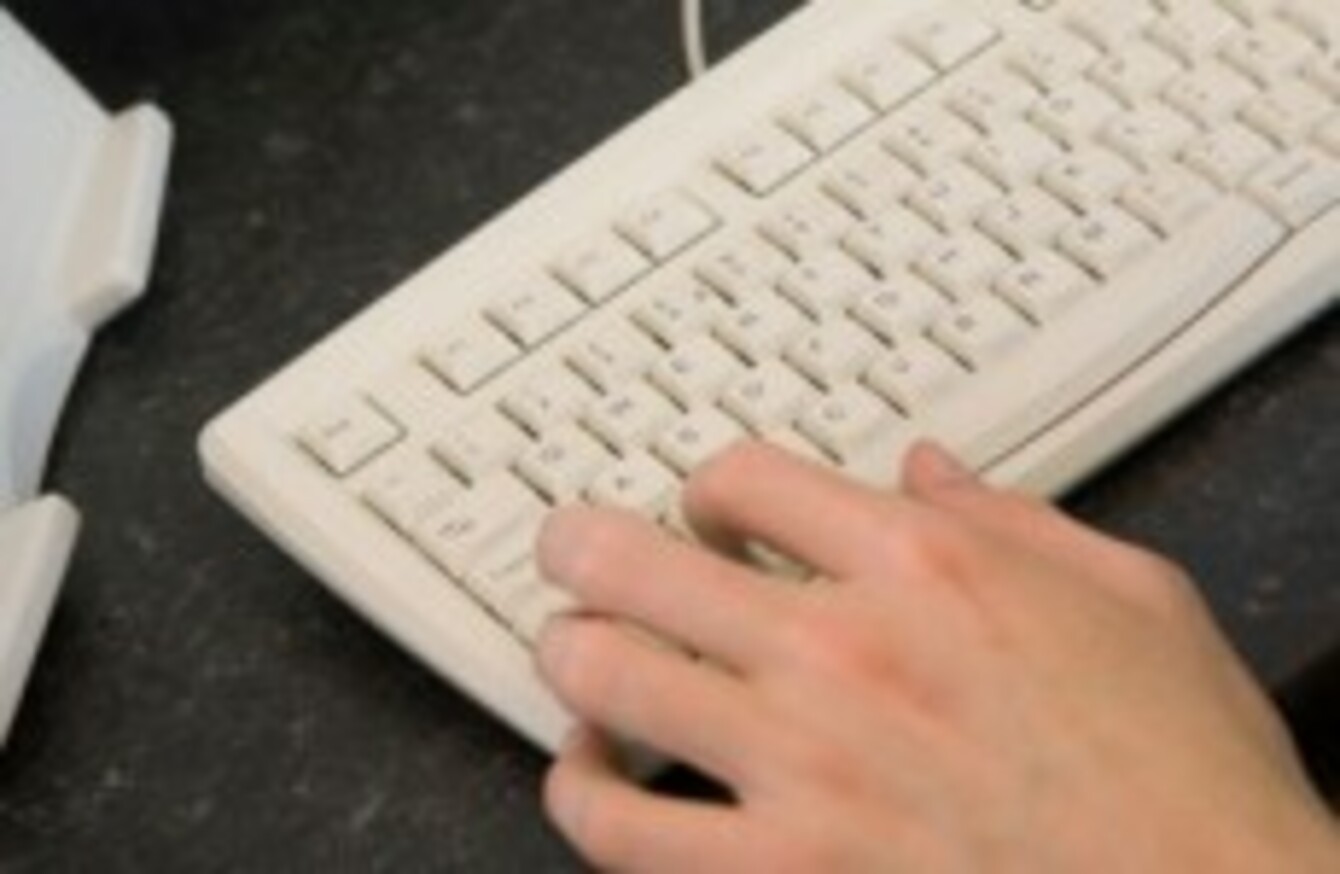 Image: John Birdsall/John Birdsall/Press Association Images
Image: John Birdsall/John Birdsall/Press Association Images
LESS THAN 10 per cent of secondary school students read newspapers for news articles and they get their news primarily from television and the internet.
New figures released by the Central Statistics Office today recorded the media habits of 7,211 secondary school students who were surveyed as part of the CensusAtSchool study between August 2010 and June 2011. Phase 10 – which focused on their media habits, favourite school subjects and past-times revealed the following:
Main news sources used by students surveyed:
Television – 39.5 per cent
Internet via a computer – 19 per cent
Talking to friends – 10 per cent
Newspapers – 9 per cent
Radio – 8.5 per cent
Magazines – 5 per cent
Not interested in the news – 4.9 per cent
Other – 4.1 per cent
Almost nine out of 10 students had a home computer with access to the internet (87 per cent). Of that number, half owned their own computer. Of the total surveyed, 82 per cent had a games console.
The most popular method of communication between students was text messaging (even more so for girls at almost 45 per cent than for boys at 36 per cent), followed by "in person"; MySpace, Facebook and blogging; by speaking on mobiles; internet chat or MSN services; landlines and email.
Students' favourite media stories differed between the sexes. Males preferred sport stories while females preferred a mixture of celebrity, fashion and film-related stories.
Both male and female students said that their favourite TV programmes were comedy (nearly 40 per cent for boys; 25 per cent for girls). They diverged on the second most popular genre however – 24 per cent of males made sport programmes their first choice (only 2.5 per cent of females did), while 22 per cent of females made soaps their favourite (that was just over 1 per cent for males).
Female students prefer art, music and English as school subjects; male students' favourite subjects were PE and technology subjects.
Other facts picked up by the survey include the popularity of dogs as pets, followed by cats, no pets, other, goldfish and rabbits. (Students' most popular reason for having a pet was that they were fun to be with, followed to a lesser extent by "I like to cuddle them" and "I like to look after them".)
Favourite football teams were Manchester United, Liverpool, Chelsea and Arsenal but 25 per cent of those students surveyed said they had no interest in football.
When asked which hand they write with, 86 per cent of females said they were right-handed, 82 per cent of males said they were right-handed; 11 per cent of females said they were ambidextrous while 15 per cent of males said they were.
For more see the report from the CSO here.