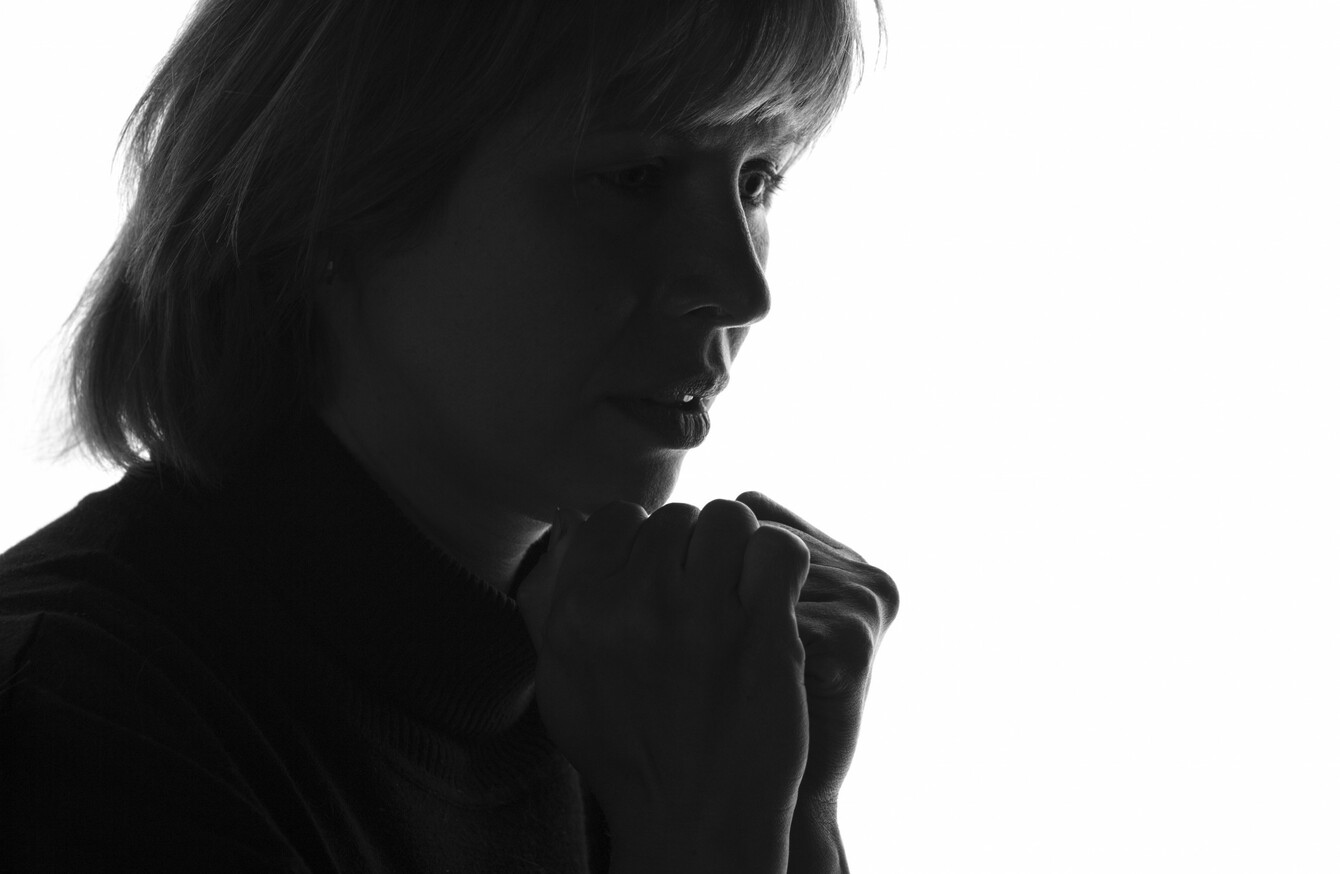 Image: Shutterstock/fantom_rd
Image: Shutterstock/fantom_rd
SEVEN PEOPLE HAVE dropped their cases against the State over sex abuse claims after receiving a letter from the State Claims Agency.
One TD has described this as "distressing" news.
Earlier in the year, it emerged that people abused while in Irish national schools had received letters from lawyers representing the Department of Education, advising them that they face significant costs if they are not successful in legal cases against the department.
Today, new figures released by the Department of Education in response to a parliamentary question said that seven people who received the letters have dropped their cases.
The figures were released to Sinn Féin spokesperson on Education and Skills, Deputy Carol Nolan.
Deputy Nolan said that the Government must engage meaningfully with victims.
Nolan said:
It is truly distressing to see that seven sex abuse victims have dropped their cases against the state for school sex abuse after the letters written to them by the State Claims Agency.
While the letters may have had the desired result in this small number of cases, there remains a hundred victims determined to pursue justice. I applaud their courage.
She called on the government to implement the O'Keeffe ruling in full and "grant these victims the justice they deserve".
Nolan had asked the Minister for Education and Skills the number of school sex abuse
litigants his Department has written to in respect of an offer to not seek costs if the litigants take no further legal action, as well as the number of the cases which have since been dropped.
In response, Minister Richard Bruton said:
The State Claims Agency (SCA), who manage such cases on behalf of the State has issued letters to solicitor firms representing 107 cases. To date, seven claims have been discontinued.
Louise O'Keeffe won a landmark European Court of Human Rights (ECHR) ruling which found that the Irish State bore responsibility for the sexual abuse she was subjected to while attending a national school.
Speaking in July, she said of the letters:
I had hoped that following the past the State would have learned its lesson in not sending out letters like they have done so this week to survivors of such abuse in national school.