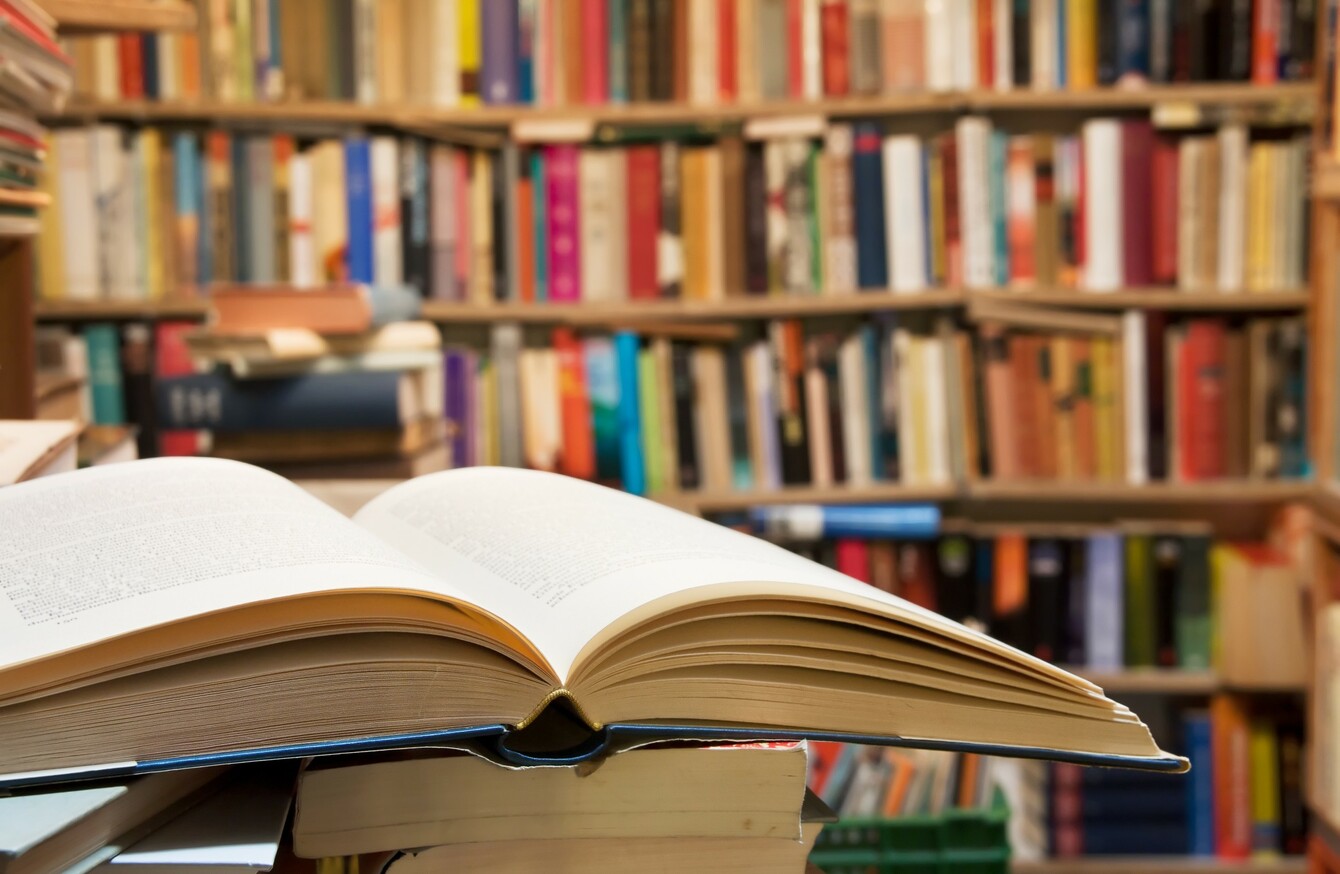 Image: Shutterstock/Pixeljoy
Image: Shutterstock/Pixeljoy
TWENTY THREE LIBRARY branches will be offering the new Open Library service from next year, meaning libraries will stay open and operate without staff during the evenings and weekends.
However, some librarians aren't happy saying, " We truly believe that this move is the beginning of the end for our Public Library Service."
Dublin City Councillors voted against the introduction of the service on Monday night, stating that it is strongly opposed to the initiative and will support library staff and their trade union "to resist the introduction of staffless libraries in Dublin City".
However, the Minister of Housing, Planning, Community and Local Government Simon Coveney said, "There will be no closure of library branches as a result of the Open Library service.
Similarly, there will be no reduction in staffing levels or staffed hours as a result of the service, either in the short or long term.
He added that "funding is allocated to libraries on the basis of applications received from local authorities interested in rolling out the service in their respective areas".
"My Department received 27 applications under the My Open Library initiative following a call for proposals from interested local authorities in June 2016."
List of Open Libraries for 2017
The initial pilot was introduced in three branches in November 2014,  Tullamore and Banagher libraries in Offaly and Tubbercurry in Sligo.
An allocation of €2.3m has now been provided for the continued roll-out of the service.
Approval-in-principle to proceed to procurement and commence works has been given to these 23 projects:
Mhuine Bheag, Carlow
Johnstown, Cavan
Ennis, Clare
Buncrana, Donegal
Deansgrange, Dun Laoghaire Rathdown
Oranmore, Galway
Ballinasloe, Galway
Castlecomer, Kilkenny
Portarlington, Laois
Cappamore, Limerick
Ballymahon, Longford
Ardee, Louth
Swinford, Mayo
Ballina, Mayo
Trim, Meath
Carickmacross, Monaghan
Ferbane, Offaly
Edenderry, Offaly
Nenagh, Tipperary
Dungarvan, Waterford
Moate, Westmeath
Gorey, Wexford
Arklow, Wicklow
People Before Profit councillor John Lyons tabled the Dublin City Council motion against the scheme. He said:
We have sent an important message that the elected representatives of the largest local authority in the country will not tolerate the introduction of the 'Open Libraries' Initiative into Dublin City libraries.
"The staff of public libraries across the country are currently being balloted for industrial action by their trade union IMPACT such is the fear and concern that the 'Open Libraries' Initiative will be forced upon them, thus undermining the job security and endangering their terms and conditions of employment."
The motion stated: "This committee recognises the invaluable contribution public libraries and their staff have made to the educational and social life of communities across the city of Dublin and the country over many decades."