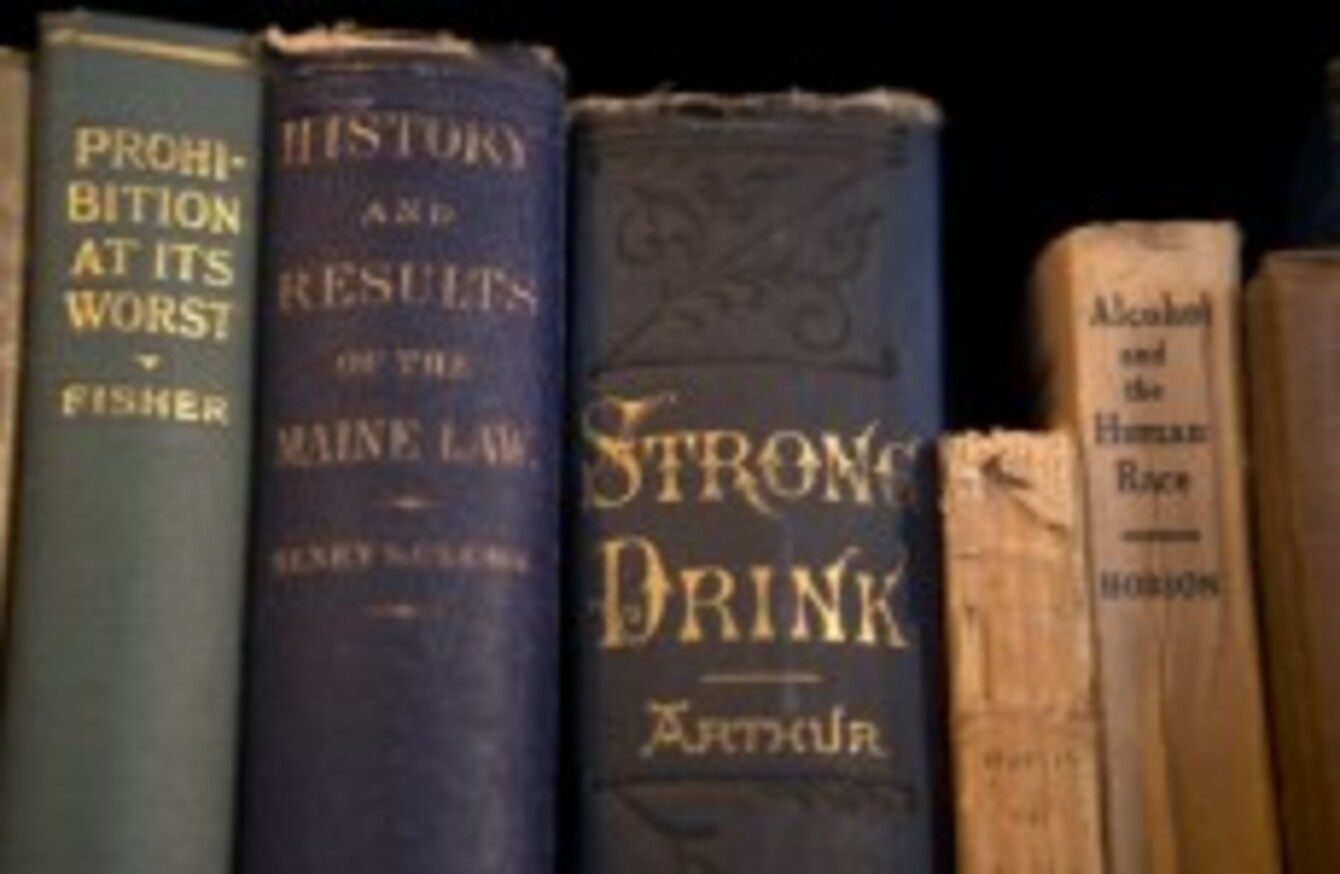 Image: AP Photo/Robert F. Bukaty
Image: AP Photo/Robert F. Bukaty
LIBRARY USERS MAY soon be trusted to borrow books without talking to a librarian under new proposals put forward by the Department of Environment.
The 'open library' concept is widespread in Denmark with staff on duty for only part of the library's opening hours. The remainder of the time the library operates by self-service with the public checking out and returning books themselves.
The concept has been successful in Denmark with a growth in rates of visits and an increasing number of loans, but we want to know would it work here?
So today's question, Should we introduce self-service public libraries?

Poll Results:
No, theft and vandalism would ruin the initiative. (966)
No, having more staff can be helpful. (814)
Yes, give it a run on a trial basis to see how it works. (578)
Yes, it increases ease of access to books which can only be a good thing. (169)