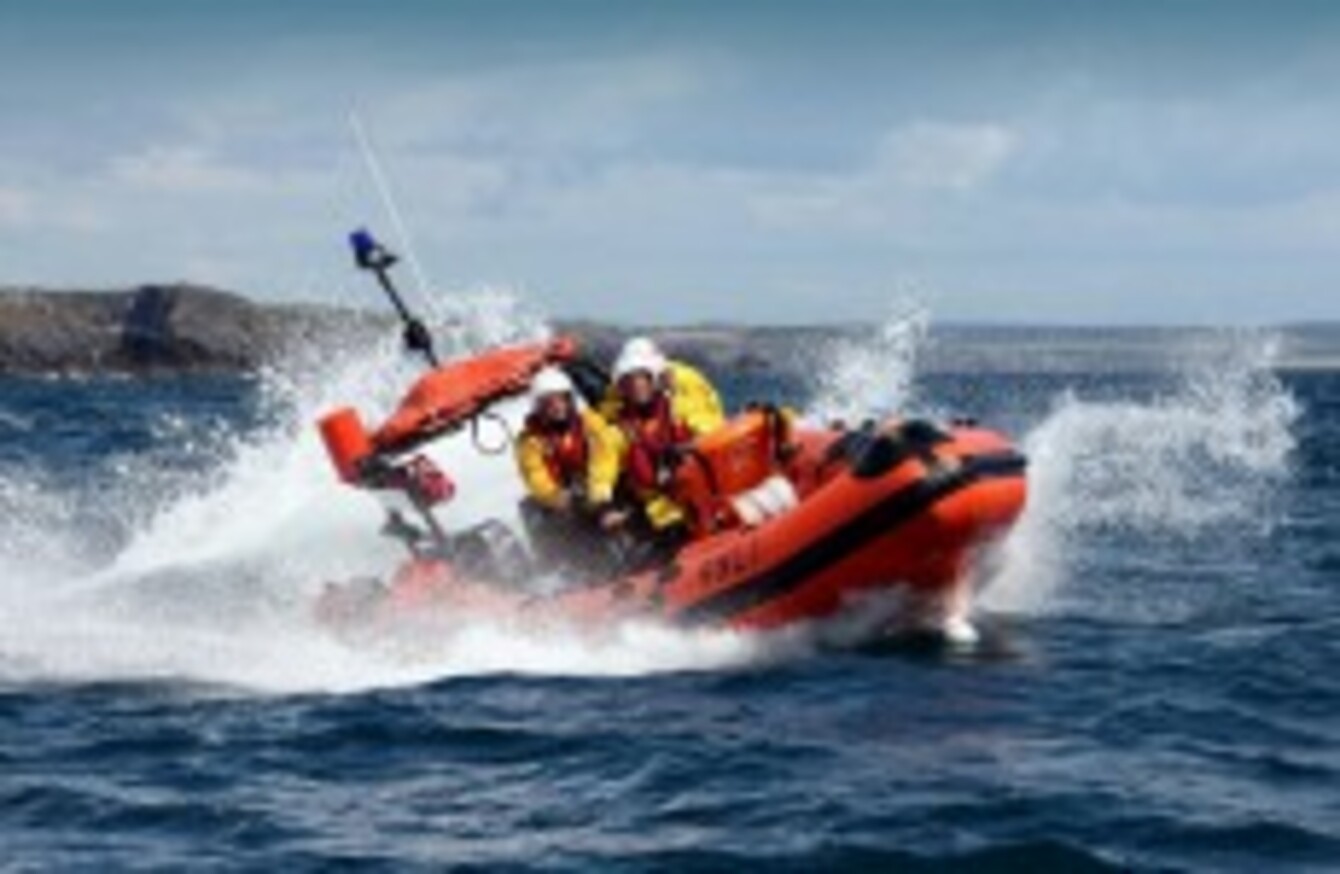 The new lifeboat
Image: RNLI
The new lifeboat
Image: RNLI
TWO AND A half years after the Tit Bonhomme tragedy, Ireland has got a new lifeboat station at Union Hall in west Cork.
The new facility will be the 45th RNLI lifeboat station in the country. It has been set up after representations were made to the RNLI arguing that a dedicated search and rescue team was needed for the area.
A team of 16 volunteers will operate the lifeboat, including a civil engineer, an electrician, a carpenter, a fisherman, a fireman and a garda.
"To see this group of volunteers coming together and training with the lifeboat and now going on service is a proud day for me," said operations manager John Kellegher.
"For years the community in Union Hall and the surrounding areas of West Cork have supported the RNLI with street collections and various fundraising events. Even though we did not have a station in Union Hall, we knew how important it was to have the lifeboat service in Ireland".
The lifeboat station will be put on service for a trial period of two years before a decision is made on whether to make it permanent or not.
A lifeboat which previously served Galway, Antrim and Cork has been deployed to the station.
Five men died when the Tit Bonhomme fishing boat sank near Glandore Harbour in West cork on 15 January 2012.