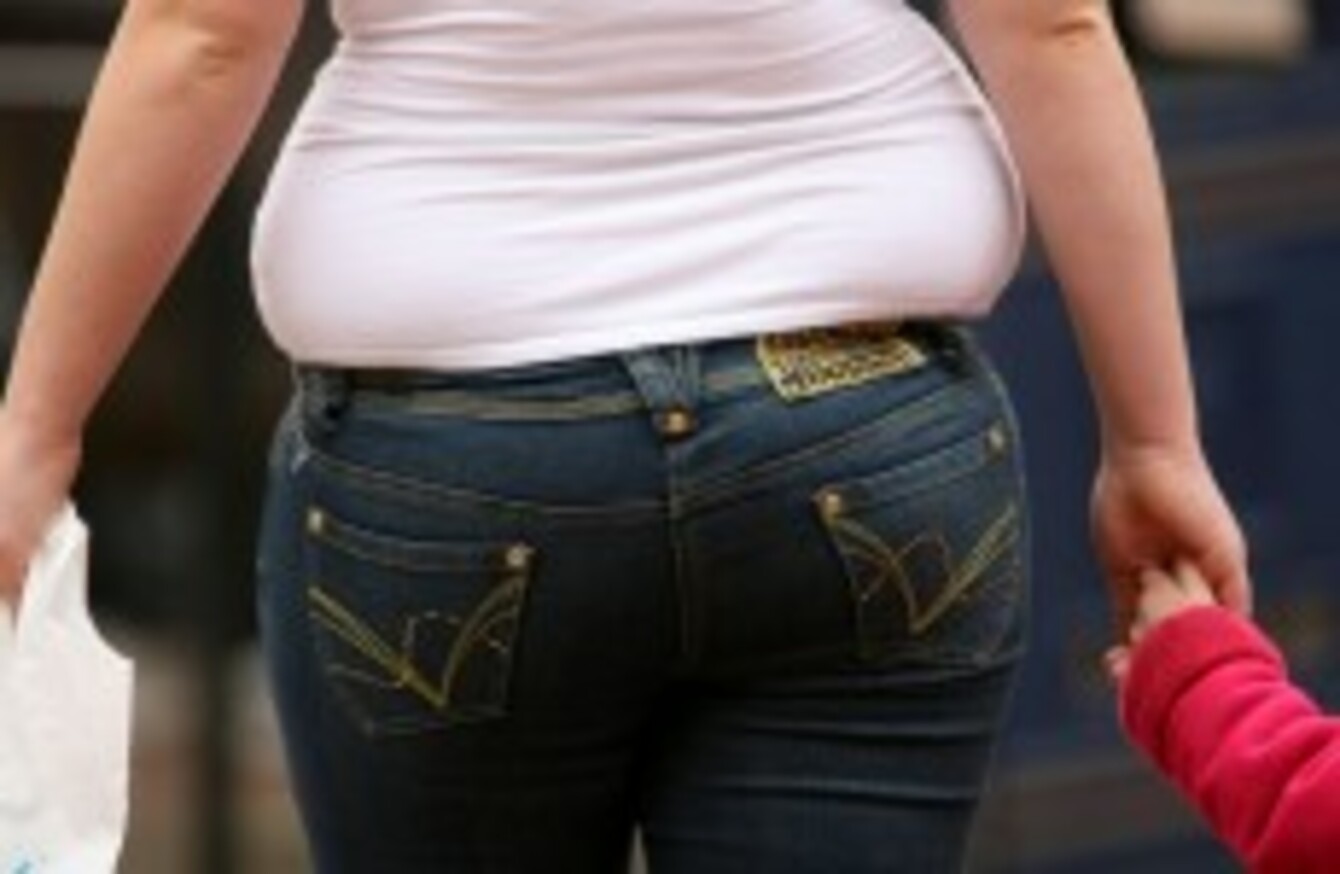 Image: Anthony Devlin/PA Wire
Image: Anthony Devlin/PA Wire
LIFESTYLE "VICES" ARE cutting life expectancy and pushing up life insurance premiums, according to insurance company Caledonian Life.
The company has cited expert research by the Irish Heart Foundation showing that 39 per cent of Irish adults are overweight and 25 per cent are obese – which is in turn causing premiums to rise.
The company also states that 7,000 people die from smoking related disease in Ireland every year, which is just one of the lifestyle characteristics which are pushing up the life assurance premiums of certain demographics in the country.
Lifestyle 'vices' such as smoking and alcohol consumption are all taken into account when pricing a policy, the company says.
"When we underwrite Specified Serious Illness and Life assurance applications, the most common medical issues that we encounter are obesity, elevated lipids (cholesterol) and hypertension (raised blood pressure). There has also been a rise in the numbers of applicants with Type 2 Diabetes which is often related to obesity," said Daragh Feely Sales Manager at Caledonian Life. "A higher than average Body Mass Index (BMI) continues to be a tell-tale sign of potential problems down the road for many people."
If a person is obese and has additional medical conditions such as diabetes or high blood pressure they could have difficulty getting approved for life assurance and, where it is approved, they will invariably pay considerably more, Feely said: "A doubling or more of an applicant's premium due to obesity used to be unusual, but not any more."
Paddy Mahony a Chartered Accountant and Director at online Insurance intermediary SmartQuotes.ie added: "Underwriters are particularly conscious of obesity, smoking and alcohol intake as they do not exist in a vacuum; they can lead to other serious health conditions, which is why it can affect your Life assurance rates."
Those who are considered underweight may also be asked to undergo a medical examination.
However, Caledonian also notes numerous exceptions and variations among life assurance companies – and that  senior citizens (aged over 65) are often held to less strict weight standards.