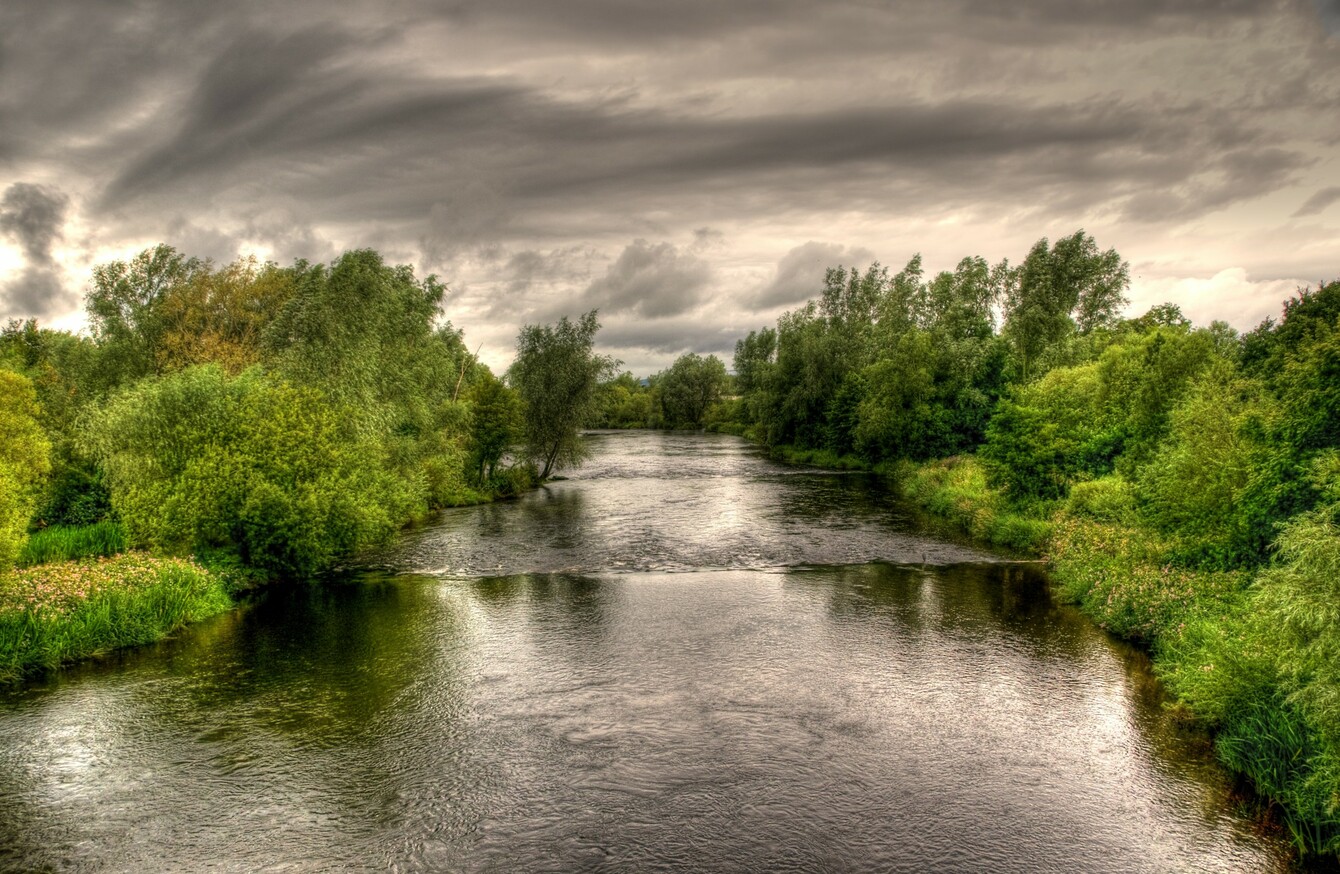 Image: Shutterstock/stephenkiernan
Image: Shutterstock/stephenkiernan
ONE MAN HAS died in hospital after he was rescued from the River Shannon in Limerick yesterday.
The incident happened at around 4.30am yesterday morning at the World's End section of the River Shannon in Castleconnell.
Castleconnell Boat Club says that four men entered the club at about 4am and took a boat.
The boat that was removed was one of the club's safety launches and it did not have an engine.
Shortly after the boat was taken the men got into trouble very quickly and it's thought the boat capsized nearby. At the time the boat was taken, the water level was high and fast following flooding in the area.
After a rescue operation was launched, Swiftwater Rescue Technicians from Limerick Fire Service discovered the four men struggling in the water and clinging to the sides of the boat.
After a particularly difficult rescue that lasted for three hours, all men were treated for hypothermia and were taken to University Hospital Limerick.
It's now been confirmed that one of the men later died in hospital. His name has not been released officially but he has been named locally as Noel Quinlivan.
One of the rescuers Mike Jones said that the rescue was, "one of the toughest shouts I have ever responded to."
In a statement on Facebook released before the death of the man, Castleconnell Boat Club President Francis Moloney says that no members have been permitted on the water for over two months, due to safety concerns following flooding in the area.
The club has since expressed its sympathy with the family of the man who died.
Gardaí say they are investigating the incident.