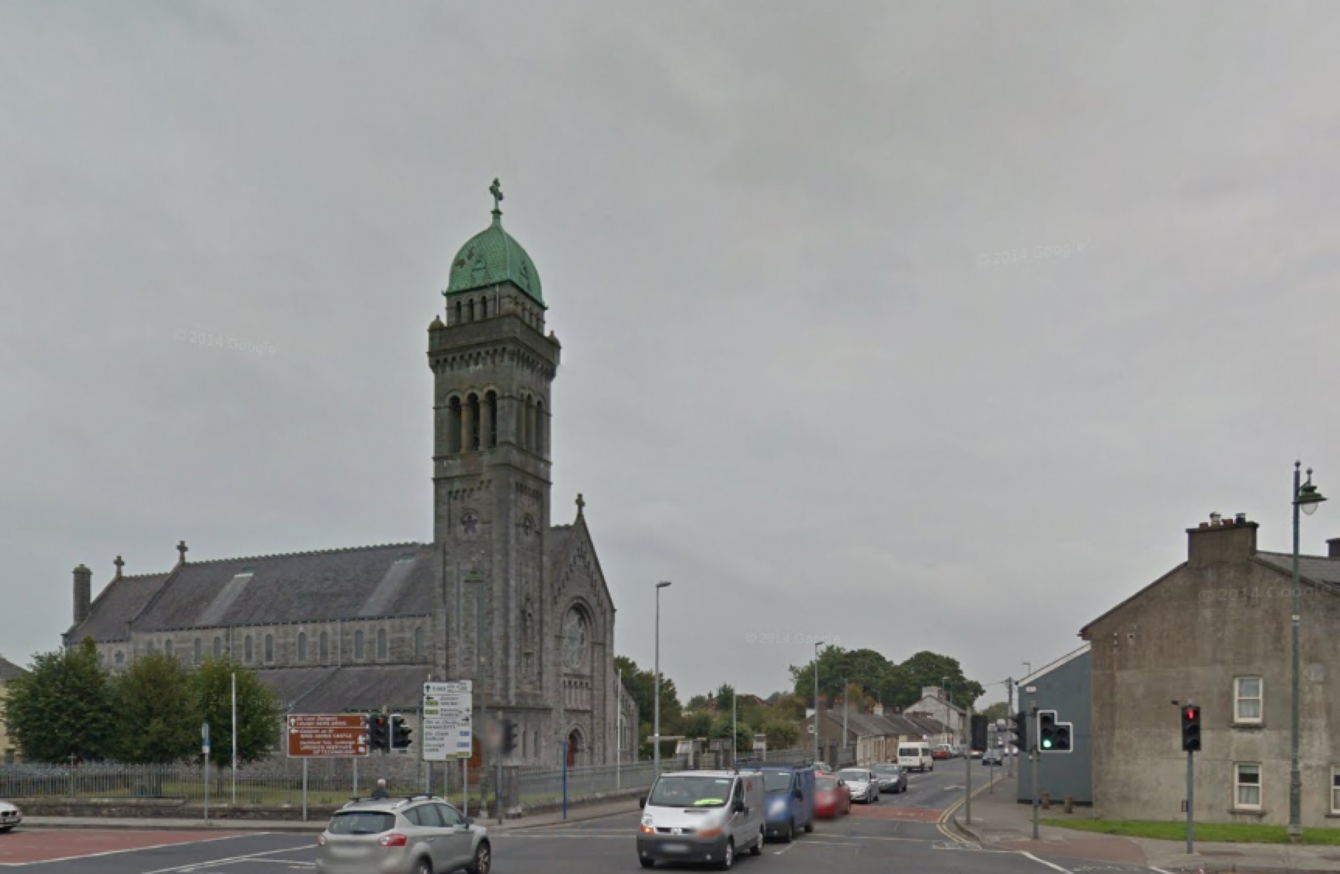 Athlunkard St, Limerick
Image: Google Streetview
Athlunkard St, Limerick
Image: Google Streetview
A MAN WHO threatened to shoot and stab three schoolchildren while he robbed them as they made their way to school has been remanded in custody for sentencing.
Clyde Keogh, (20), appeared at Limerick Circuit Court today for sentencing, after pleading guilty to three counts of robbery and one count of attempted robbery.
The four offences took place on the morning of 21 January last in the Athlunkard Street area while Keogh was on a 'bender' of alcohol and drugs, the court heard.
Keogh, of Ballyclough Avenue, Ballinacurra Weston, was arrested by gardaí after he was caught and held by a parent of one of his young victims.
The court heard the terrified youths handed over their phones to Keogh for fear of being shot or stabbed after Keogh told them he had a knife and a gun.
No weapons were found on him when he was arrested.
Keogh pleaded guilty to mugging two boys, aged 13 and 15, and an older teenager, aged 18, and stealing their mobile phones.
He also admitted attempting to rob another boy, aged fifteen.
Drunk and disorderly
Gardaí said Keogh, who had previous convictions for being drunk and disorderly, and for possessing drugs, was "highly intoxicated" on the morning in question.
Garda Steven Noonan agreed with Brian McInerney, defending, that Keogh had been abusing drink and drugs following the death of his grandparents, who the court heard had reared him to the age of 12, following the death of his father when he was aged two.
Mr McInerney added:
"He could not be questioned by gardaí for six hours because he was so intoxicated. He was so drunk he picked up some staples and tried to eat them.
"He was a physical wreck. In fact, he was in such a ragged state he couldn't have survived much longer."
He added:
Today he is a different man.
Keogh threw a plastic bottle of Coke at judge Marian O'Leary after he was refused bail on the same charges when he appeared before Limerick District Court last January.
Today, he was remanded in continuing custody for sentencing at the Circuit Court on 16 December.