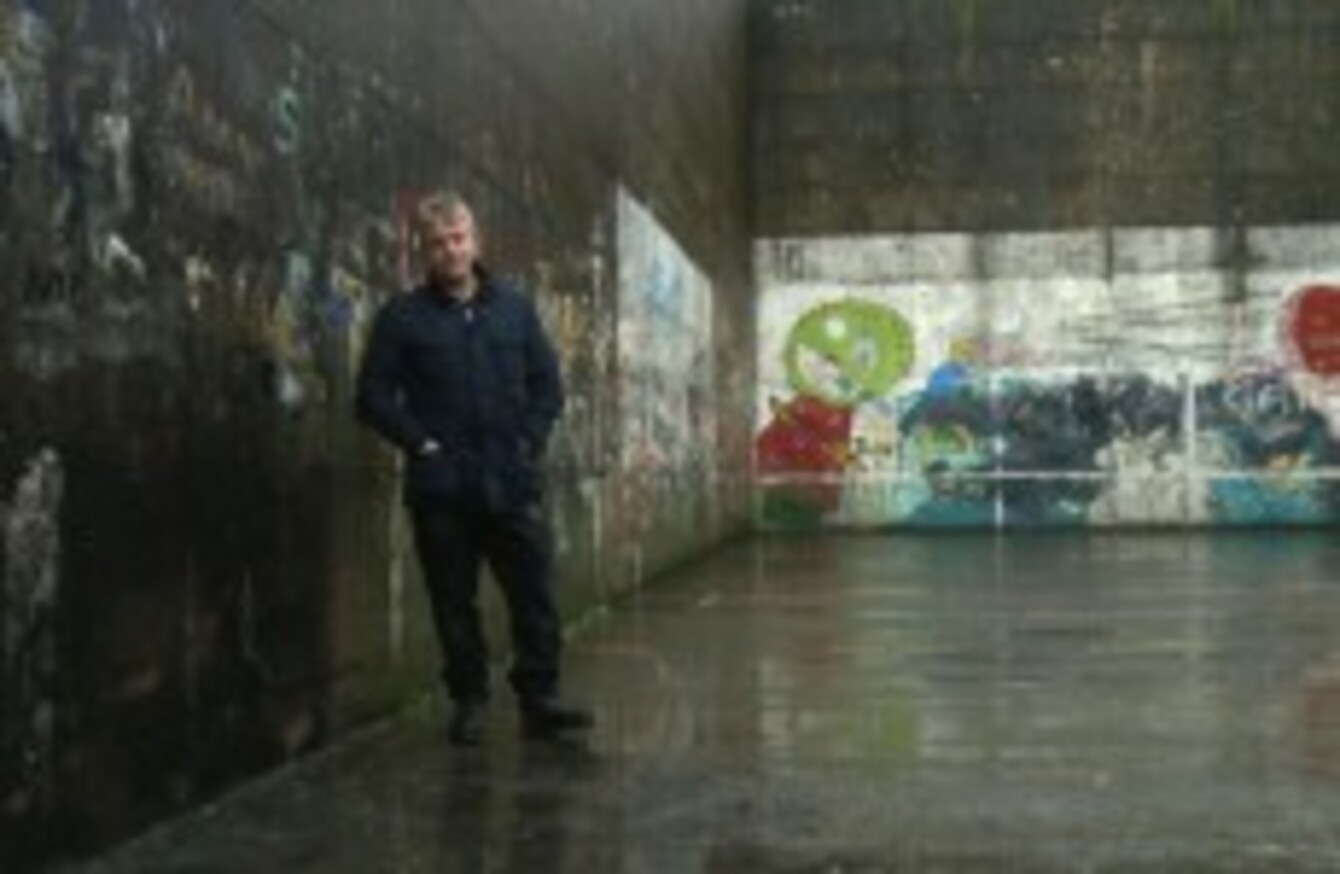 Image: TV3
Image: TV3
JOURNALIST DONAL MACINTYRE has launched a strong defence of his 'Breaking Crime' documentary focusing on Limerick, after some intense opposition over the last 24 hours to how the city was depicted.
The programme — shown by TV3 last night — came in for criticism even before it was broadcast from TV presenter and former Mr World, Kamal Ibrahim, who said he'd never been "so pissed off at an entity in my life". 

He claimed the Ballymount broadcaster had commissioned "a 'budget friendly' programme that does nothing but degrade, humiliate and denounce my city and people of that city".
The programme — presented by MacIntyre — saw the journalist meet with families and community figures who have experienced Limerick's gangland crime first hand. Future installments in the series will examine crime and related social issues in Dublin and Cork.
The episode came in for some criticism on social media after last night's broadcast.
Others, however, said it was not what they had been expecting, and showed the city had improved.
Speaking to TheJournal.ie this morning, MacIntyre said there had clearly been a very angry response to the programme within Limerick.
Crime does not define Limerick but there's no doubt that their reaction to crime does define the city.
He said that while people were clearly very passionate about their city, they were also "overly-sensitive" about any continuing criticism.
"I think they're acutely sensitive, and I think this is understandable because they have been through some very dark times — and for a city that's such a tiny city, such carnage.
"Now that they've recovered in a relatively short time because of partially regeneration but also a dramatic and really effective Garda response [...] they feel as if their reinvention should be complete.
The journalist added:
I think that if there is anything that is impeding the rehabilitation of Limerick's reputation it is that over-sensitivity to intelligent discussions about youth crime and social issues.
"Not every programme about a social issue that is filmed in Limerick should necessarily be be a Bord Fáilte brochure — why should it be? Why should we exclude key issues about crime and intervention and about poverty just because Limerick people are being sensitive?"
It's not the first time Limerick's reaction to coverage of crime in the city has made the headlines…
The editor of the Irish Examiner was forced to defend a contentious billboard advertising campaign by the paper in 2013, after a poster — depicting Limerick as a crime scene — was torn down. It was part of a national campaign — with similar billboards placed in other counties.
Meanwhile, there's been a massive response to a social media initiative launched in response to last night's programme, after local Fine Gael councillor Daniel Butler tweeted "can we try to get #limerickandproud trending'?".