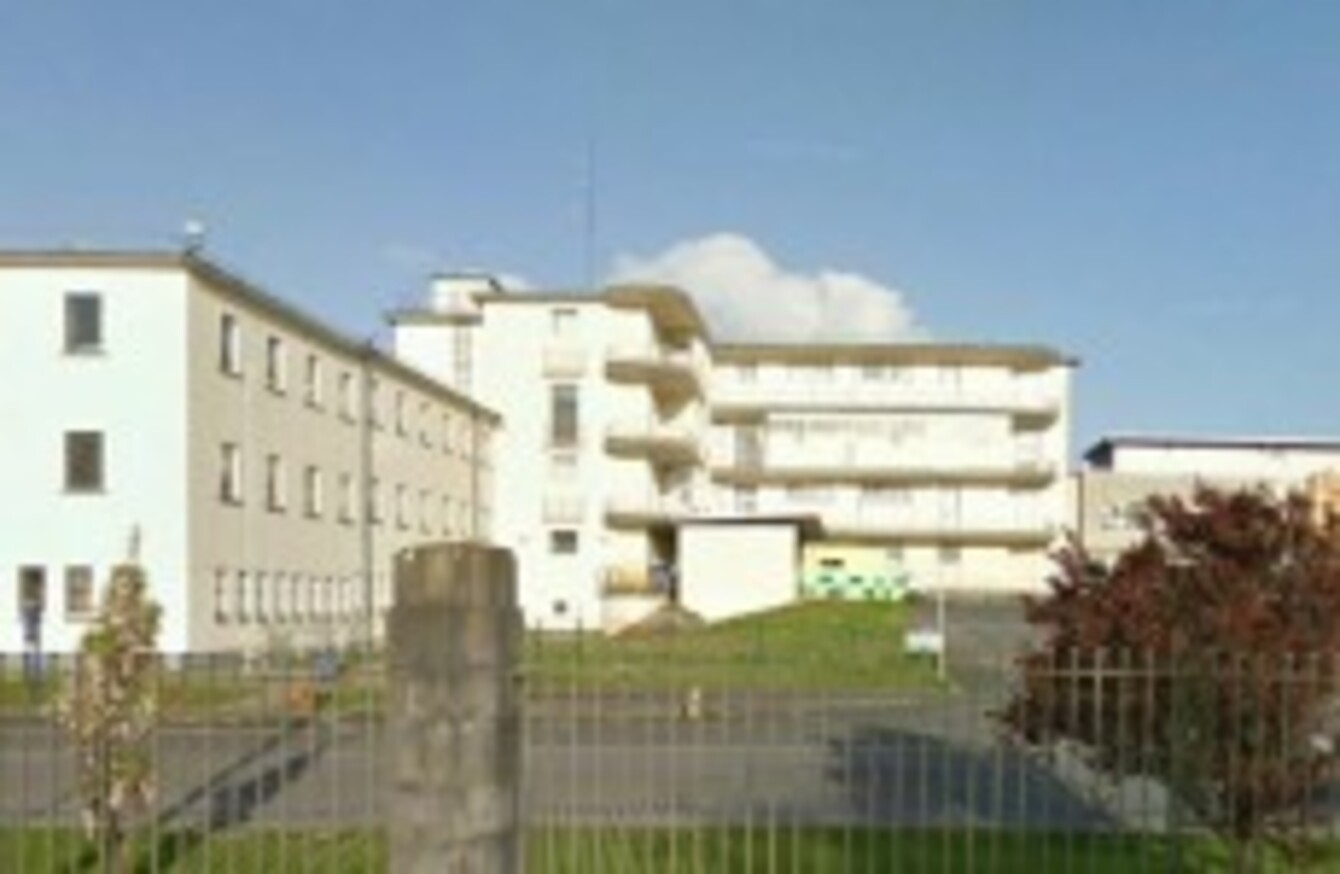 University Hospital Limerick
Image: Google Street View
University Hospital Limerick
Image: Google Street View
IT'S THOUGHT AN electrical device in the plant room of University Hospital Limerick may have caused last evening's fire which let to the evacuation of fourteen people from the facility.
The fire started after 6pm yesterday, and part of the main building was evacuated after smoke began billowing from the room. It's believed the fire sparked off from an uninterruptible power supply, a hospital spokesperson told TheJournal.ie.
All the windows and doors on the floor were opened, and three units of the Limerick City Fire Service attended the scene along with gardaí.
The scene was declared safe after around two and a half hours. No-one was injured.
Further inspections of the room where the fire broke out are taking place this morning as investigations into the cause get under way, the hospital spokesman said.