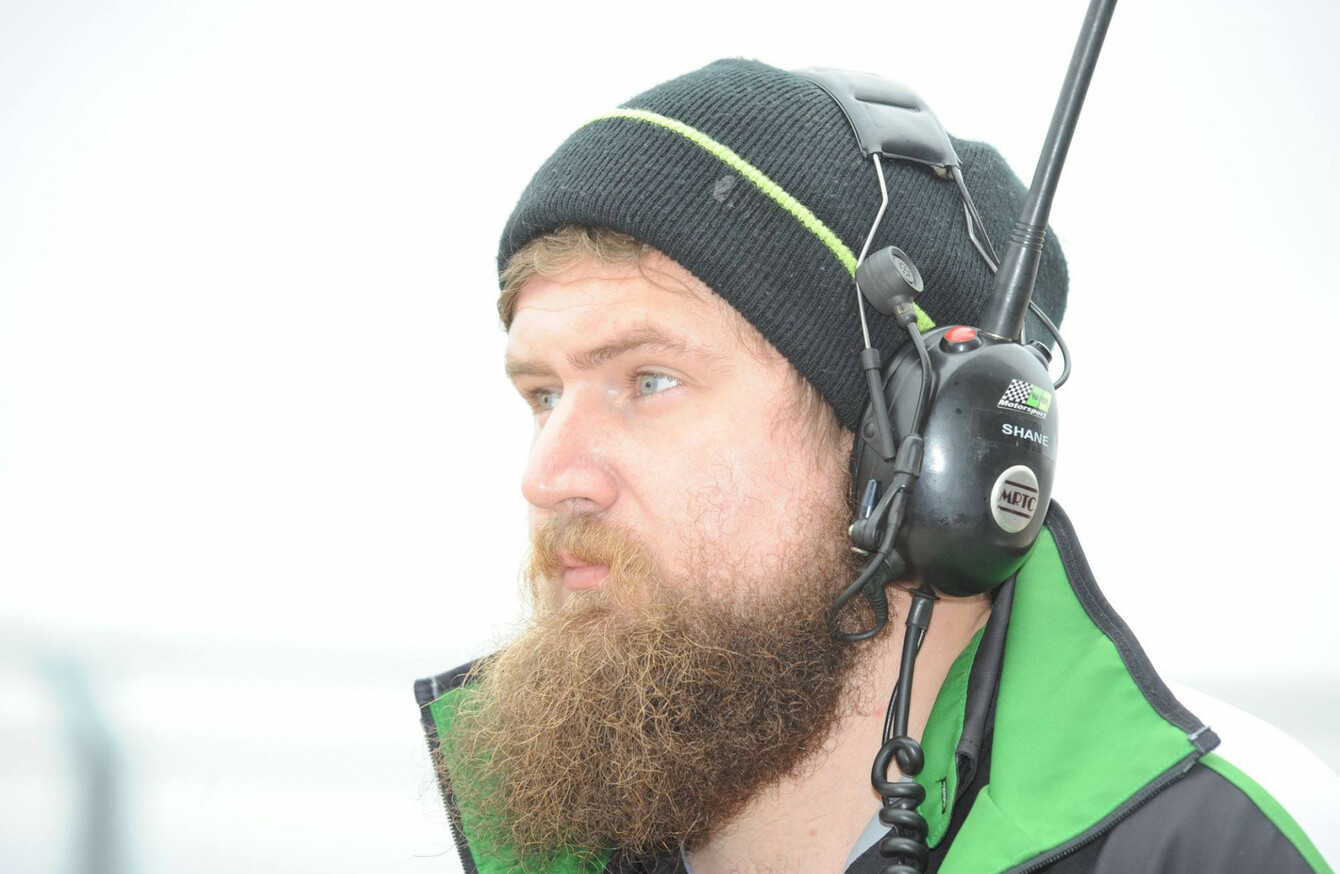 Shane Stokes
Shane Stokes
A TALENTED YOUNG Limerick man has been tragically killed in a car crash in England – hours before he was due to travel home for Christmas.
Shane Stokes, 29, died late on Saturday following a five-car pile-up in Oxfordshire, England.
He was driving on the M40 to his home in Leamington Spa, West Midlands. He had planned to travel on Christmas Eve morning to London Heathrow airport, where he was to fly back to Shannon to spend Christmas with his family in Lisnagry, Co Limerick.
His girlfriend, Ashley, who he travelled with, remains in hospital with serious injuries following the pile-up late on Saturday night.
Tributes have been paid to Shane, who moved to Britain to chase his dream of working in the motor racing industry.
One friend described him as a "gentle giant".
Another took to Facebook to say: "I'm still in shock. What a lovely guy. It was such a pleasure to know you.
Officers from the local police force, Thames Valley had to make the heartbreaking phone call to his father Gerry, who along with his wife Veronica were to travel to Shannon Airport to meet him on Christmas Eve morning.
"It's just a tragedy. I cannot comprehend it. It's a parent's worst nightmare," said local councillor Joe Pond, who knows the family.
"Christmas is supposed to be a joyous time of the year, and for something like this to happen, for two parents expecting their son home is just awful."
The Fianna Fail councillor called on the local community to rally around the Stokes family – whose grandparents had owned a pharmacy at the Dublin Road.​
Here in Limerick, Shane's friends were comforting each other following the tragedy.
Ciara Higgins took to social media to say: "It was such a pleasure to know him. What a lovely guy, and a gentle giant."​
Deputy Willie O'Dea added: "This is just a terrible thing to happen to anybody, anytime, but particularly at Christmas. His family are so well-known in Limerick, and it's just a dreadful experience for them."
Shane's grandparents Dick and Cissy ran a pharmacy in the Castletroy surub of Limerick.
A former rugby player, his club in Limerick, UL Bohs also confirmed the "terrible news".
Shane had moved to Britain, where he had linked up with leading touring car driver Rob Austin, joining his team at Rockingham in Northamptoonshire.
In a Facebook post, the driver called Shane a "good luck charm".
"He has progressed to become a pivotal and much loved member of our team and a true friend. He was strong and supportive for us through the tough times, something I will never forget," Rob said, "He was strong and supportive of us in the tough times, something I will never forget and he was a larger than life character in the paddock who was loved by many. He was without question a special guy, who had a heard of fold and he will be deeply and sorely missed".
Shane's full-time employer, Legends Racing UK, where he worked as a parta manager, also paid its tributes.
"He was a gentle giant, someone you could rely on, and who always gave 100%," they said.
Shane's funeral details have yet to be confirmed.