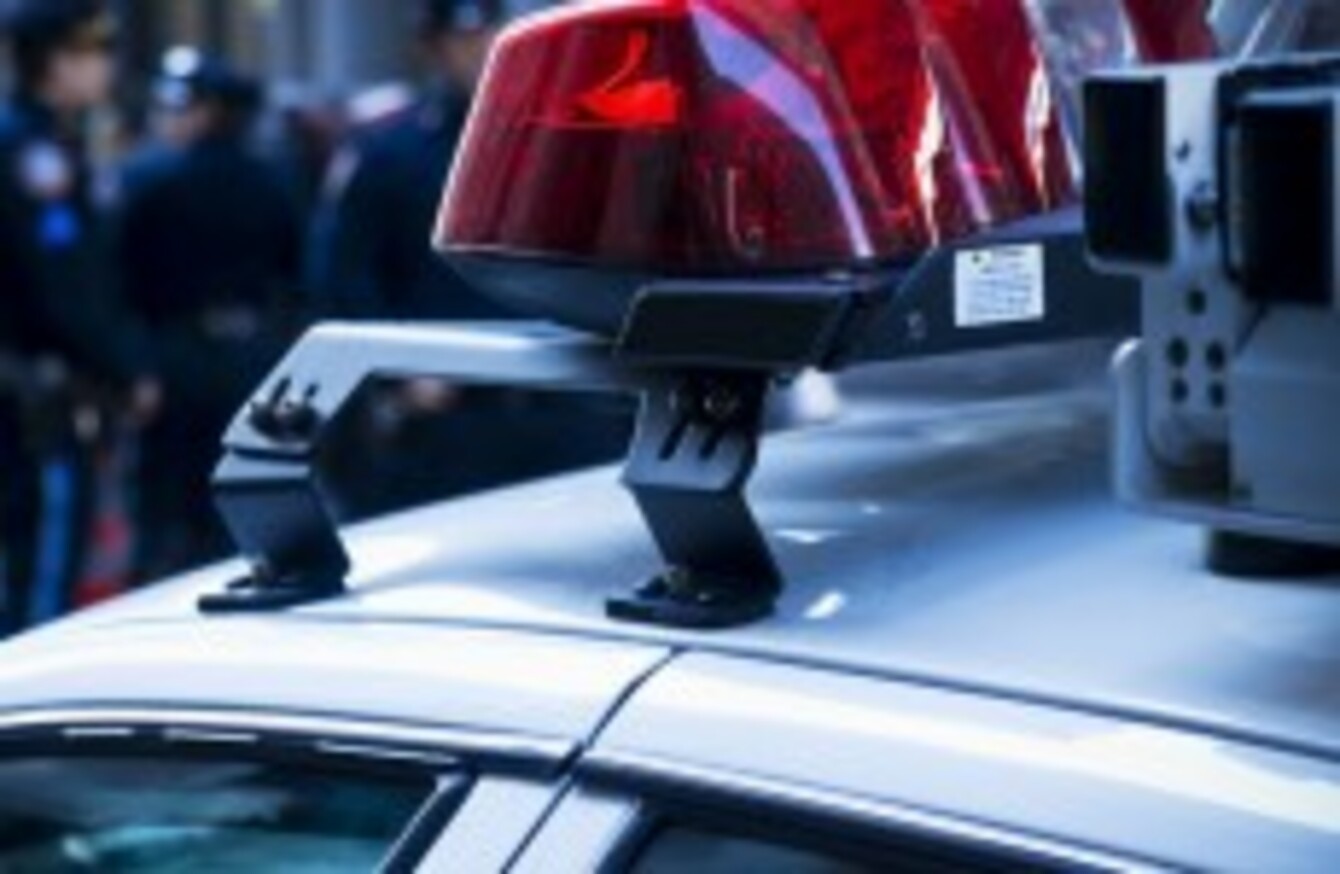 File Photo
Image: Shutterstock/Anton Prado PHOTO
File Photo
Image: Shutterstock/Anton Prado PHOTO
A LIMERICK MAN has been killed in a domestic dispute in North Carolina.
Jason Corbett, 39, was found unconscious inside a house at Panther Creek Court at around 3am on Sunday morning.
Officers found him after the County Sherrif's house received an emergency call regarding an alleged assault.
Corbett, originally from the Janesboro area of Limerick city, was treated at the scene but was pronounced dead a short time later.
Police officers and detectives at the Davidson County Sheriff's Office in North Carolina are now investigating.
Davidson County Sheriff David Grice said that detectives were following a definite line of inquiry.
Officers believe that Corbett died as a result of a blunt force trauma and it's understood that the item used to inflict the injury was found at the scene. Sheriff Grice said:
There are persons of interest within the family.
"We are currently still investigating and waiting for autopsy results."
No arrests have been made but investigators say that they are not looking for anyone outside the home.