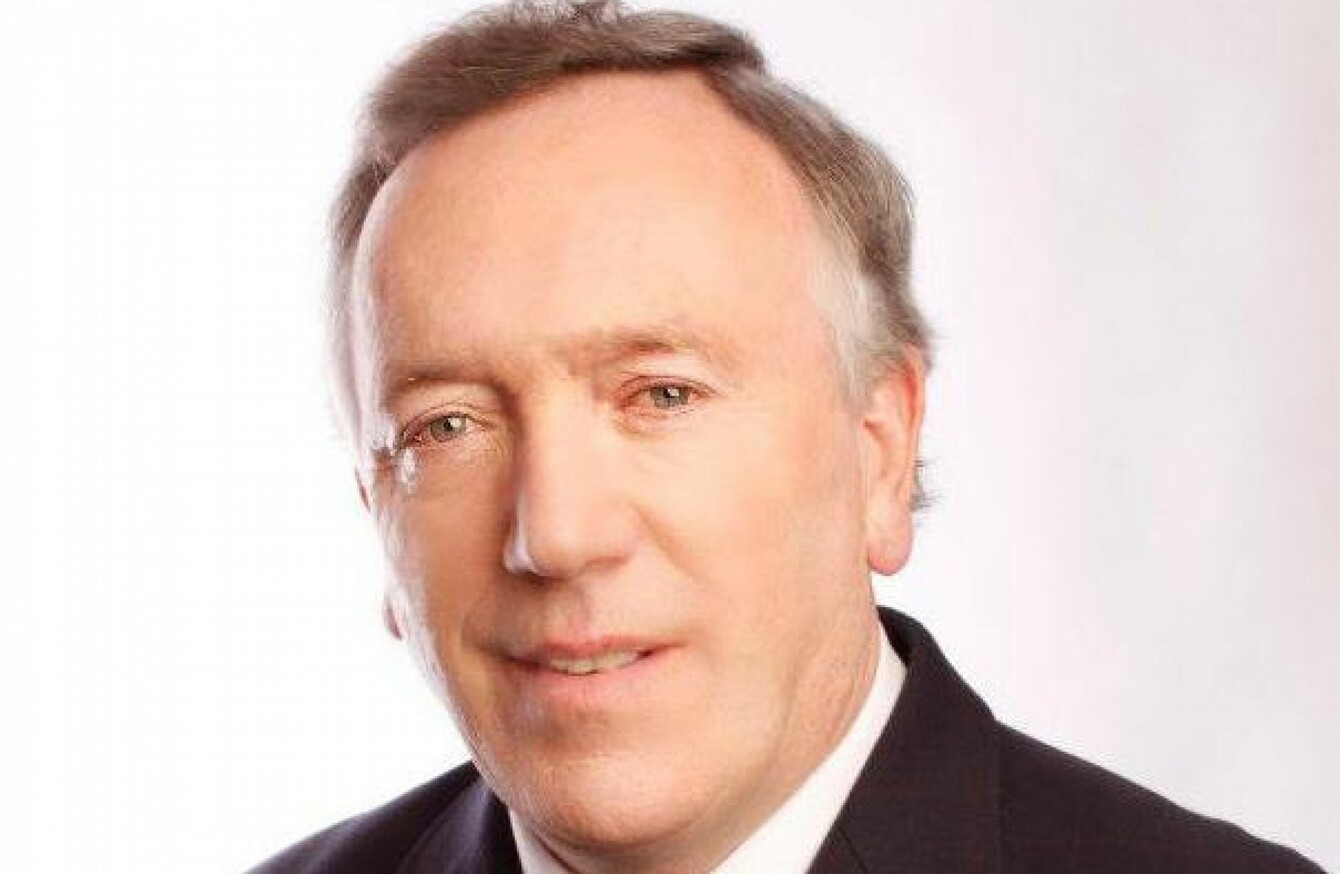 Councillor Stephen Keary has been sharply criticised for comments made at a public meeting.
Councillor Stephen Keary has been sharply criticised for comments made at a public meeting.
A FINE GAEL councillor has been accused of engaging in "dog whistle" politics after it was reported locally that he made comments  suggesting an influx of Eastern Europeans see Ireland as an easy target to claim social welfare benefits.
Stephen Keary, who is a candidate to become the next mayor of Limerick, told a local council meeting that some non-nationals are a drain on the State's resources, reports the Limerick Post.
Solidarity Councillor Cian Prendiville has sharply criticised Keary's remarks, saying that he was engaging in the type of "divide and rule politics that people like Donald Trump and Marine Le Pen have tried to whip up racism and division".
Labour Councillor for Limerick City East Elena Secas has also criticised Keary's comments, calling on the Taoiseach to publicly condemn what was said.
Keary was speaking at this month's Adare-Rathkeale district public meeting, when he made the comments. He suggested that the number of non-nationals claiming welfare was part of the reason why social housing lists and hospital waiting lists have lengthened in recent years, the Limerick Post reports.
Later speaking to the Limerick Leader, Keary defended his comments, saying that he stood over everything he said.
He said: "I stand over everything I said. I have had several positive comments commending my statement."
"Inclusive and representative"
Solidarity Councillor Prendiville accused Keary of trying to "scapegoat immigrants and those on social welfare" with his remarks.
Prendiville also said that it was Fine Gael policies in government that had contributed to the longer waiting lists for hospital treatment and social housing.
With nominations due to be held for Mayor of Limerick City and County Council within the next few weeks, Prendiville has urged local people to contact their representatives and ask them not to nominate Keary for the position.
Labour Councillor Secas, meanwhile, said that the position of mayor "should be inclusive and representative of all and every person in Limerick and should promote a positive image of Limerick locally, nationally and internationally".
#Open journalism No news is bad news Support The Journal

Your contributions will help us continue to deliver the stories that are important to you

Support us now
She added: "As an Irish person with an immigrant background myself who has been working tirelessly and has been contributing to the local community and the society in general, I speak on behalf of the immigrant communities in Limerick and in the rest of the country, who have made this country their home, and been working tirelessly contributing to our society."
A Fine Gael spokesperson said: "Councillor Keary's comments do not reflect Fine Gael policy."
Fine Gael is a committed European party. We believe all citizens of the State should be treated equally.
The European Network Against Racism, Ireland, also called on Fine Gael to distance themselves from Keary's comments.
At the time of writing, TheJournal.ie has made several attempts to contact Stephen Keary.
TheJournal.ie has also contacted the Fine Gael press office for comment.