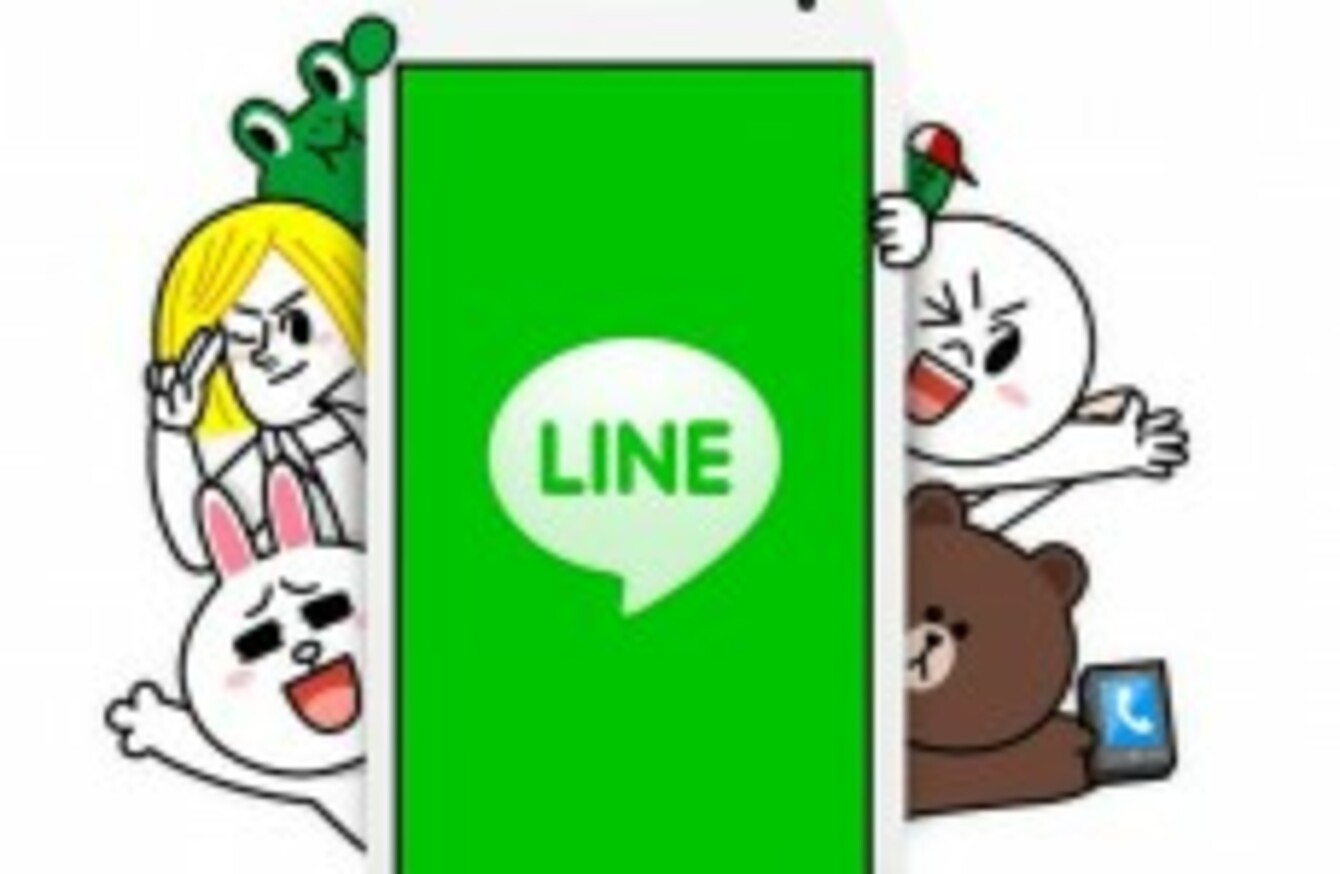 Image: Line.com
Image: Line.com
IT TURNS OUT that more than one messaging app benefited from WhatsApp server problems last weekend.
Privacy messaging app Telegram saw just under five million sign up on that day – and just over eight million overall since the Facebook deal broke – while another rival messaging app Line, which has 360 million users globally and is popular in Asia, saw two million new members sign up in 24 hours.
Line decided to celebrate by saying why it's a better alternative to WhatsApp and other apps, and reminding everyone how it didn't suffer an outage while it saw an influx in sign-ups.
This outage, along with concerns over user security and privacy issues, proves why LINE is a stronger and safer alternative to WhatsApp and other mobile messaging upstarts such as Telegram.

LINE's established base of over 360 million members globally, along with a robust and growing presence in Europe and South America, showcases why this growth spurt is even more significant. Although the platform saw a sharp increase in new subscribers and a surge of usage this weekend, LINE did not experience any outage or technical issues.
If that wasn't enough to hammer the point home, it also includes a statement from its Euro-Americas CEO Jeanie Han, who said:
Our growth strategy has always included providing a strong network that can handle unplanned and unexpected increases in network traffic. We pride ourselves on providing a safe, secure platform that will always work when our users need it the most.

This last weekend was proof of how strong LINE can be. Even with a sudden, record-breaking increase in users and traffic, we were able to provide the best, most reliable and secure service to all our members.
It's unlikely that such a statement or developments will worry WhatsApp. When the deal was announced, it had over 450 million monthly users. Now, it has 465 million monthly users - and 330 million daily active users so it's still growing despite other apps benefiting.
Zuckerberg said yesterday at the Mobile World Congress keynote that he was confident the service is on course to signing up one billion users, and that "by itself, it's worth more than $19 billion."