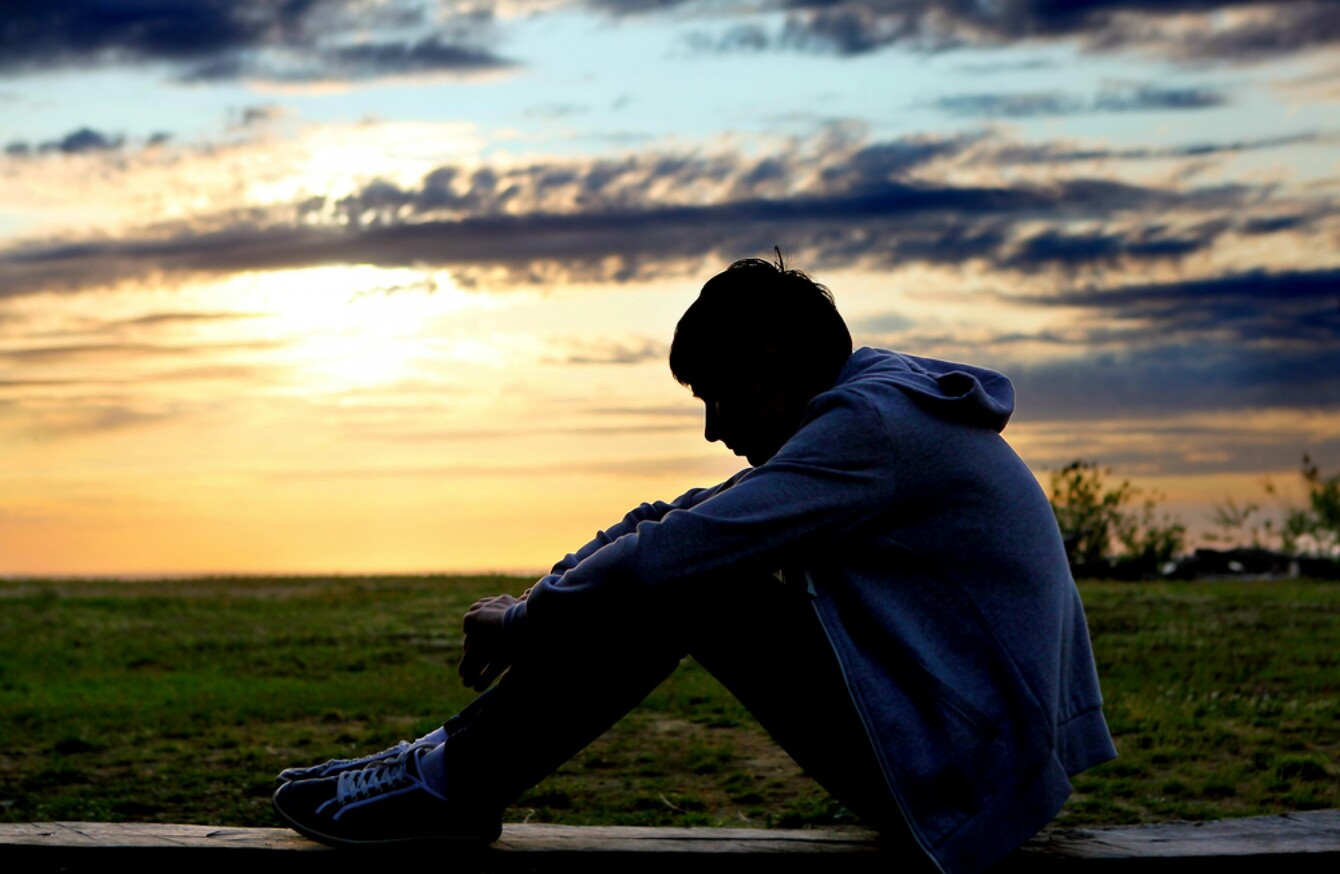 Image: Shutterstock/Sabphoto
Image: Shutterstock/Sabphoto
ELEVEN CHILDREN ARE to be sent home early from a children's mental health facility in Dublin due to a shortage of nursing staff, Fianna Fáil leader Micheál Martin told the Dáil today.
However, Minister for Mental Health Helen McEntee says that no patients at the Linn Dara unit for children and teenagers will be discharged due to the closure of beds.
Beds at the child and adolescent mental health services unit at Cherry Orchard Hospital in Dublin have not been refilled due to staff shortages.
The young people are admitted to the special unit in emergency situations, said Martin, who added they are at a high risk of suicide.
McEntee, however, said that attempts are being made to keep the beds open.
Speaking following a visit to the state-of-the-art 22 bed unit today the Minister said:
"Unfortunately there are significant staffing difficulties at the Linn Dara facility. I am in regular contact with the HSE in relation to the difficulties and I can assure people that intensive efforts are underway to maintain services at Linn Dara.
Martin cited the case of one suicidal young boy who he claims was given anti-depressants and then sent home.
A patient presented at an emergency department with a general practitioner's letter saying that he was suicidal. He was simply put on anti-depressants and discharged without admission.
Half of the beds (11 beds of the 22) at the Linn Dara mental health centre are to close this weekend and will remain closed for the duration of the summer.
The unit, based at Cherry Orchard Hospital in Ballyfermot, was opened to much fanfare in 2015, said Martin. His party colleague Catherine Ardagh called the closure "indefensible".
Anxiety of parents
"Parents say to us: 'Where are they to go?'" Martin said, adding that parents are under an enormous amount of pressure.
"The anxiety and stress and strain on parents is unacceptable. It is inhuman," he said.
He urged the Taoiseach to immediately intervene to prevent the closure.
Enda Kenny said the Minister of State for Mental Health, Helen McEntee is meeting with staff at the centre today. He said every effort is being undertaken to keep the beds open at Linn Dara.
"This is not a case about a shortage of money – it is about a shortage of staff," Kenny clarified.
He said funding for mental health services increased this year and extra staff are being recruited. Kenny said any decision to discharge a child would be done so on a "clinical basis".
"No it's not," replied Martin.
Leadership distraction 
Local Fianna Fáil councillor Daithí de Róiste said the Fine Gael TDs are distracted by the party's leadership contest and failing children that need their help.
"Maybe if the Minister for Mental Health wasn't so busy making videos for Leo Varadkar, she would recognise this crisis that exists here, step in and take action.
"I am calling on Minister of State for Mental Health, Helen McEntee, to immediately intervene to prevent the closure half of the beds in the Linn Dara Unit in Cherry Orchard hospital," he said.
Sinn Féin's Mary Lou McDonald said the issue at Linn Dara was part of a wider issue of staff retention and recruitment in the HSE.
"I am calling on Minister Harris and Junior Minister McEntee to immediately intervene to ensure this unit does not see half its capacity lost and safeguard the lives of those young people who may need this facility."
#Open journalism No news is bad news Support The Journal

Your contributions will help us continue to deliver the stories that are important to you

Support us now
Delay in assessments
The issue of the mistreatment of children with disabilities was another issue raised with the Taoiseach today.
The Independent TD Seamus Healy told the Taoiseach that the Health Service Executive (HSE) is "deliberately and flagrantly breaking the law" by denying children with disabilities their statutory entitlement to an assessment of needs within three months.
Under the Disability Act 2005, the assessment of the health and education needs of a person with disabilities must be commenced within three months of the date of receipt of an application.
"That is a legal requirement on the HSE as set out in the legislation," he added.
However, he has been in touch with families that are waiting up to two years for an assessment.
"I will give a few examples. A child was referred for assessment on 8 September 2016 but a letter from the HSE tells me the child is currently scheduled for assessment in September 2018.
"Another was referred for assessment on 19 January 2017, but the HSE letter tells me the waiting time for assessment is approximately 24 months.
"A further child was referred in January 2017 and was told by the HSE that the assessment would commence in April 2019, a full 27 months away. This is simply not good enough. That child is now over three years old and will be over five years old in two years' time," said Healy.
He pointed out that early intervention is crucial to ensure that children with disabilities are properly looked after and have services provided for them.
"Vulnerable children with disabilities are being mistreated by the Health Service Executive and are being denied their legal rights. Does the Taoiseach condone the routine breach of the law by a State agency, the Health Service Executive? What does he propose to do about it?" he asked.
The Taoiseach admitted that the HSE does face "significant challenges" in reaching its statutory guidelines, but said Minister of State for Disabilities Finian McGrath has been dealing with the delays.