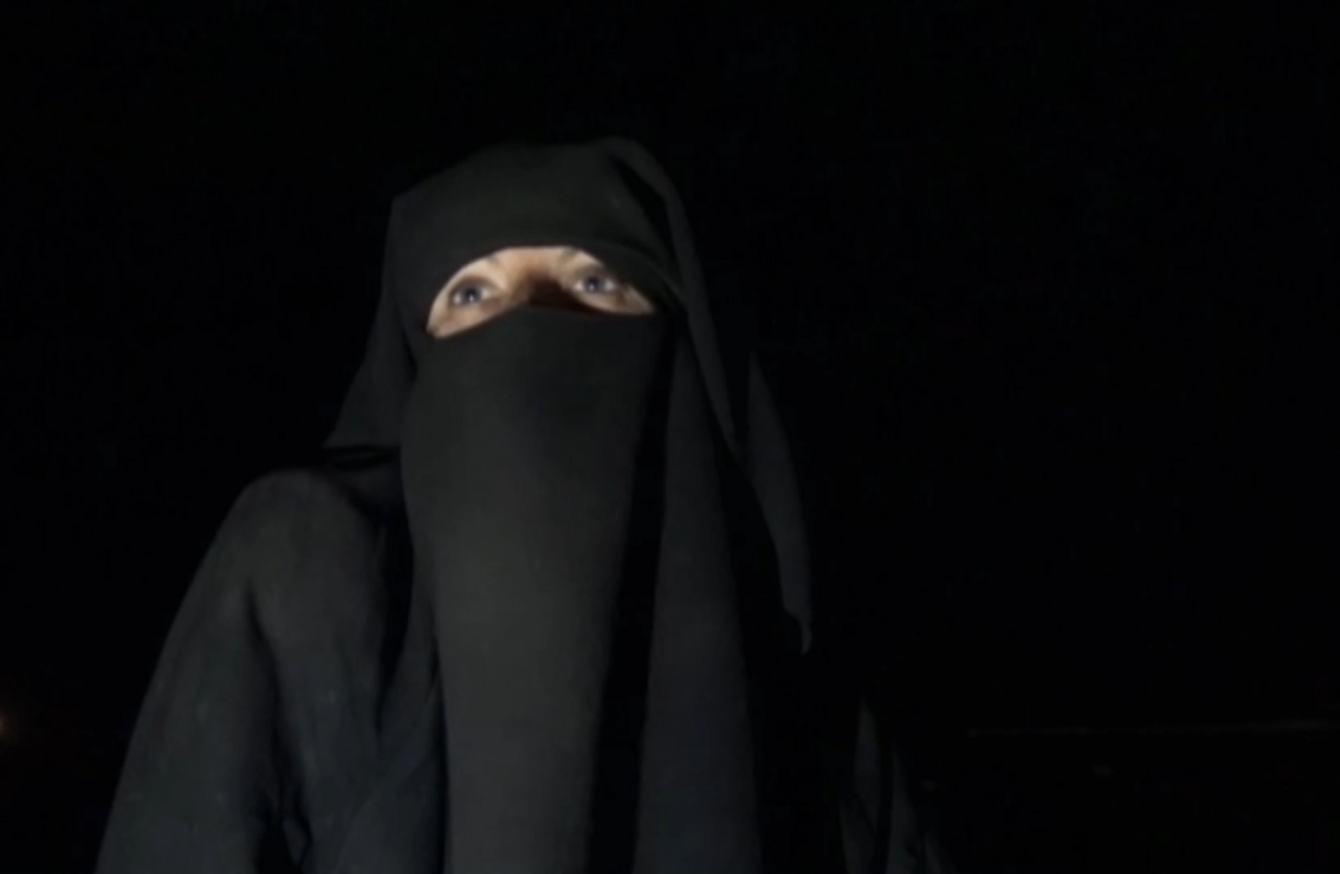 Lisa Smith
Image: Getty
Lisa Smith
Image: Getty
Updated Nov 11th 2019, 6:26 PM
TWO IRISH CITIZENS are in the process of being repatriated to Ireland, Turkey said this afternoon.
TheJournal.ie understands that the two are Lisa Smith and her two-year-old daughter. 
Turkey's interior ministry said it had deported an American and a Dane, while Germany confirmed that one of its citizens had also been expelled. Turkey said at the weekend it was to start deporting captured foreign Islamic State terrorists to their native countries.
Seven more Germans were due for deportation on Thursday, the Turkish ministry said, while 11 French citizens, two Irish and at least two additional Germans were also being processed. 
Last week, it emerged that the Defence Forces had started an operation to bring Lisa Smith and her child back to Ireland.
Members of the force were dispatched to the border area between Syria and Turkey.
The Department of Foreign Affairs was believed to have issued Smith and her child with emergency documents so they can travel home.
A Dundalk native, Smith previously worked in the Irish Defence Forces but left service in 2011 after converting to Islam.
She left Ireland in late 2013 and went to Tunisia where she met and married a Muslim man from Britain. It is reported that she became radicalised and by 2015 had travelled to Syria.
It is believed she departed for Syria in 2015 after her first marriage broke down. While there, she married a British IS fighter. It is understood he was killed in February. 
Smith was then captured by Kurdish forces in northeast Syria and was being held with her two-year old daughter in the Al-Hawl displacement camp for the wives and children of Islamic State (IS) fighters.
Smith has repeatedly claimed that she never once held a firearm or instructed ISIS fighters on how to assemble, maintain or fire weapons. This is something which gardaí are investigating. 
Turkey has criticised Western countries for refusing to repatriate their citizens who left to join the Islamic State group (IS) in Syria and Iraq, and stripping some of them of their citizenship. 
Interior Minister Suleyman Soylu said last week that Turkey had nearly 1,200 foreign members of IS in custody, and had captured 287 during its recent operation in northern Syria.
It was not clear whether those being deported were captured in Syria or Turkey. 
"There is no need to try to escape from it, we will send them back to you. Deal with them how you want," Soylu said on Friday.
The Turkish Foreign Ministry planned to start sending ISIS militants back to their home countries from today.
With reporting by Christina Finn and © AFP 2019