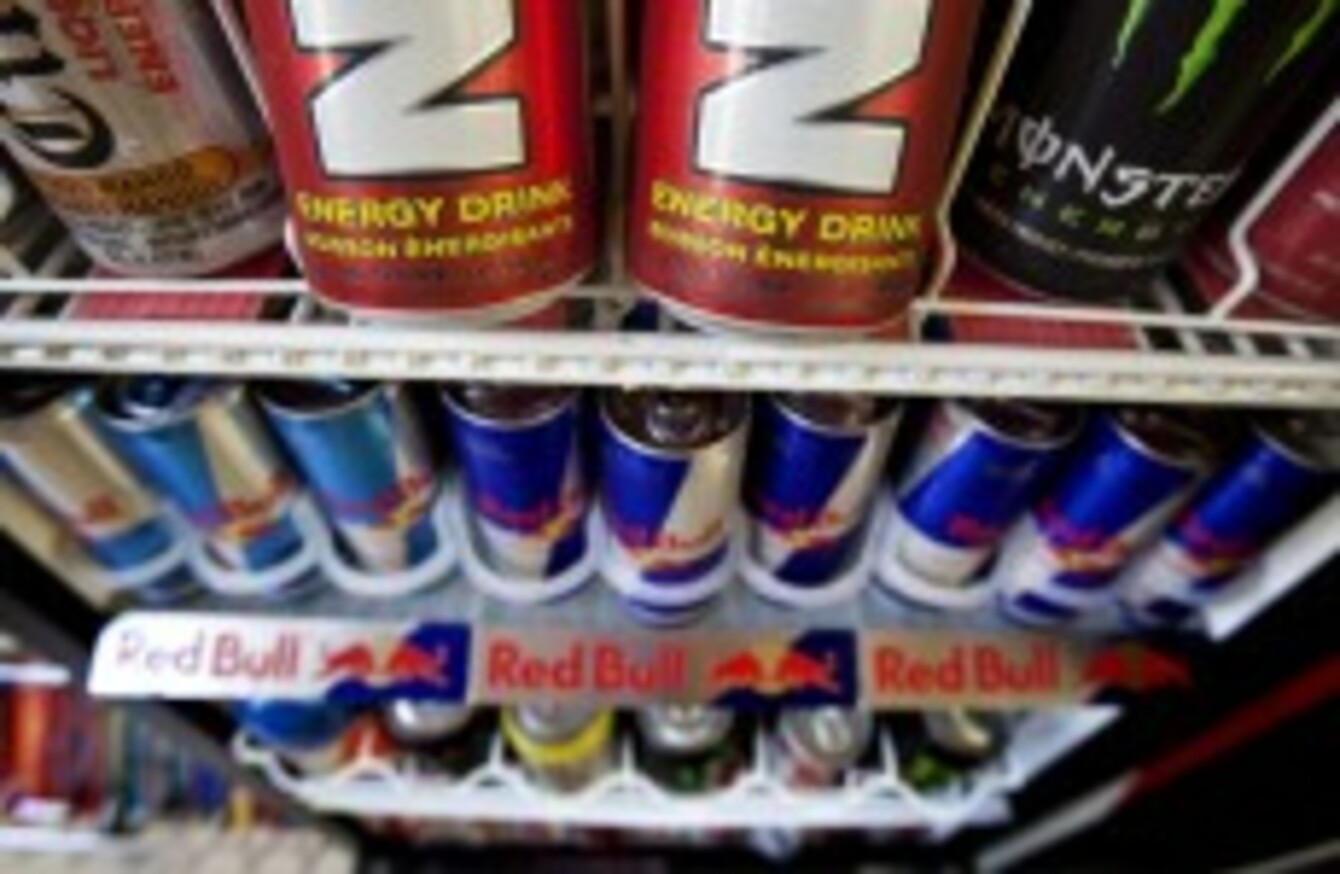 Energy drinks (file photo)
Image: Paul Chiasson/The Canadian Press/Press Association Images
Energy drinks (file photo)
Image: Paul Chiasson/The Canadian Press/Press Association Images
LITHUANIA HAS BANNED the sale of energy drinks to anyone under 18, citing health concerns, and said it hopes others in the European Union will follow suit.
The ban will take effect in November after it was approved by parliament.
The health ministry said it was setting a precedent within the EU.
"According to our survey, a majority of other nations say that they only have recommendations in place, not bans," ministry official Almantas Kranauskas told AFP.
I think it will serve as an impetus for other countries. Many of them are still hesitating and might be influenced by the lucrative energy drinks industry.
Kranauskas said the huge concentration of caffeine found in some energy drinks could lead to addiction and hyperactivity, adding that some scientists suggest it could also encourage youngsters to try drugs.
Critics claim the ban could harm the soft drinks business in the nation of three million, which joined the EU in 2004.
"It is wrong to think that these restrictions could be conducive to improving business conditions. It will trigger significant chaos and huge costs," said liberal lawmaker Eugenijus Gentvilas.