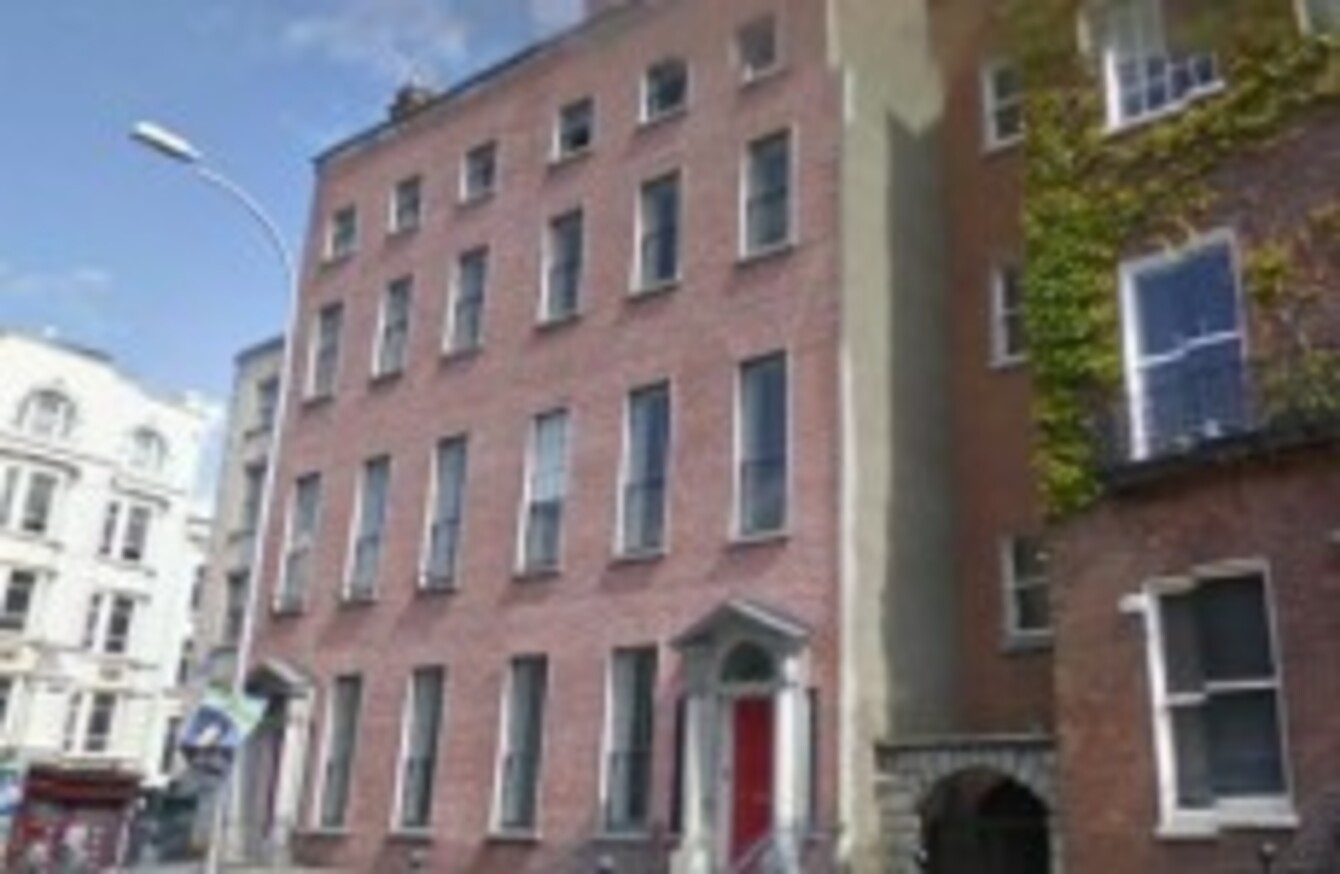 Image: Google Street View
Image: Google Street View
IRISH PEOPLE AND tourists are clearly very interested in the country's past, as the 2013 visitor numbers for the Little Museum of Dublin show.
While in 2012 a total 24,248 people passed through its doors, that jumped by 114 per cent to 51,783 in 2013.
Gobsmacked
Trevor White of the museum told TheJournal.ie: "We are slightly gobsmacked that the figures are that high. We had an extraordinary few months – December and November were just way way higher than we thought they'd be."
The three days between Christmas and New Year were some of its busiest last year. "It speaks to the interest that Dubliners have in their history," said White.
The museum is filled with items that members of the public donated themselves. "For many people, it's a trip down memory lane," said White, adding that they find many visitors have been recommended to go there by friends or family.
"A lot of people might be in tears, moved by the experience," he added, saying that running the museum is "a huge privilege".
White said that "the fact that the people in Dublin have taken ownership of this place in a way, that is gobsmacking", and that there has been massive interest across a range of age groups.
Its newest exhibition – a collection of photographs of Dublin, taken on vivid colour Kodachrome film by a tourist called Charles Cushman in 1961 – went on show today.
"They are extraordinary photos that have never been exhibited here before," said White.
Also in 2014, to mark the millennium of the Battle of Clontarf the Little Museum is working with contemporary artist Fergal McCarthy.  "We have lots of exciting plans," said White of the year ahead.
The museum is housed in a building owned by its primary patron, Dublin City Council, and it recently achieved charity status. It opened in 2011 and White said that a huge amount of the footfall is due to word of mouth.
Exhibitions
Curator Simon O'Connor said that their temporary exhibitions in particular have drawn in the crowds. "It's a very difficult time for cultural institutions," he pointed out. "A very important part for local visitors was that what we were doing was changing all the time."
One of the four temporary exhibitions – there is also one permanent exhibition – was of early U2 photographs, which proved to be incredibly popular; another was photos of Dublin street style, and a further exhibit was of photographs from during the 1913 Lockout.
The focus at the Little Museum is social history, a look at "what's going on behind the scenes for regular people" rather than solely the broader political narrative. "We want to be popular, not necessarily populist," said O'Connor.
"To create that emotional response and that personal response to what we're doing. Our goal is to encourage an interest in the city and really be a place that fosters civic pride and civic awareness."
The Little Museum of Dublin is housed in a landmark Georgian building overlooking St Stephen's Green. Admission costs €6 and the museum is open seven days a week. Find out more at www.littlemuseum.ie