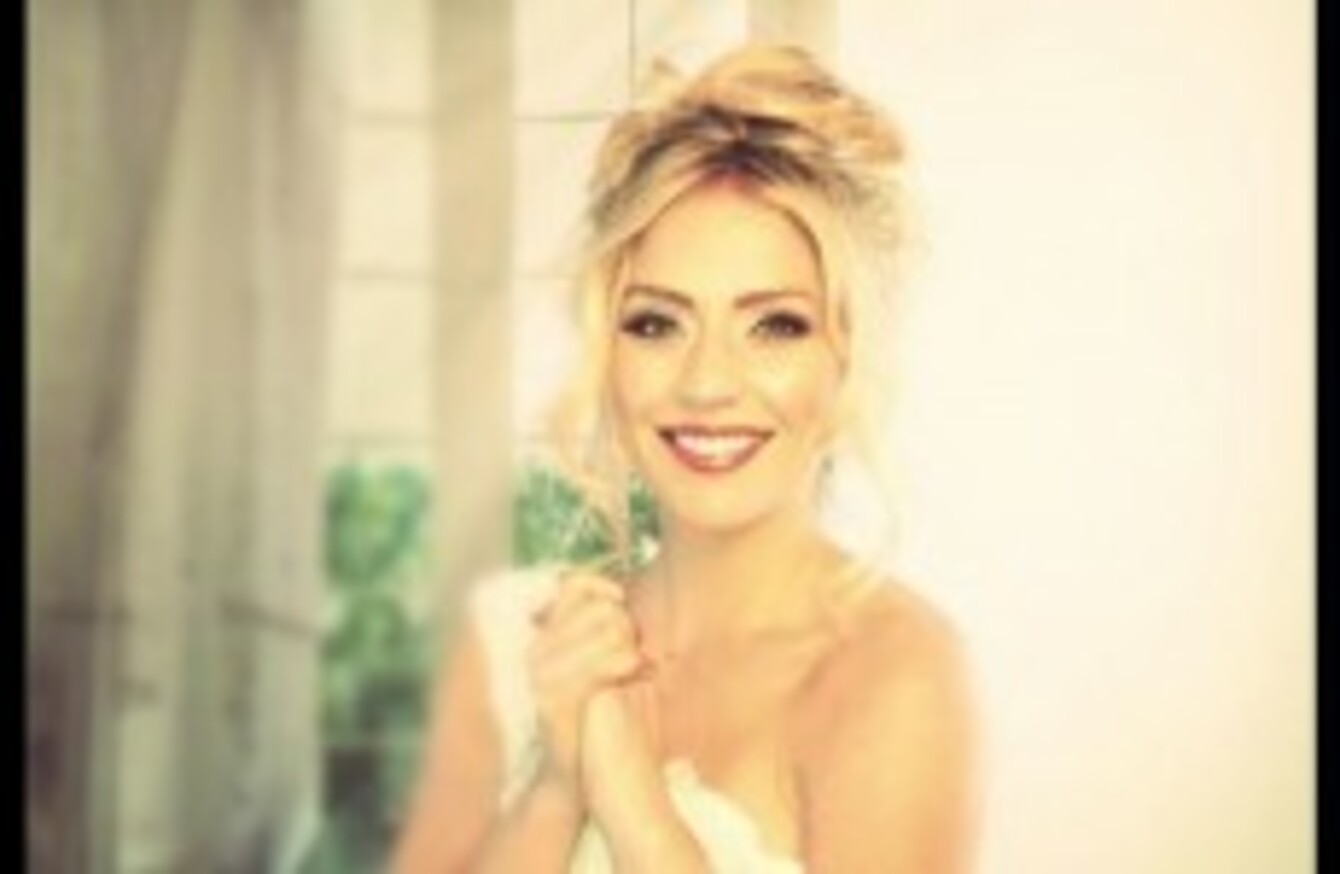 HOW MUCH WAS your grocery shop last week?
Mine was €6.74. Albeit I spent the week munching on tinned sardines, cooking everything in tallow (beef fat from the olden days) and trying to make rice taste like anything but rice.
I wasn't alone in this frugal foodie challenge; it was part of Concern's Live Below the Line campaign to raise funds and awareness for extreme poverty.
For 1.2 billion people around the world having this budget is not a one-off task but a daily reality. More surprisingly, the most recent data  suggests 750,000 Irish people find themselves in this situation.
Most weeks, I'll insert my card into the reader and begrudgingly pay over €100 on the 'essentials'. I still haven't quite worked out how vegetables, nuts and fish can equate to that much. This week my allowance was less than 10% of that.
How could I possibly ever be full? Being health conscious, could I eat a nutritionally-valued diet and would I enjoy any of my grub?
Channelling my inner Mathlete, I grabbed my calculator, jotter and HB pencil. One doesn't simply go to the supermarket and buy things willy nilly when trying to stick to such tight parameters. Every last cent mattered – which I realised upon discovering there was 5c left over; enough to buy 15g of ginger.
This is my shopping list:
15 value eggs
3 tins sardines
5 carrots
2 onions
1 tin chopped tomatoes
1kg rice
2 tins value boiled potatoes
1 tin peas
1 bulb garlic
15g ginger
2 bananas
mixed herbs
free bones from the butchers
The rules of the challenge were simple: No diving into the cupboard for so much as a pinch of salt. The only things to be consumed had to be from the budget shop and no gifts could be accepted.
Despite what I had thought, attempting to stick to my usual healthy lifestyle was not easy. My aim was to eat three meals a day with as many vitamins and minerals as possible, as well as a good spread of protein, carbohydrates and fat. As a self-confessed and self-diagnosed hanger (hunger + anger) sufferer, I wanted to hit at least 1,500 calories. Certain sacrifices had to be made food was much more important than coffee, chewing gum and spices.
Here's what I learned in the five days:
•Sardines can be transformed into paté – with the addition of egg yolk, garlic, onion and refrigeration.
•Rice can be disguised as a healthy version of Ambrosia – when combined with egg, banana and water.
•Following in the footsteps of the much hyped paleo movement you can extract bone broth -aka nourishing stock- and marrow from free bones.
•Chewing your food slowly gives the brain time to register the stomach is full (mammy was right).
•Hunger and boredom are not the same thing. I will no longer just reach for a tub of nut butter in ad breaks of The Late Late Show.
•Value eggs are not ideal in terms of animal welfare but if it's all you can afford, the nutrients outweigh the morality.
Other dishes made included fish tacos, gnocchi with pea puree and egg-fried rice.
Egg Fried Rice

Gnocci with Pea Puree

Tacos
This was only a five-day challenge but there are people out there who have no option but to live like this on daily basis. Lying in bed on night five with a rumbling belly, I thought about my normal life. Could I go back to throwing away €100 on a shop, or €3 on a coffee when it is possible to get by for so much less?
Jenny Curran is a writer, model and entrepreneur. You can follow her on Twitter here @jennysbaps