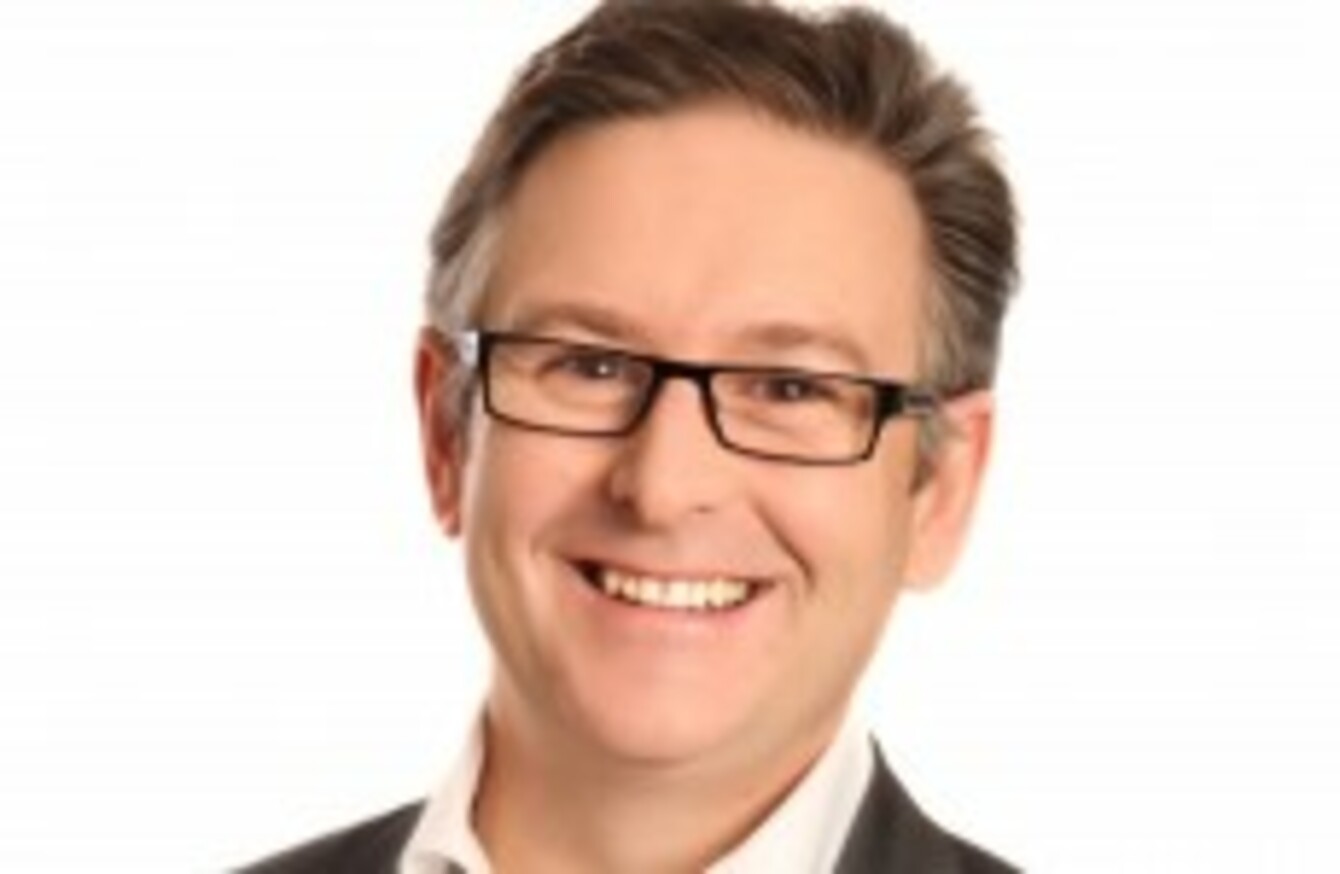 HAVE YOU BEEN feeling down or are you worried about a family member or friend?
Mental health has become one of the major issues in this country. More and more, people are willing to open up about and share their problems and that centuries-old stigma is starting to fall away.
But significant barriers to asking for help still remain for a lot of people and a lack of access to this support can leave many feeling alone.
So, let's talk about it.
Later today we'll have clinical psychologist Dr Eddie Murphy in the newsroom for a live Q&A. You might recognise him from his appearances on Operation Transformation but he has over 20 years of experience dealing with all kinds of mental health issues.
We want you hear from you, whether it's to ask about a problem you have or because you're concerned about someone you love.
Are you feeling anxious or stressed at work?
Have you just had a baby and are feeling down?
Is your relationship making you unhappy?
Are you worried a friend may be suffering from depression or having suicidal thoughts?
Whatever the problem, Dr Murphy will be here to listen and offer some advice. We'll be livestreaming our interview with him from 2.30pm today but you can send us your questions or share your experiences with mental health before then.
Just send them in an email to michelle@thejournal.ie or leave a comment below. If you wish to remain anonymous, we can still ask your question without using your name, so get in touch.