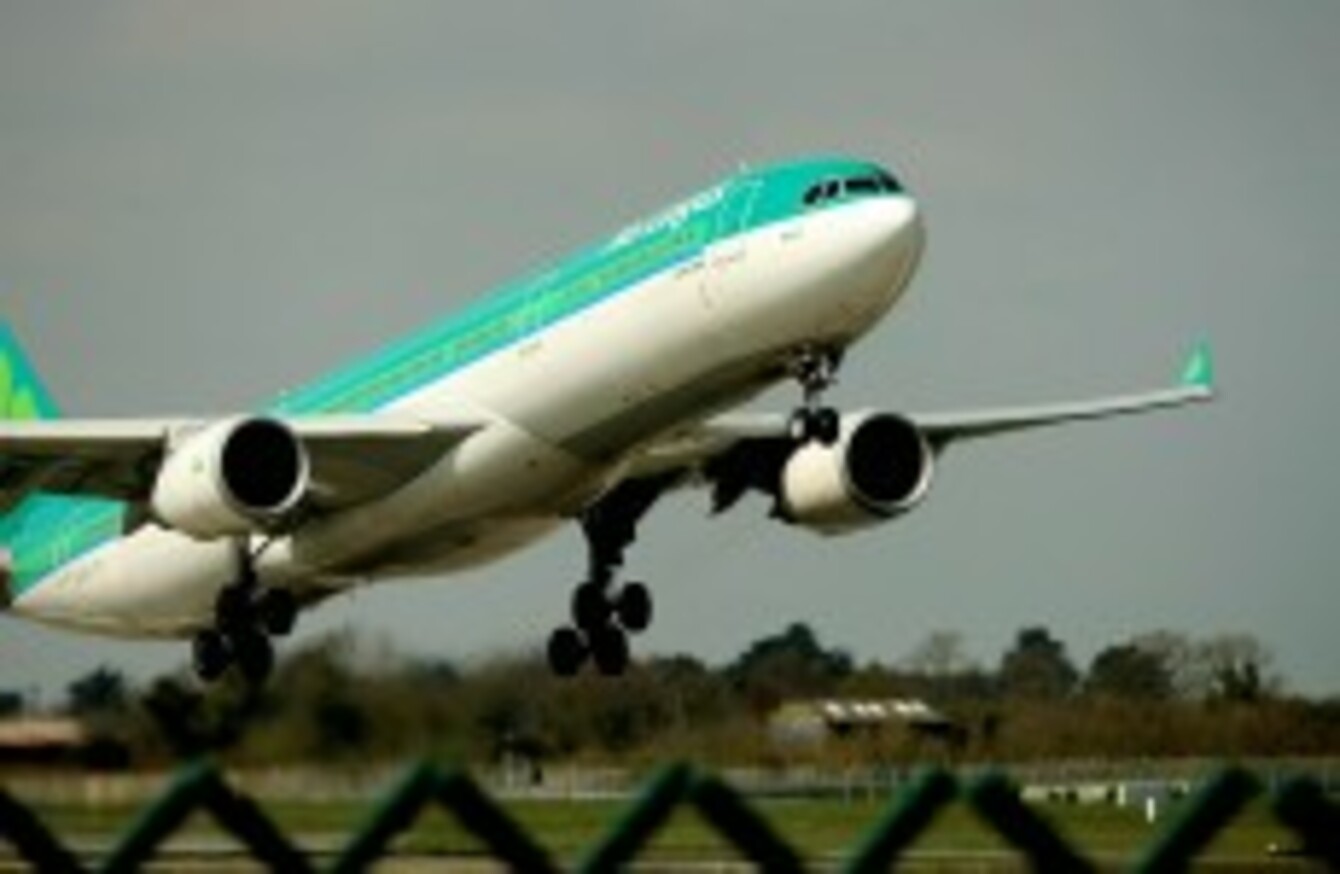 Image: PA Archive/Press Association Images
Image: PA Archive/Press Association Images
WELCOME TO FACTCHECK.
In this series we aim to test the veracity of statements made by politicians and those in the public eye. The goal is purely unbiased, testing only the statements that become accepted as fact, not those that espouse them.
FactCheck is used whenever a statement is made that needs to be tested so as to better the national conversation. If, for example, a political leader said the world was flat, it wouldn't do the country any good to blithely accept it as true.
Nor does it better our understanding to accept statements designed to obfuscate, to mislead or designed purely to gain political advantage.
That is not to say we will only seek to disprove statements. Every column is be looked at purely on fact.
The statements are awarded a score from 1-10 based on their merit, with 1 being outright false and 10 being 100 per cent verifiable fact.
The Statement
When it was announced that the Live Register had fallen for a 25th month in a row, some people were pleased. Others were slightly more cynical.
So we're asking: Has the Live Register only fallen because of emigration?
The Facts
There is no doubting two things: unemployment rates have fallen for the last number of years and a lot of people left Ireland in the last five years.
But how related are the two things?
In truth, it's hard to say for a number of reasons. The assumption that the Live Register drops the second a person gets on a plane is based on the idea that 100% of emigrants don't have jobs or were ever on the Live Register to begin with.
Anecdotally, we know that not to be true.
What we do know is that, on an unadjusted basis, the Live Register peaked at 460,323 in July 2012.
As of last month, that was down to 404,515.
We also know that in that time, emigration has increased.
And we know that in the 2012/2013 period, net migration – the number of people leaving Ireland versus those arriving – has been 67,500, more than the amount of the fall of the Live Register.
Of course, assuming these two are linked assumes that every one of those people was on the Live Register. With families leaving and people transferring within companies, that is unlikely to be true.
What must also be considered is that the net migration figure jumped from 7,800 in the year to April 2009 to 34,500 in the year to April 2010, but the Live Register rose by over 50,000.
However, and this is the biggest problem with answering this question, the Live Register and emigration stats are not tracked together.
The CSO does Live Register figures every month, but emigration only once a year.  And those leaving are not asked at airports or on ferries if they are emigrating because they're on the dole.
This makes tracking causation in this topic incredibly hard.
Add to that the number of factors that lead to someone leaving the Live Register: expiration of benefits, moving into a job or job activation scheme, death or emigration and it makes singling one cause difficult.
However, with 58,000 jobs created last year, we know that some people at least are taking up jobs.
One indicator of this is an improvement in income tax takes. That figure is up €700 million on this time last year, indicating a stronger jobs market.
Rating
This is an impossible question to answer given the facts available. However, nor is it a zero-sum proposition. There are indications that the Live Register is dropping, the jobs market is improving and the number of people leaving Ireland remains higher than five years ago.
Have an idea for something we should be checking? Email paulhosford@TheJournal.ie or tips@TheJournal.ie.