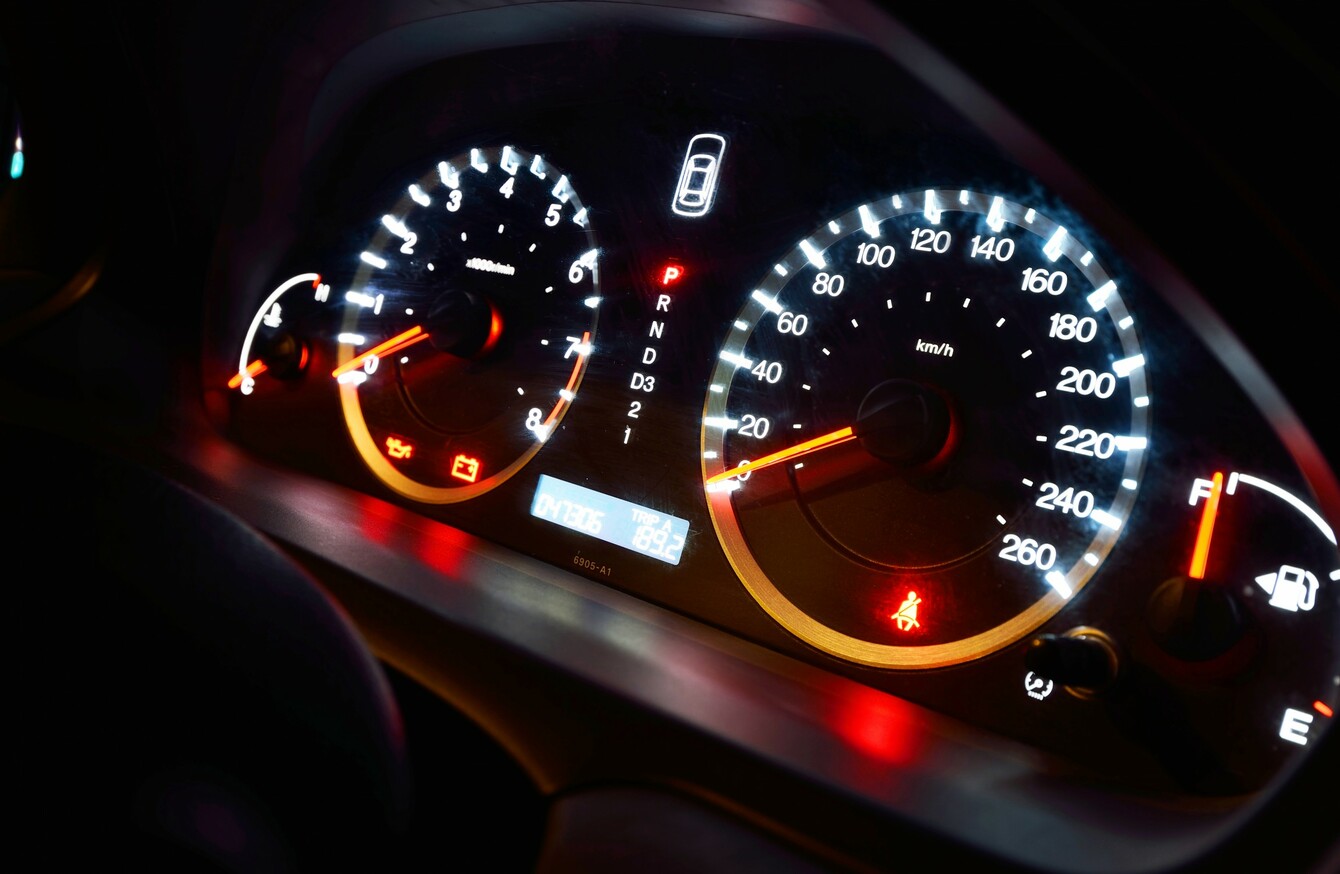 Image: Shutterstock/MJ Prototype
Image: Shutterstock/MJ Prototype
SPANISH POLICE HAVE arrested a young man who live-streamed video of himself driving at nearly twice the speed limit. His actions forced other drivers to swerve out of the way to avoid being hit, the police said in a statement today.
Using the live-streaming app Periscope, the man posted several videos from his mobile phone which show his top-speed driving on roads in Madrid at night.
In one clip he is seen driving on a ring road that surrounds the Spanish capital at over 195 kilometres per hour, in an area where the speed limit is 100 km per hour.
"Let's go, 200 without any problem. Let's go. Let's go," he can be heard saying in the video as his car quickly approaches another vehicle.
Police arrested the man in Rivas-Vaciamadrid located just southeast of Madrid after receiving several complaints from people who had seen the videos.
Authorities said he was charged with dangerous driving, but did not release the date of his arrest.
"Besides the danger posed by driving while using his mobile telephone in videos that lasted over 16 minutes, the detainee performed maneuvers at high speed that forced other drivers to switch lanes to avoid collisions on at least four occasions," the statement said.
The authorities said it is the first time that someone has been arrested in Spain for a crime involving Periscope, which allows anyone to live-stream an event through their mobile phones.
Viewers of Periscope videos can participate by sending cartoon hearts across the video feed and typing comments which scroll across the screen for all to see.