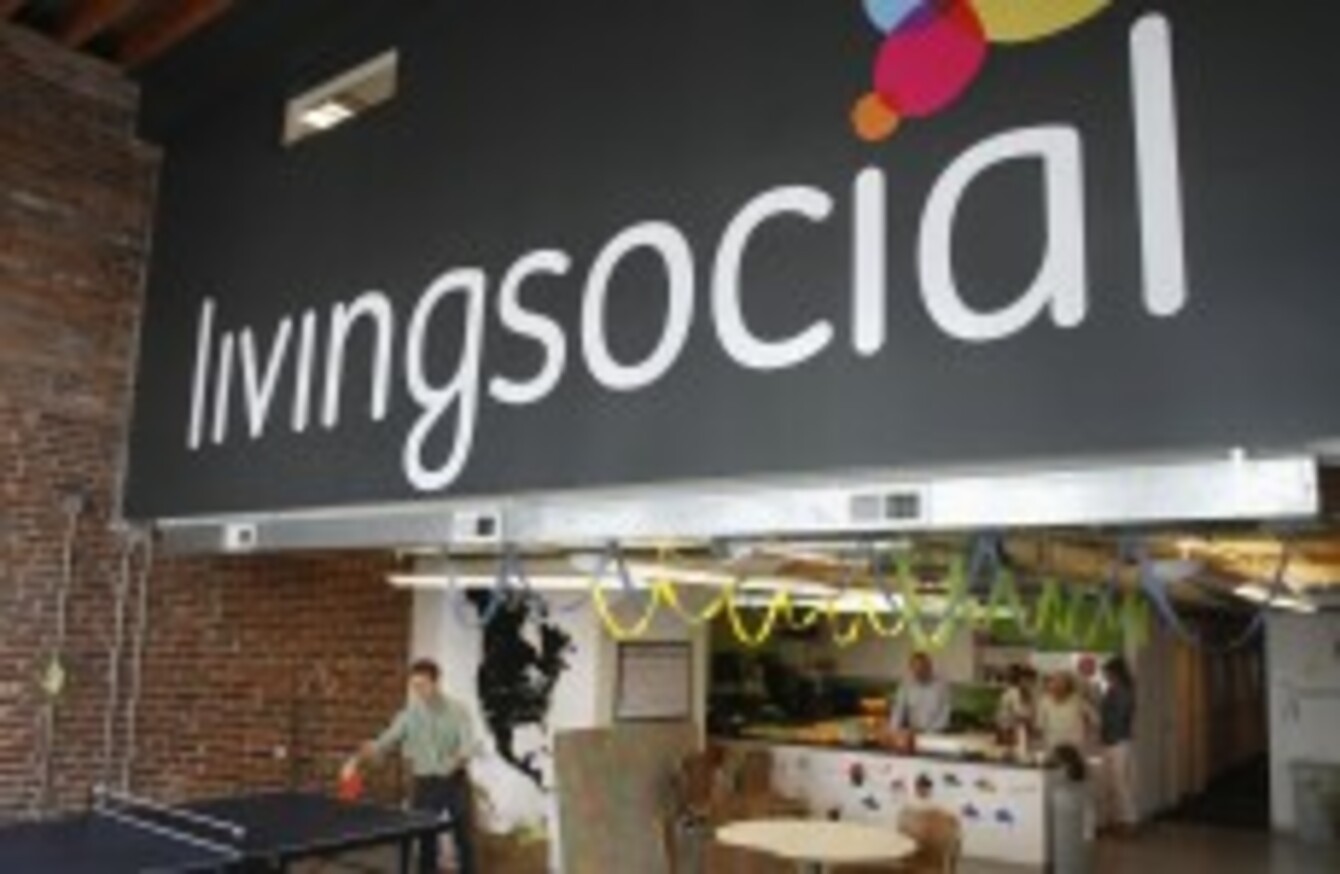 LivingSocial's offices in Washington (File photo)
Image: AP Photo/Jacquelyn Martin, File
LivingSocial's offices in Washington (File photo)
Image: AP Photo/Jacquelyn Martin, File
DEALS WEBSITE LivingSocial has said it has been hit by a major security breach which compromised the personal information of some customers.
In an email sent to users, the US-based company said there was unauthorised access to names, email addresses, dates of birth and encrypted passwords. Customer credit card information was not accessed or affected by the breach, according to the email.
LivingSocial said it is "actively working with the authorities" to investigate what happened.
Users have been told to create a new password for their account and to consider changing passwords on any other sites where they use the same password.
"We are sorry this incident occurred," CEO Tim O'Shaughnessy said in an email to users.
The New York Times says that 50 million customers worldwide may have been affected by the security breach.