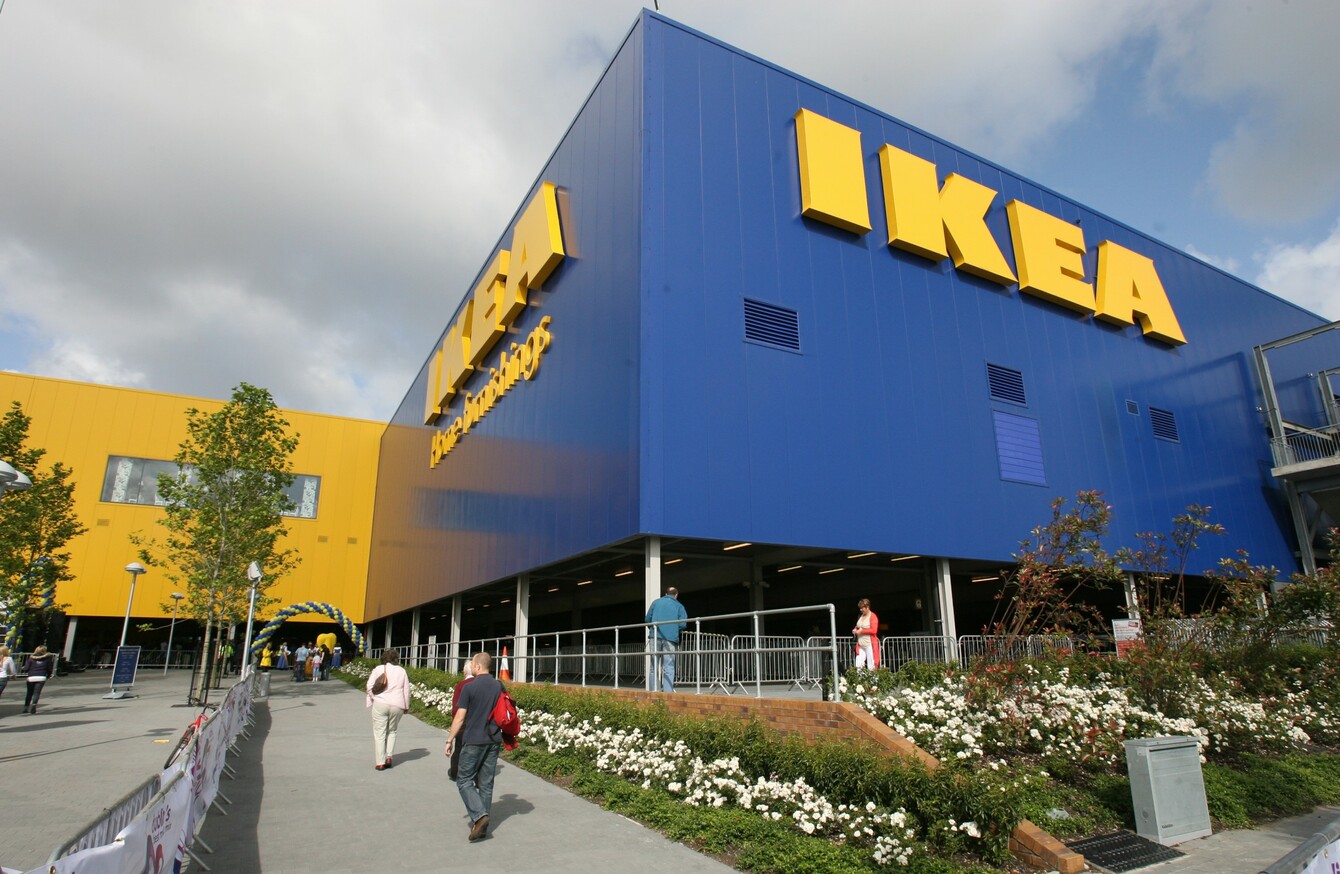 Image: RollingNews.ie
Image: RollingNews.ie
IKEA STAFF IN Ireland are in line for a pay increase from this Friday after the company committed to adopting the living wage of €11.50 an hour.
The move means the Swedish retail giant will start setting pay cheques for 413 employees at its Ballymun outlet based on the cost of living.
The living wage – the estimated rate a person needs to earn to be able to meet ends meet – is significantly higher than the national minimum wage of €9.15 an hour.
As the Irish economy recovers, campaigners argue that all workers should be in a position to cover their basic needs. Employers' group Ibec has raised concerns about the proposal, however, and called for other alternatives to address cost-of-living pressures.
This morning's poll: Should employers pay their workers at least €11.50 an hour?