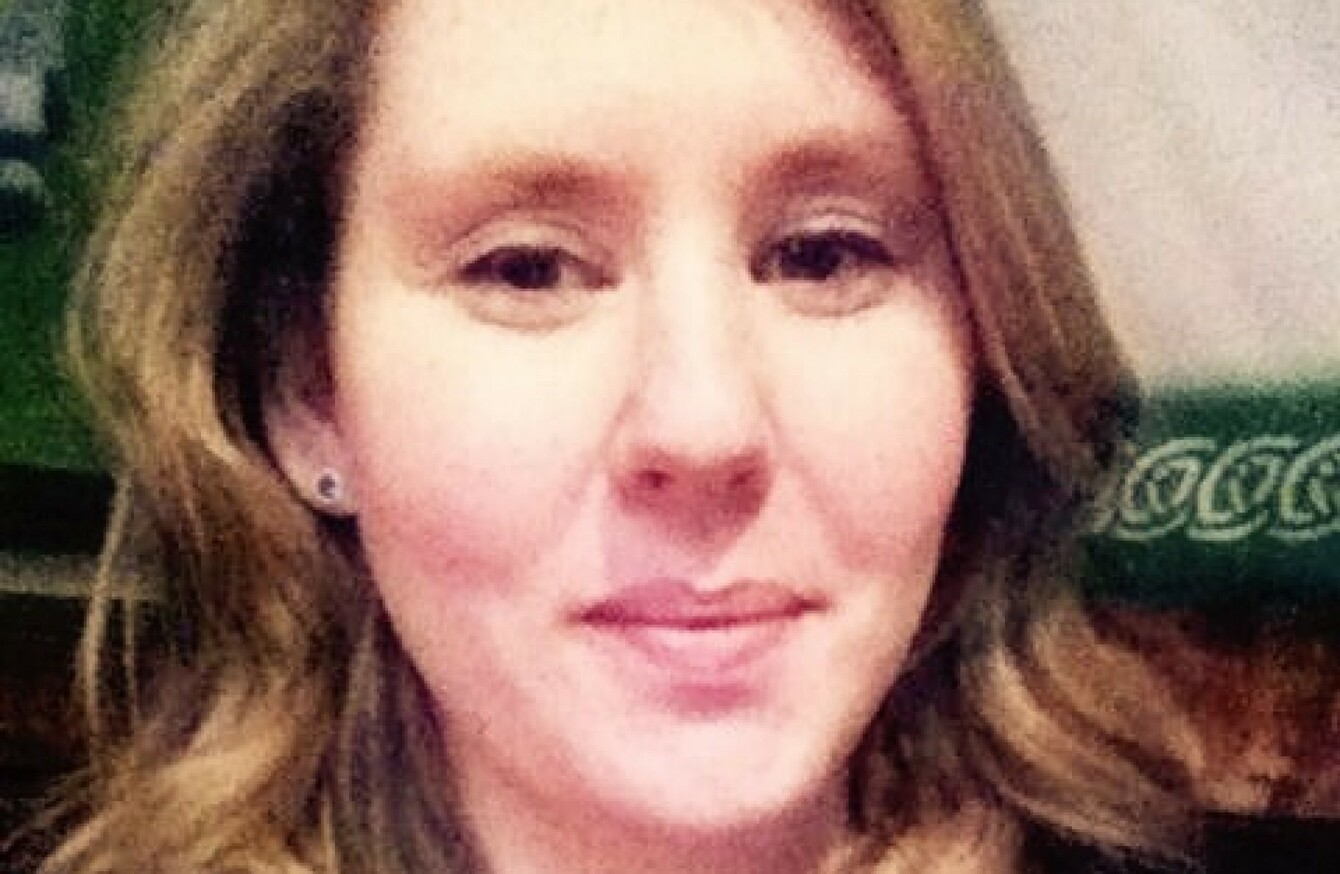 KATIE NOLAN WAS diagnosed with epilepsy at the age of six.
The 27-year-old is originally from Brighton but has been living in Longford for nearly 10 years.
She has been fired or had to quit a number of jobs due to her condition.
Katie suffers from various seizures every day – ones that can last anything from a second to several hours. They can lead her being "put on pause while rest of the world carries on … I forget where I am and what I'm doing".
She also gets grand mal seizures – the ones most people recognise: where a person falls to  the floor and loses consciousness while their body shakes.
"My whole body would violently jerk."
Katie says she has these type of seizures about once every one to two weeks. In a bad week, she could have three or four. They generally last for about five to six minutes. She always has a seizure in the morning, and they often wake her in the middle of the night.
She takes seven different types of medication – five for the seizures and two to help control the side effects of her other tablets.
Side effects 
Katie says the side effects can be worse than the symptoms. She has "very, very bad memory loss" – struggling to remember both significant events in her life as well as what she did a few minutes ago.
She also gets hand tremors, chronic headaches and "severe pins and needles constantly, 24/7″.
You want to rip your feet off, but you can't.
Some of the medication can also lead to weight gain, which she notes often affects people's self-esteem. Katie says people react to medication differently and not everyone has the same side-effects as her.
She considers herself lucky to have had epilepsy for most of her life.
Some people I know develop it later in life, it affects their confidence more. I know how to get on with things.
Katie keeps busy by volunteering, doing online courses (she's just completed one in psychological therapy and counselling), and making greeting cards and invitations through her company RibbonStar Cards.
She has been using vagus nerve stimulation since July in a bid to prevent or lessen the severity of seizures by sending regular, mild pulses of electrical energy to the brain via the vagus nerve in the neck.
Katie says this hasn't really helped so far, but could take up to two years to kick in – if at all.
She says she speaks out about epilepsy to help others who may be feeling lonely and isolated due to the condition.
"There is always the chance of not waking up after a seizure, that's always at the back of your head."
#Open journalism No news is bad news Support The Journal

Your contributions will help us continue to deliver the stories that are important to you

Support us now
Breakthrough
New research into the causes of epilepsy, led by scientists at the Royal College of Surgeons in Ireland (RCSI), has identified new approaches to drug therapy that could revolutionise how epilepsy is treated in the future.
The study has found a way to target the underlying cause of epilepsy, rather than masking the symptoms, and paves the way for the development of new drugs for the condition.
The researchers looked at regions in the brain distant from the normal sites of epileptic activity and found that in these areas a molecule known as microRNA-22 was providing a protective function. The scientists found that directly injecting the microRNA into 'hyper-excitable' brain regions calmed the electrical activity and reduced seizures.
Professor David Henshall, who co-wrote the paper, noted: "Epilepsy affects more than 37,000 people in Ireland and our study has shown promising results for the development of new treatments."
We are looking forward to the next phase of the research which will potentially lead to a new type of drug that can tackle the underlying causes of epilepsy, reducing seizures and ultimately improving quality of life for people with the condition.
Katie praised the work being done by researchers to find new treatments.
"It really is a huge part of our lives as it gives us – people like myself who are uncontrollable with current methods – a chance at some independence and a better life."
More information on the condition can be found on Epilepsy Ireland's website.