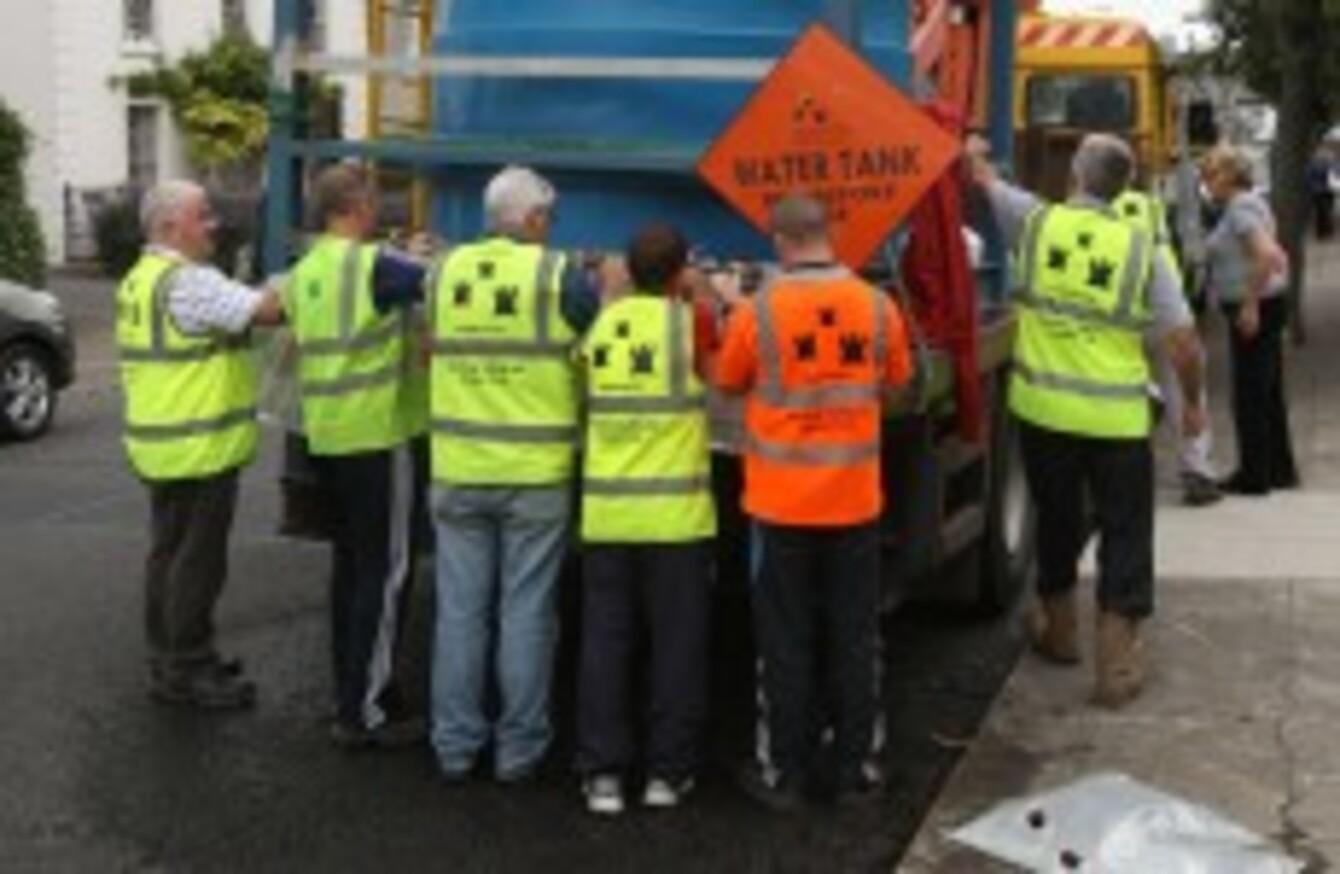 Image: Niall Carson/PA
Image: Niall Carson/PA
CHANGES IN THE structure of local government are being implemented from today, which includes a reduction in the number of local authorities from 114 to 31.
This reform involves the merger of Limerick city and county councils, Waterford city and county councils and north and south Tipperary county councils, as well as the dissolution of 80 town councils and other subsidiary bodies. The local elections saw 949 seats up for grabs across the country, down from 1,627.
Speaking about the reforms, Minister for Environment, Community and Local Government, Phil Hogan, said the changes will "eliminate duplication by ensuring more streamlined structures and the resources that were previously absorbed by these structures and processes will now be freed-up to improve front-line services and to enhance the quality of life in local communities".
His department said the replacement of the 80 town councils by municipal districts, in particular, will end "a weak and unbalanced version of local democracy in which 46 per cent of all councillors represented only 14 per cent of the population and dealt with only seven per cent of local government activity".
Anomalies such as residents inside town boundaries having two votes while the environs population, much larger in some cases, was not served by the town council, will now cease.
Councils 
As part of the changes, local government will now have a clearer role in economic development, particularly in the area of small businesses. From this Friday, new governance arrangements, also coming into effect from the first meetings of local authorities, will give councils greater policy development powers.
While Hogan was welcoming of the reform, he said this was just the beginning and he would be introducing further changes over the course of the year.
"The shortcomings in our current system of local government have built up over a long period and it would be unrealistic to think that this situation can be turned around instantly," he said. "Previous failed reform proposals made that very mistake."