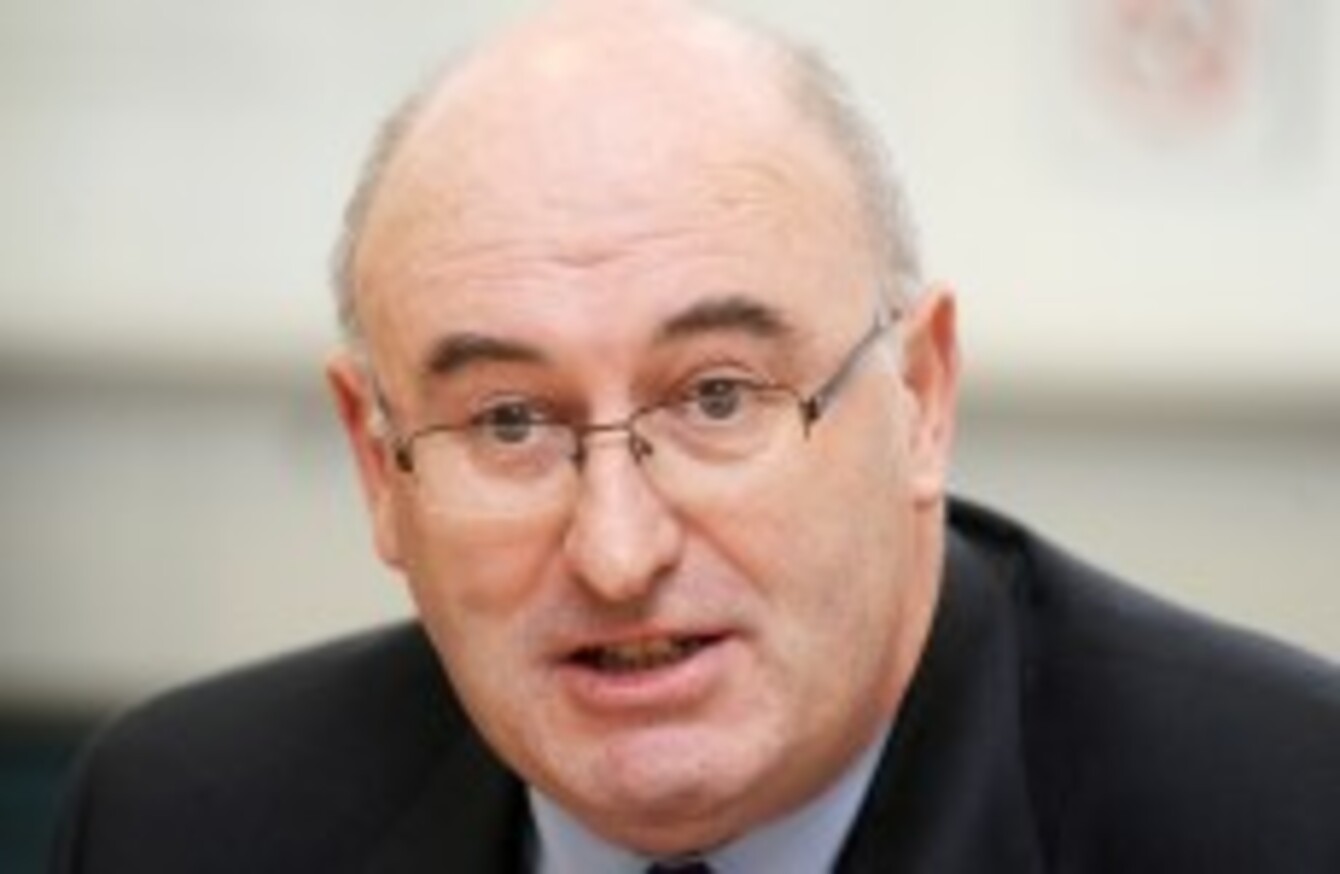 Image: Laura Hutton/Photocall Ireland
Image: Laura Hutton/Photocall Ireland
MINISTER PHIL HOGAN is to bring his reforms of local government services to Cabinet tomorrow.
The Minister for the Environment is expected to include reforms that follow from recommendations given by the Mahon Tribunal final report. In the Irish Times, Stephen Collins says these include removing section 140 of the Local Government Act, which would mean councillors wouldn't be able to direct officials in relation to planning functions.
A spokesperson from the Department of the Environment would not confirm the details of any of the proposed reforms. However, he did say that the Irish Independent report of a cut of 500 council staff was not related to the Minister's Local Government reforms, and was most likely related to the Croke Park Agreement.
Mahon Tribunal
Under the Mahon Tribunal recommendations, to help improve transparency where planning permission is granted:
…the power of the elected members to direct the Manager to grant planning permission in a specific case should be subject to increased restrictions.
This would include that those members of local authorities who direct the Manager to grant planning permission against the advice of the professional planners, should have to explain their reasons for doing so.
The Mahon Tribunal was an inquiry into planning and payments to various parties, and made a number of recommendations in order to combat political corruption.
In the Irish Independent, Fionnan Sheahan says that the reforms are also likely to include merging town and county councils, removing town councillor roles and redrawing the electoral map of every county.
Speaking in July at the MacGill summer school, Hogan said the programme of reforms – to be called 'Putting People First' – would introduce:
significant changes to regional, county, city and town governance.
He also said that it was extremely likely that he will be cutting the number of councillors and the number of authorities. Hogan had already confirmed plans to merge the separate county councils for North and South Tipperary, and has steered legislation to see the separate county and city councils in Limerick merged. Both pairs of councils will merge in 2014.