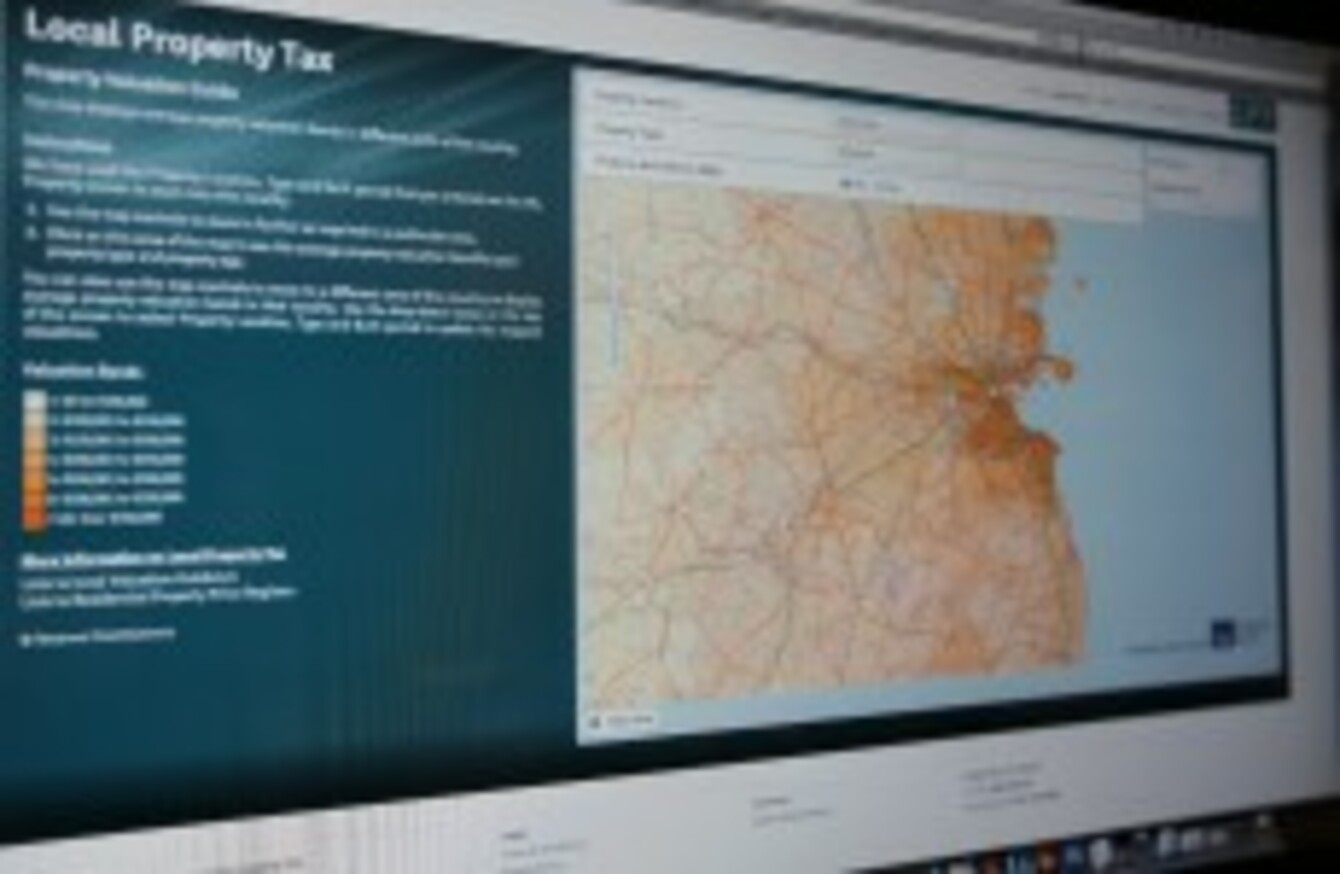 Image: Sam Boal/Photocall Ireland
Image: Sam Boal/Photocall Ireland
DUBLIN CITY COUNCIL is seeking the public's input on whether or not they should cut the Local Property Tax.
Under the legislation, councils have the ability to raise or lower the tax on residents by up to 15%. This shortfall in income will not be covered by central government, however, so councils will have to come up with another revenue stream or cut back on services.
Yesterday, Fingal County Council voted to cut the tax by 15% for next year, though they are waiting for Environment Minister Alan Kelly to ratify the regulations around the tax before the move can be ratified.
Now, Dublin City Council has invited submissions from the public and interested parties on whether they think the tax should be varied in Dublin city.
Anyone who wishes to take part in the public consultation process can complete an online survey from today until Wednesday 13 August 2014 on the council's website.
The council says that any decision to make a variation is "very important in terms of future service provision", reminding residents that it provides a host of services.