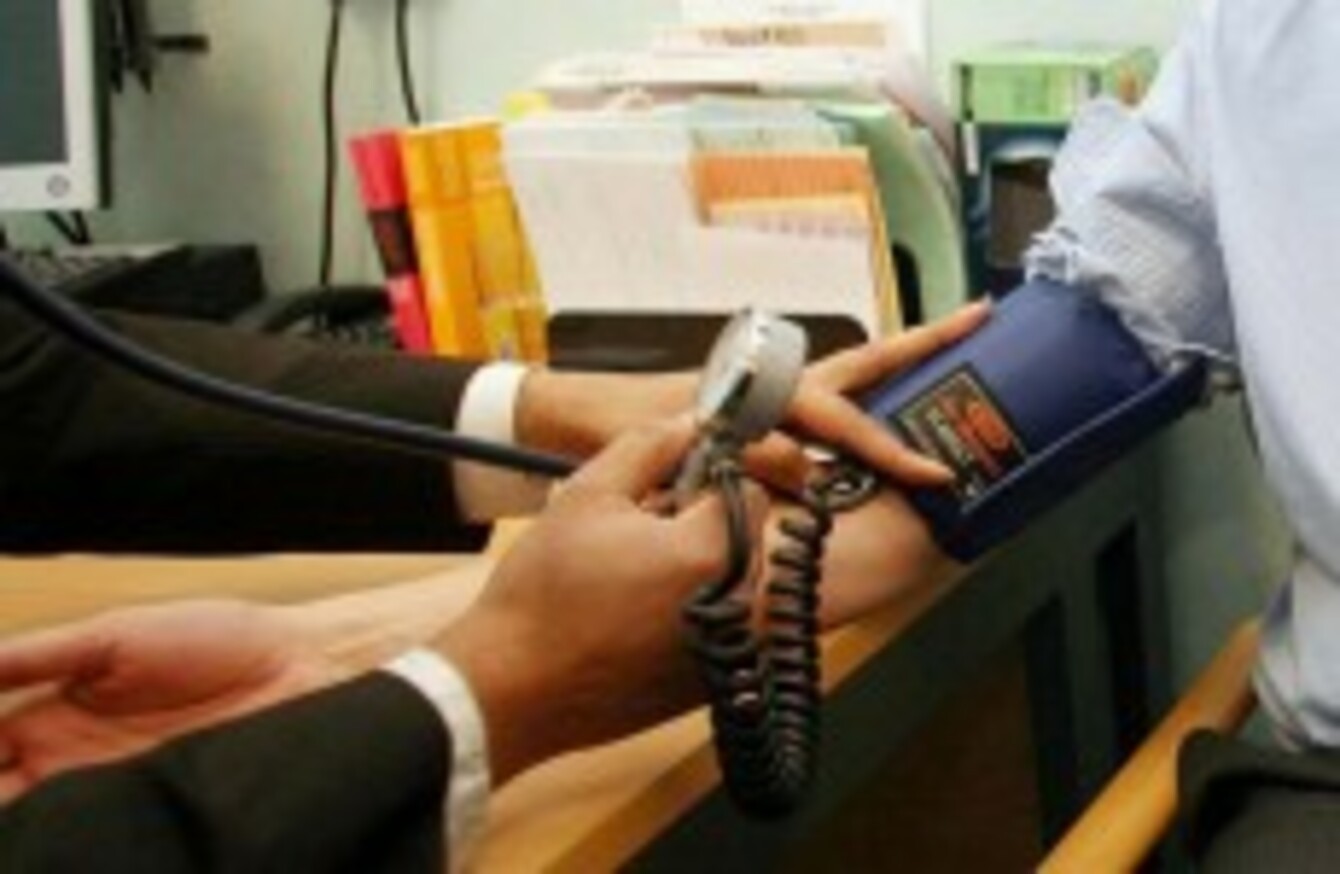 Image: Andrew Parsons/PA Wire/Press Association Images
Image: Andrew Parsons/PA Wire/Press Association Images
FIANNA FÁIL TD Seán Fleming has condemned the closure of the Abbeyleix nursing unit in Co Laois, saying that it is "wrong and should be reversed".
The Laois deputy said long-stay patients are being "evicted from their home", adding that the move will not deliver significant savings for the HSE.
He said: "The HSE quote financial reasons for the closure. Everybody knows that all staff working in Abbeyleix can be redeployed, therefore there will be no staff savings here."
Fleming added that the HSE was being "uncaring and insensitive" in its treatment of the centre's residents. "This is most distressing for the 30 elderly long-stay patients in Abbeyleix who regard this community hospital as their home," he said. "They are being evicted."
The closure was announced yesterday by the HSE, which said it was not possible to continue to deliver a safe service at the unit due to budget cuts.
It said the unit's residents will be transferred to nearby accommodation, while day care services at the facility will continue. Respite care for eight patients will not be stopped for the time being, but the HSE said it was planned to transfer this to a private provider.